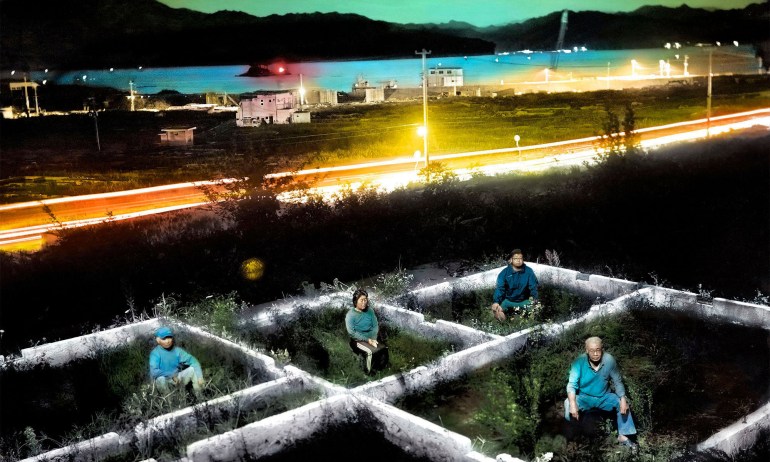 With a mix of found and new images, photographer Alejandro Chaskielberg shows how people and a town weathered a catastrophic earthquake and tsunami.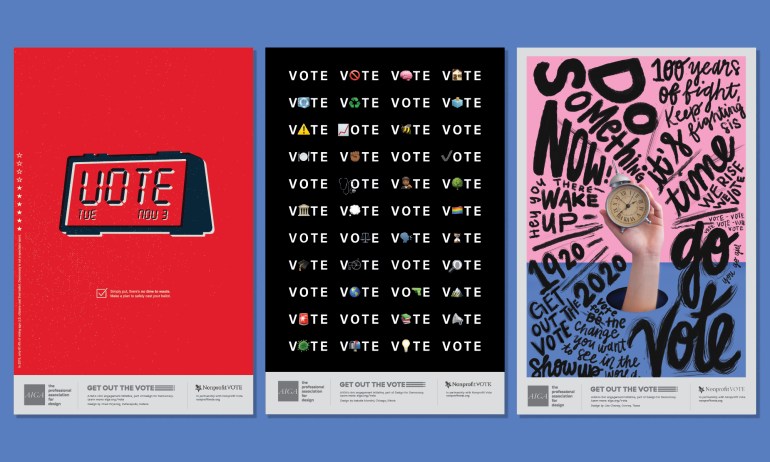 Haven't voted yet? Or still trying to persuade family and friends to go? Let these bold images motivate you to be counted.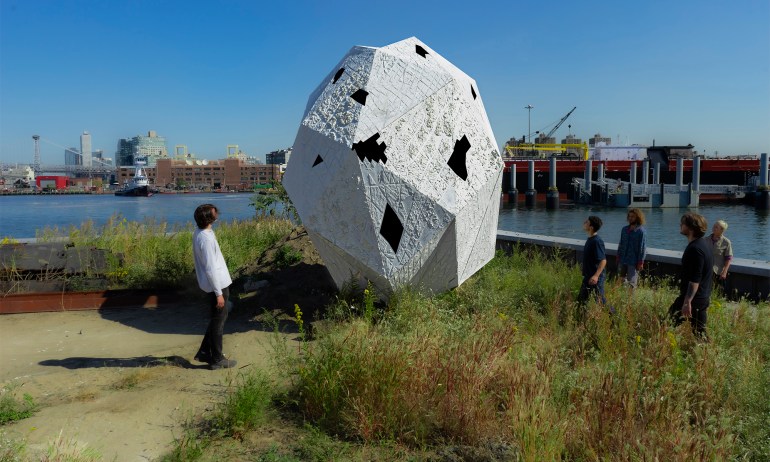 The planet is in peril, and the time to act is now. Meet 8 TED Fellows who are spreading the message through their art.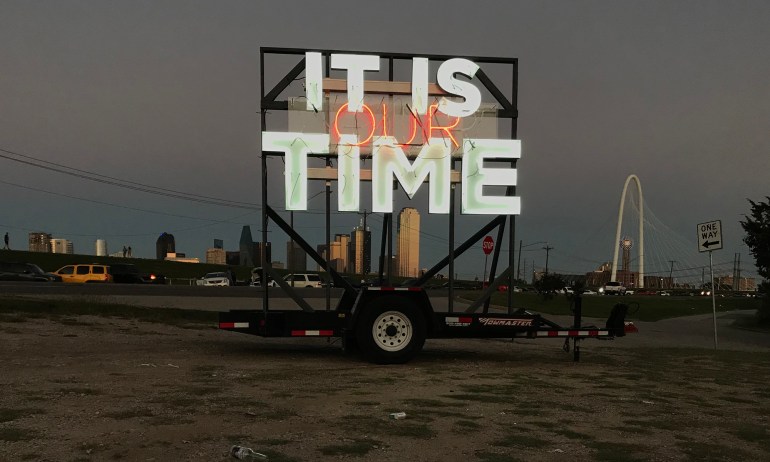 On 10.10.2020, 6 TED Fellows are unveiling art projects that will be on view for just 24 hours — a powerful reminder that the time to take decisive action on climate change is now.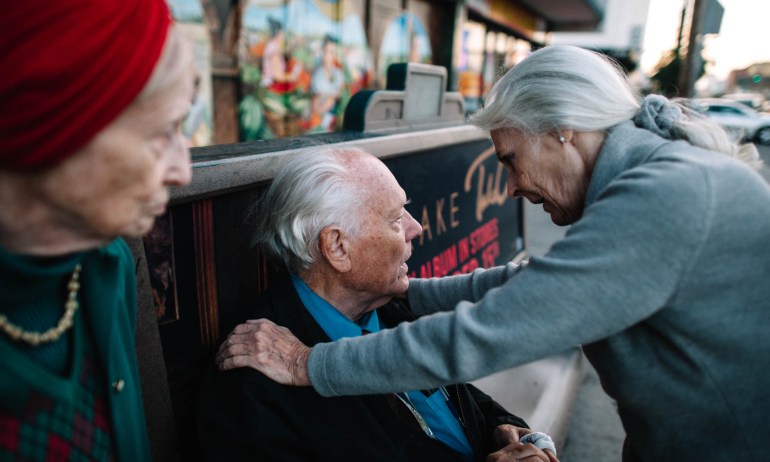 Documentary photographer Isadora Kosofsky's intimate photographs take us into the private world of three seniors caught in a complex relationship that defies traditional ideas around age and romance.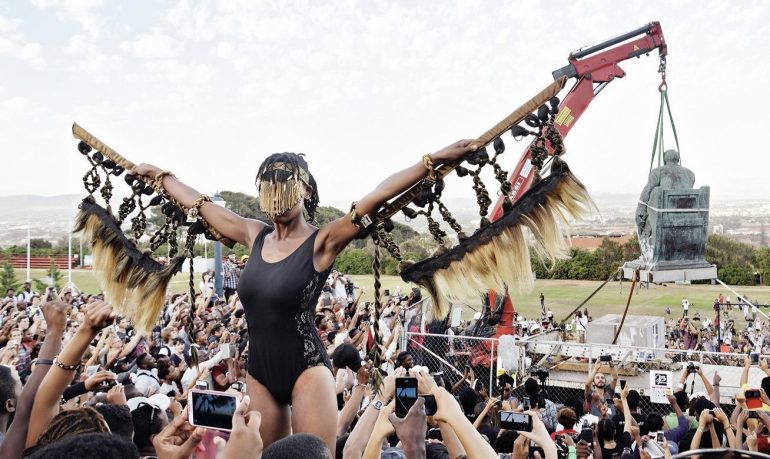 By celebrating the Black female body in public spaces and memorials, artist Sethembile Msezane challenges people to question which histories we commemorate — and which we omit.