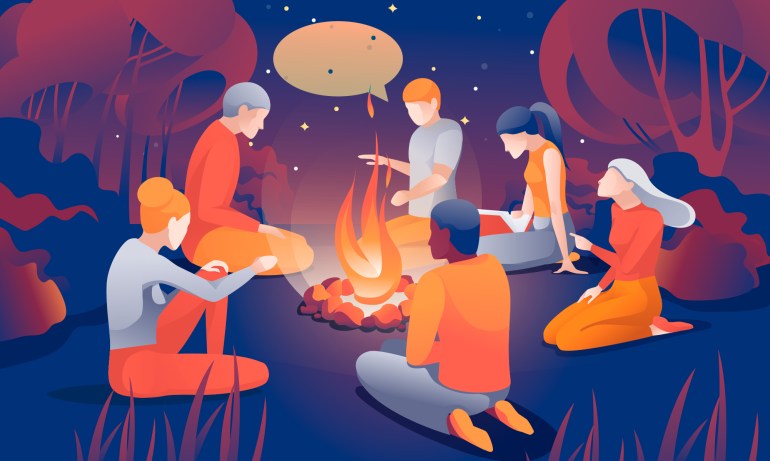 Many of the best TED Talks are built around stories, with speakers' personal anecdotes helping them bring their ideas to life. Here, TED head curator Chris Anderson provides us with some storytelling dos and don'ts. Plus: news about the TED Masterclass app.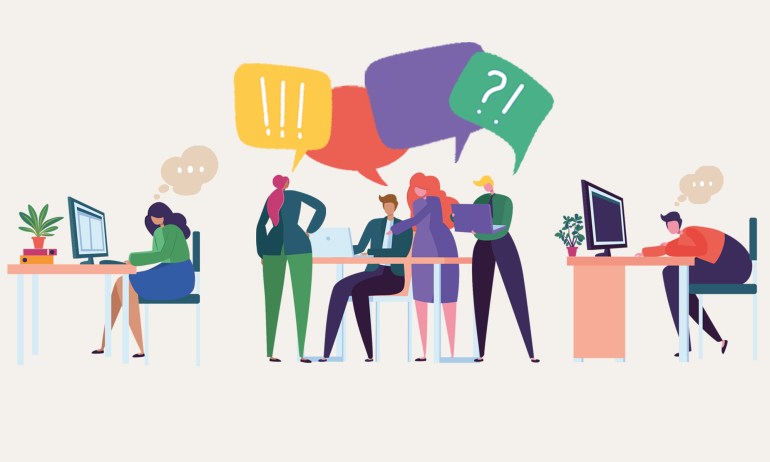 In this overscheduled, overstimulating world, it's no surprise that many of us feel like introverts at some point during our days. In an excerpt from The TED Interview podcast, writer Susan Cain talks about how workplaces can better support people's quieter side and what helped her conquer her fear of public speaking.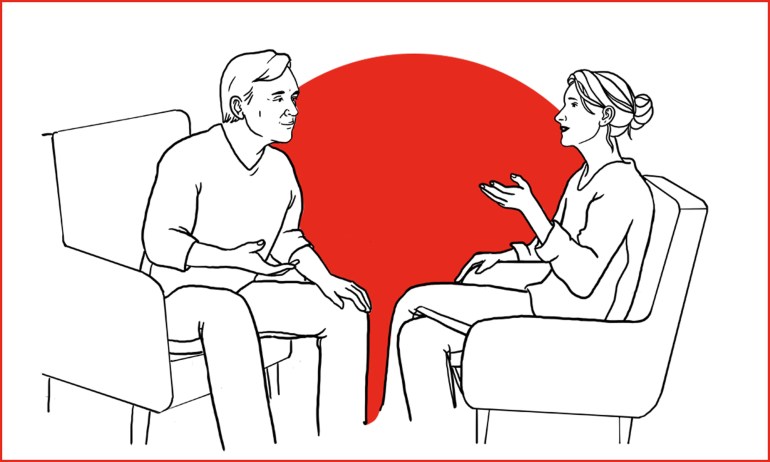 In this excerpt from the brand-new podcast The TED Interview, the beloved writer tells us how she is learning to live with loss.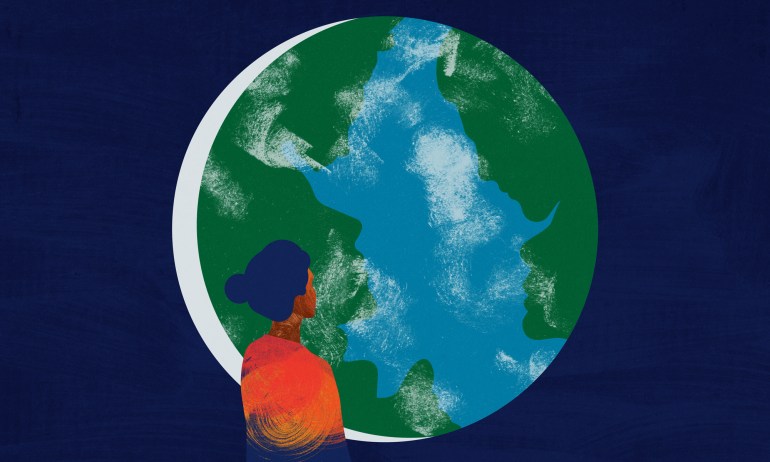 The world needs bold thinking more than ever, yet the world's social entrepreneurs often fail to get their dreams funded. Let's do something about that! TED Curator Chris Anderson explains how.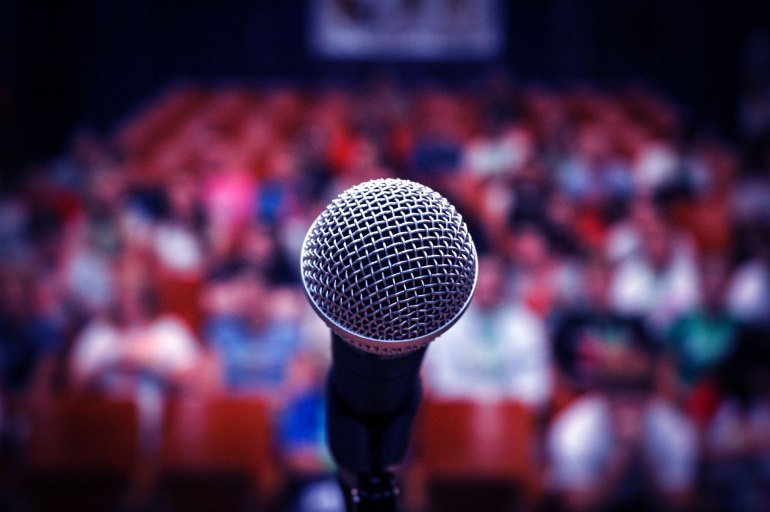 TED curator Chris Anderson discusses the transformative power of speaking to an audience from the heart.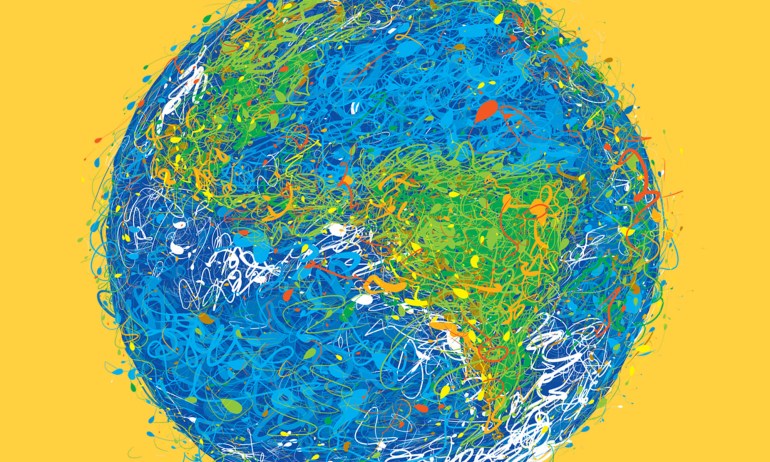 It might seem as if our interconnected world is unraveling, if last week's Brexit vote is anything to go by. But it's now, says TED curator Chris Anderson, that great ideas can help knit humanity together.