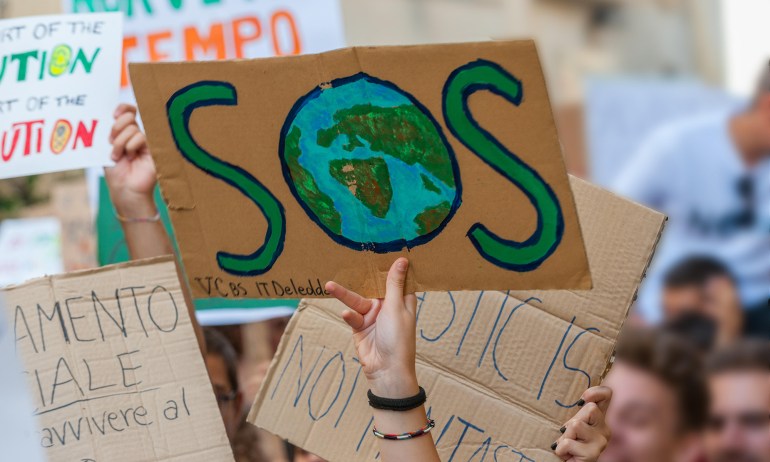 Deepen your understanding of the climate crisis with these book and podcast recommendations from young people who are working to inspire action before it's too late.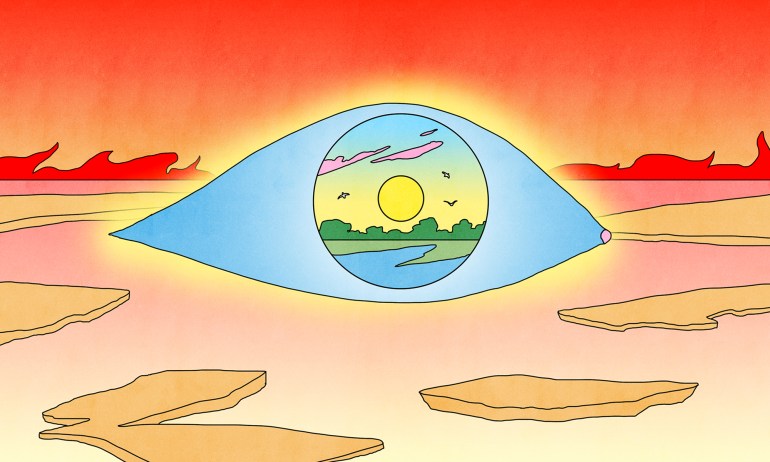 We shouldn't ignore the grief that stems from the loss of biodiversity and the impoverished lives of many people. But then we need to look to the future and set our sights on what we can still create, say coauthors Christiana Figueres and Tom Rivett-Carnac.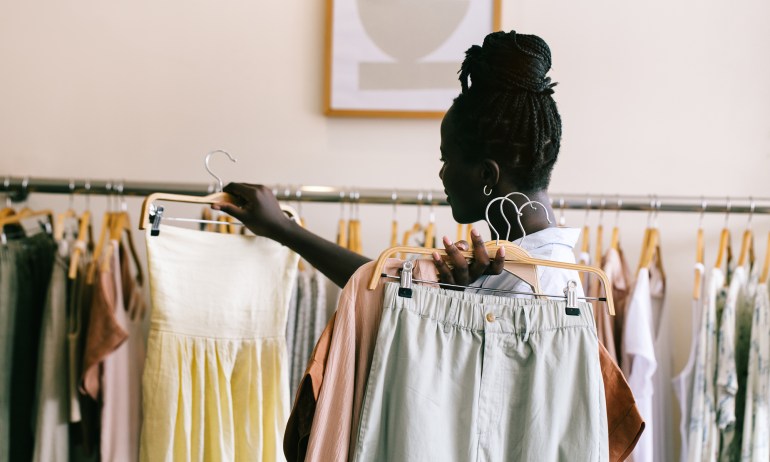 Through our everyday buying decisions, we consumers can collectively create the demand for sustainable products and send a powerful message to big corporations that they need to clean up their act. If you want to make better clothing choices, here's how you can start.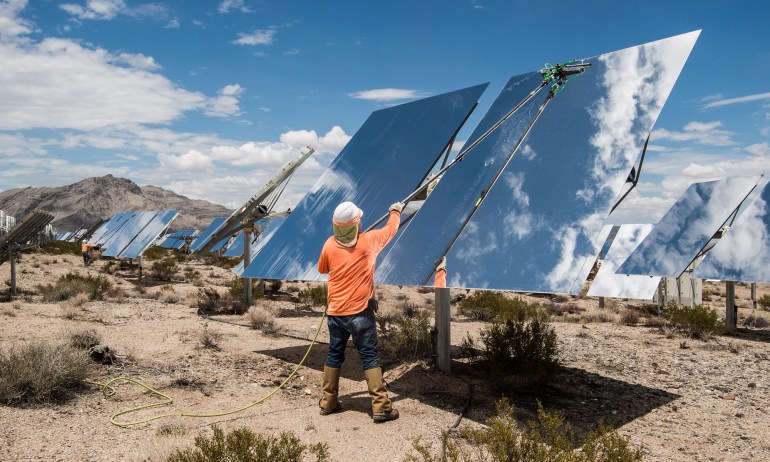 Next time you read an editorial proposing a climate fix or hear politicians touting plans to address the climate crisis, this basic framework will help you cut through the clutter and pick out the most viable ideas, says Bill Gates.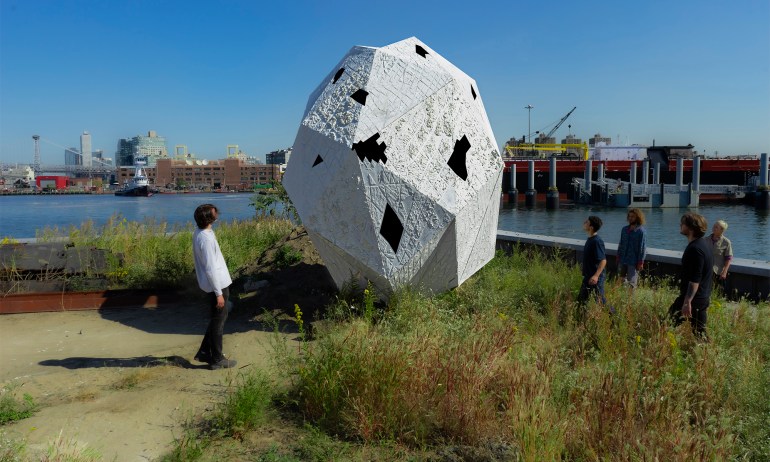 The planet is in peril, and the time to act is now. Meet 8 TED Fellows who are spreading the message through their art.