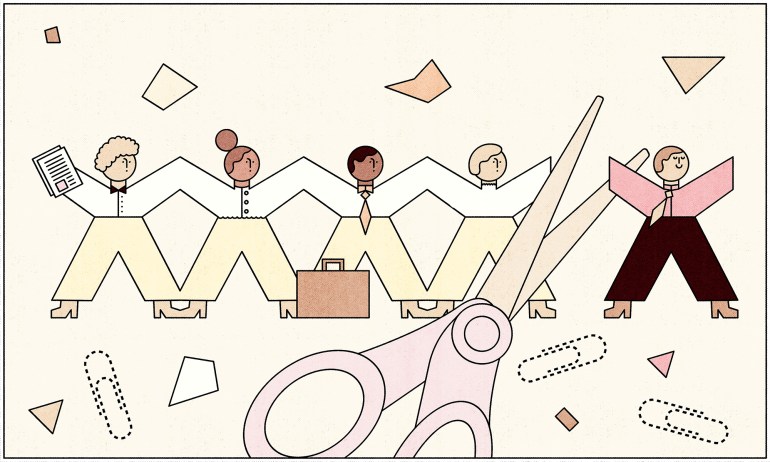 When companies overuse the word "family," the results are rarely positive. Here's how it can lead to dysfunction — and how leaders transform their dysfunctional work families back into thriving work teams, from organizational psychologist David Burkus PhD.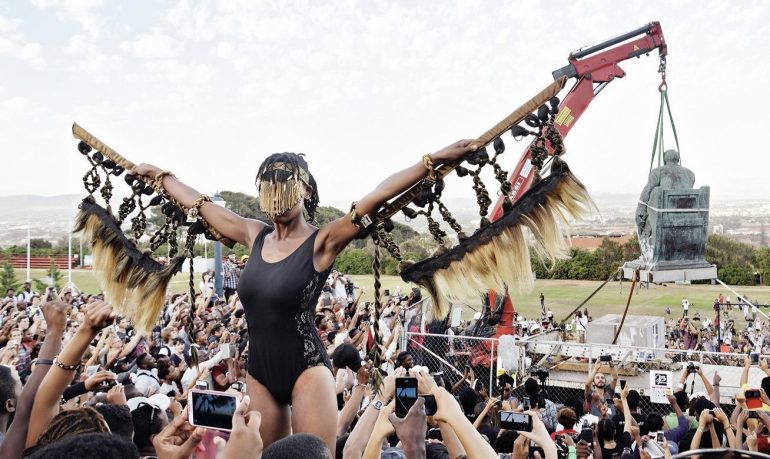 By celebrating the Black female body in public spaces and memorials, artist Sethembile Msezane challenges people to question which histories we commemorate — and which we omit.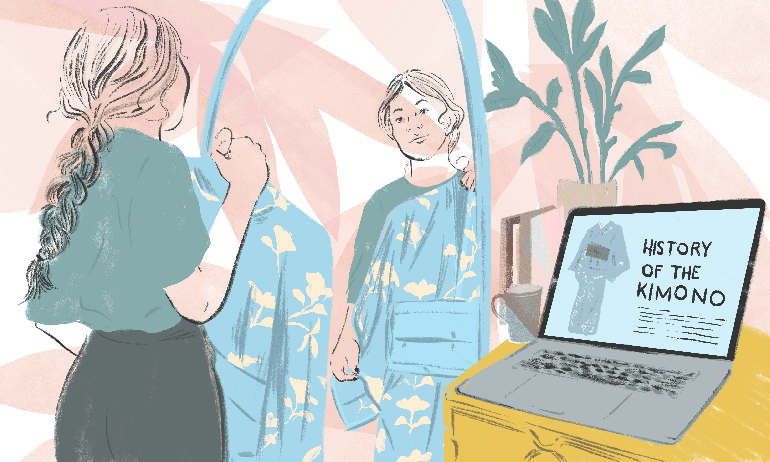 It's fine to choose styles from other cultures; the key is to be conscious about what you're doing. Fashion psychologist Dr. Dawnn Karen provides some thoughtful advice.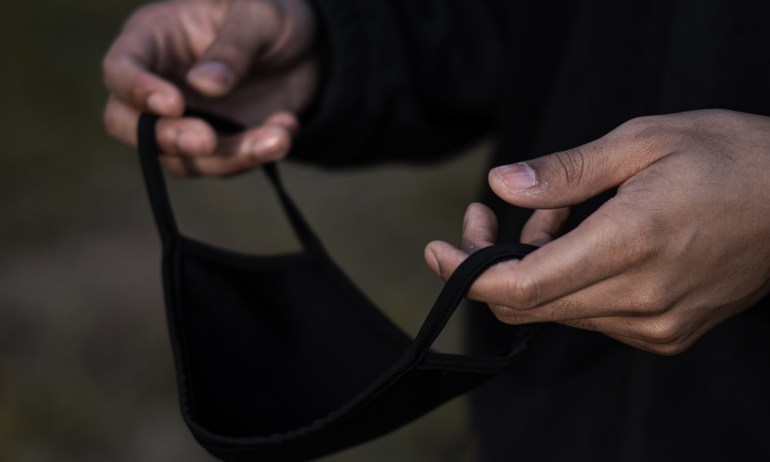 Turns out, mask wearers and non-mask wearers have two different mindsets. And understanding them can help us navigate our differences as communities re-open, says psychology researcher Michele Gelfand.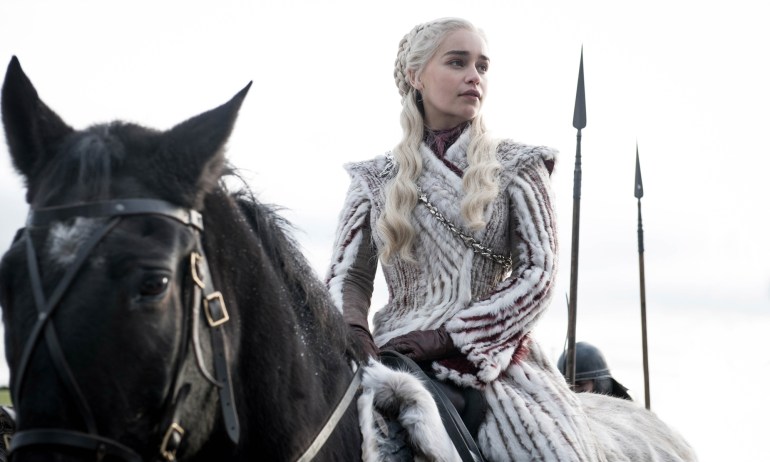 How do you build an ultra-compelling, feels-so-real fictional world? It all starts from the words up, according to linguist David J. Peterson.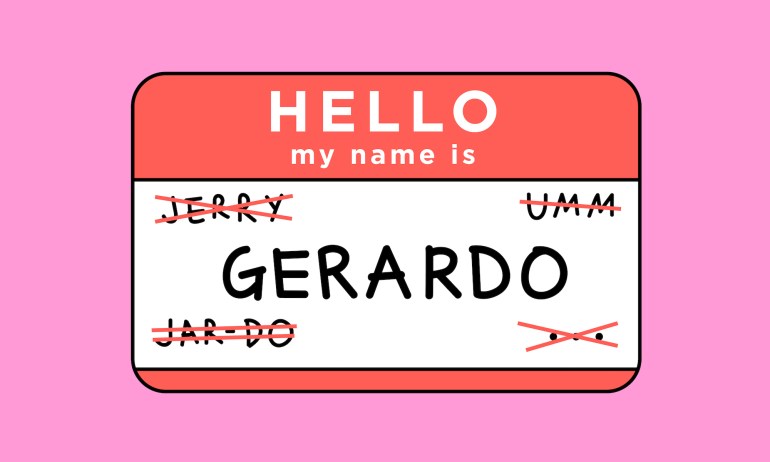 Most of us have stumbled when saying an unfamiliar name. That's natural, but it's what we do afterwards that really matters, says writer Gerardo Ochoa.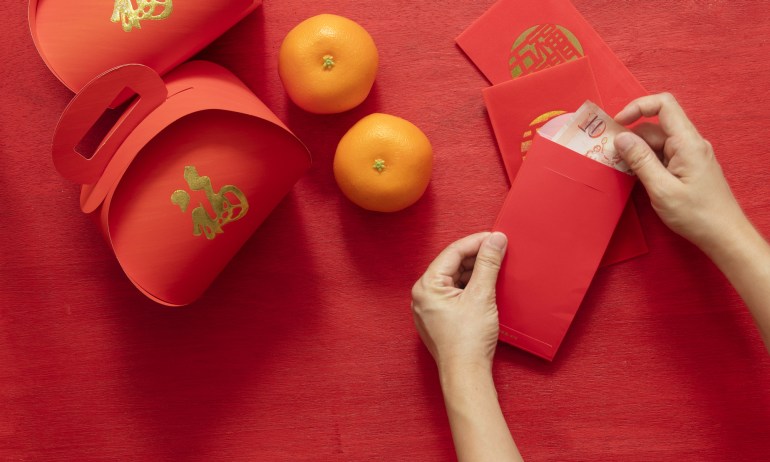 A warm look at the legends and rituals of the most important festival in China, as shared by entrepreneur and Chineasy creator ShaoLan Hsueh.