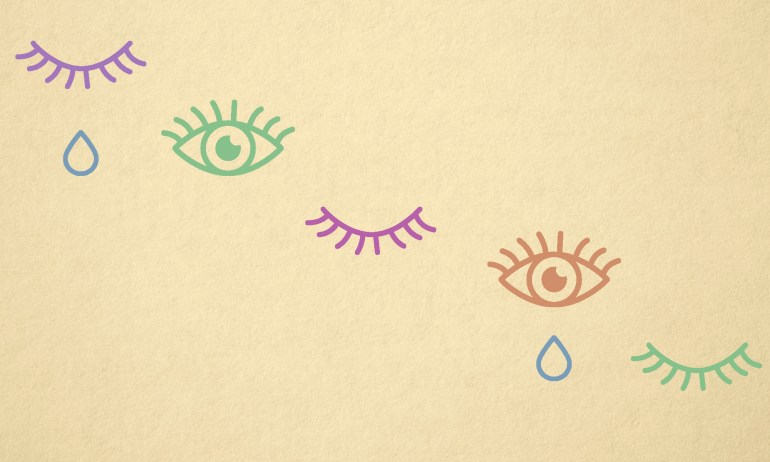 Mourning the loss of a loved one isn't efficient, compact or logical, says writer Nora McInerny. She explains why.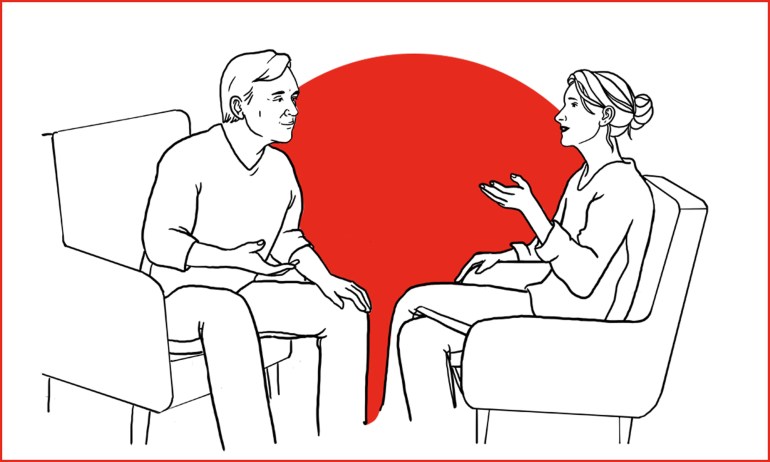 In this excerpt from the brand-new podcast The TED Interview, the beloved writer tells us how she is learning to live with loss.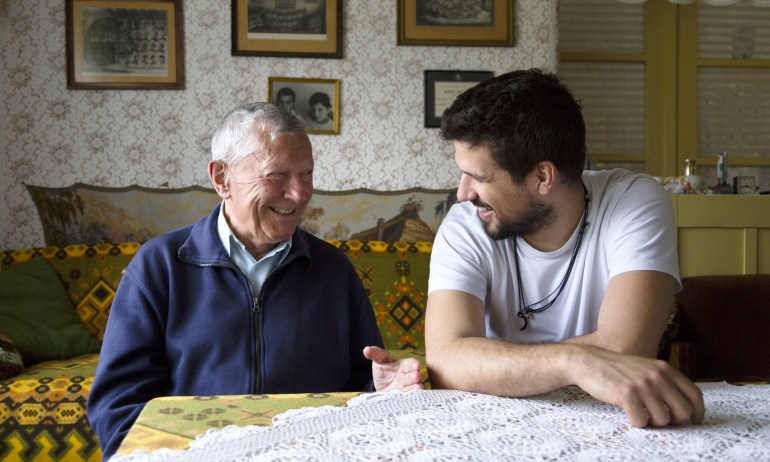 It's only human to avoid discussing death. But when we do, we run the risk of not knowing how our loved ones want to live — and die. Advocate and journalist Ellen Goodman tells us how to kick off this critical conversation.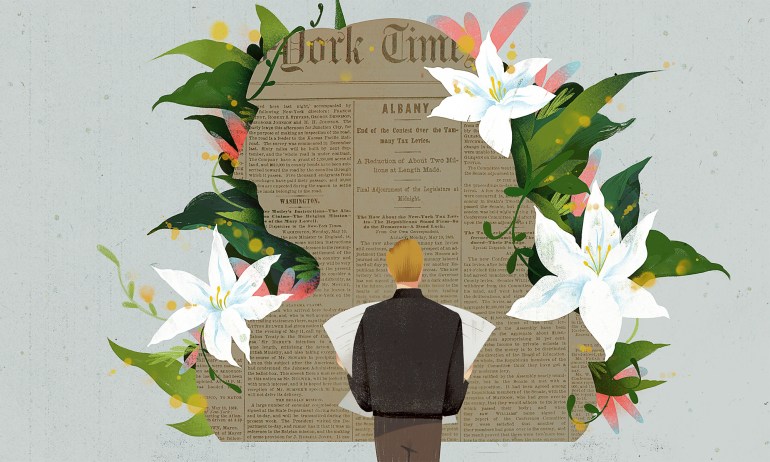 Think newspapers' obituary sections are just about dying? Think again. They're celebrations of humanity — with lessons for us all, according to data analyst Lux Narayan.