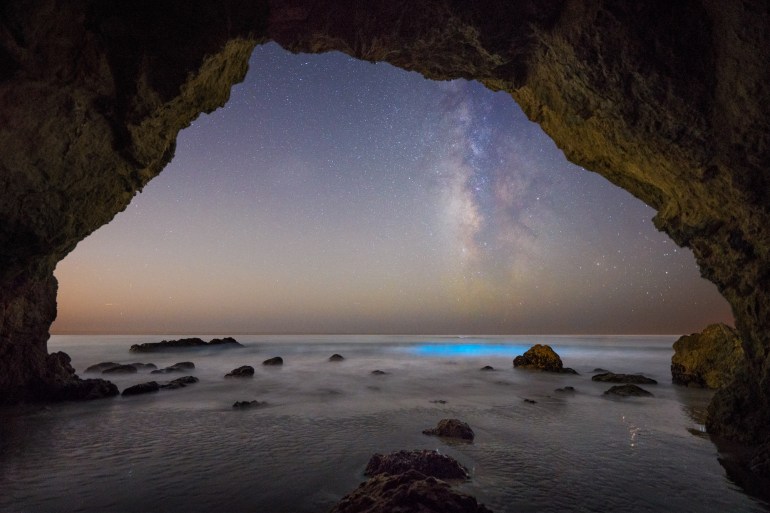 Due to light pollution near cities, many people can no longer see stars in their night skies, but astrophotographer Jack Fusco has traveled to dark places around North America to show us the wonders that still exist up there.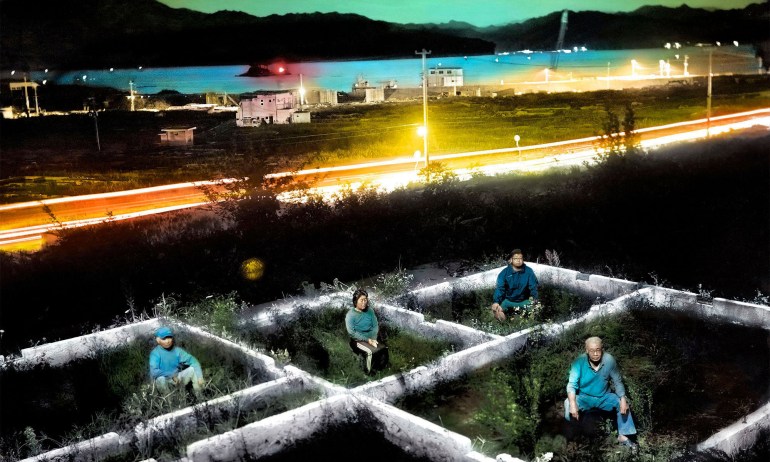 With a mix of found and new images, photographer Alejandro Chaskielberg shows how people and a town weathered a catastrophic earthquake and tsunami.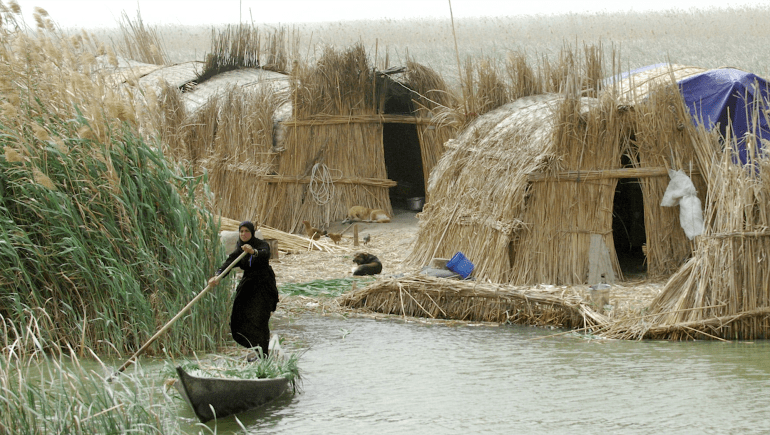 From biodegradable islands to living root bridges, these designs — as researched and highlighted by Julia Watson — can help us build infrastructure that coexists harmoniously with the natural world.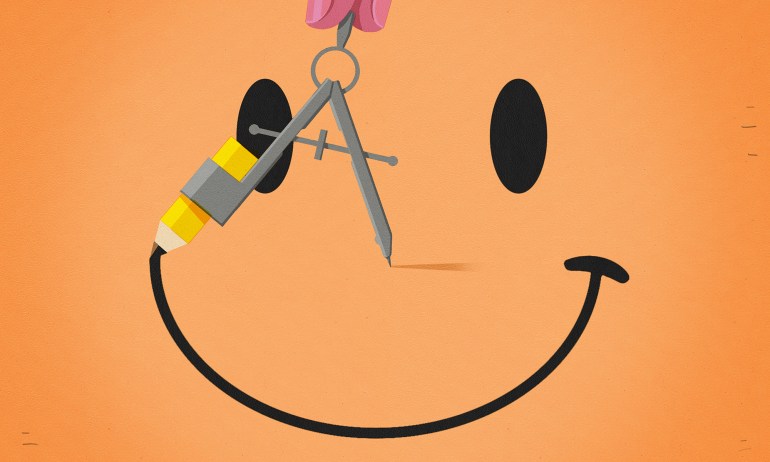 Feel like your life could use an overhaul — or a few tweaks — but don't know where to begin? Designers specialize in coming up with better products and better worlds, and you can use their mindset to help you re-envision and revise, says design professor Bill Burnett.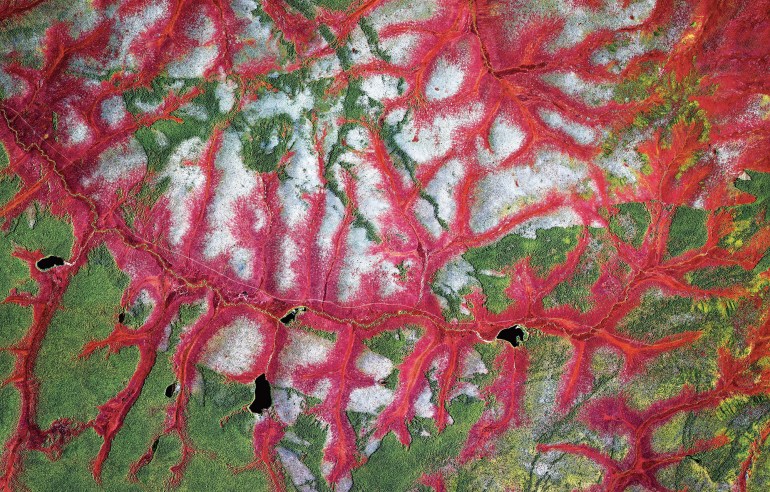 Consider them as a wake-up call: These satellite images, selected by artist Benjamin Grant, demonstrate how we are literally changing the face of the Earth.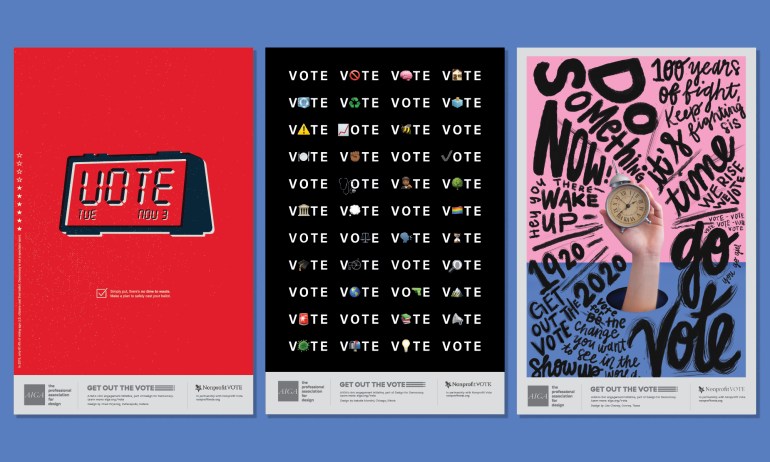 Haven't voted yet? Or still trying to persuade family and friends to go? Let these bold images motivate you to be counted.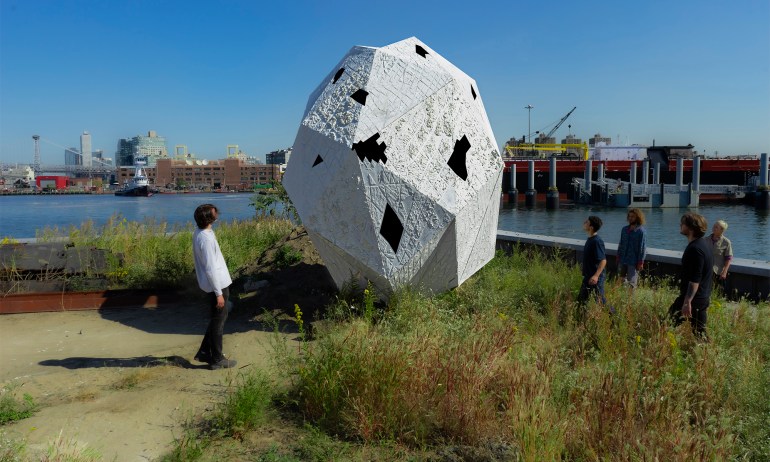 The planet is in peril, and the time to act is now. Meet 8 TED Fellows who are spreading the message through their art.