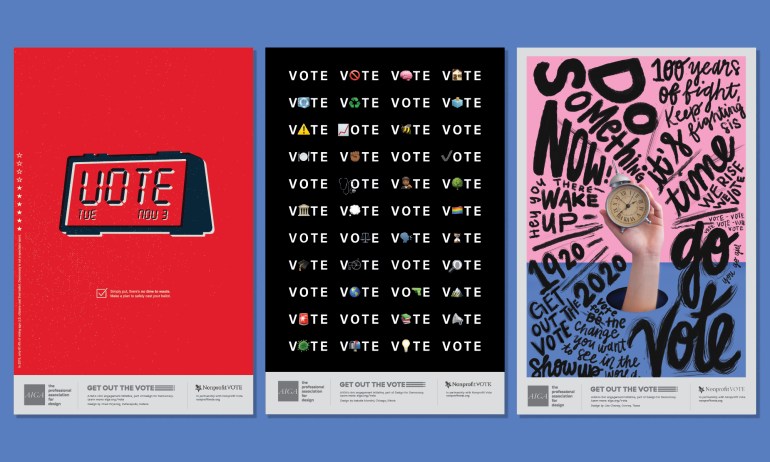 Haven't voted yet? Or still trying to persuade family and friends to go? Let these bold images motivate you to be counted.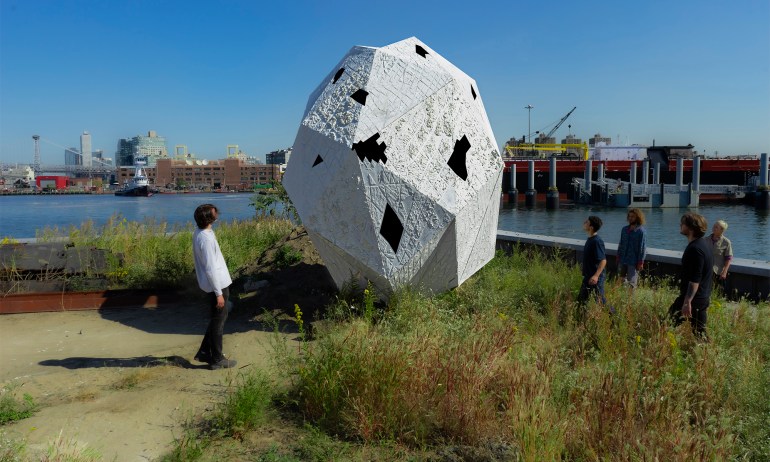 The planet is in peril, and the time to act is now. Meet 8 TED Fellows who are spreading the message through their art.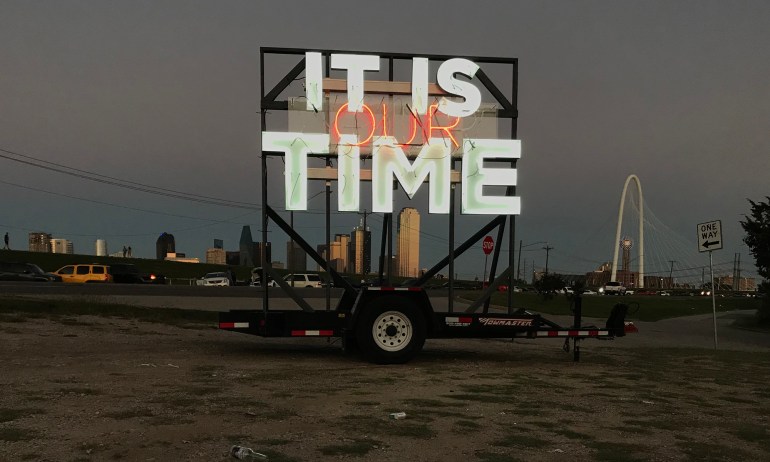 On 10.10.2020, 6 TED Fellows are unveiling art projects that will be on view for just 24 hours — a powerful reminder that the time to take decisive action on climate change is now.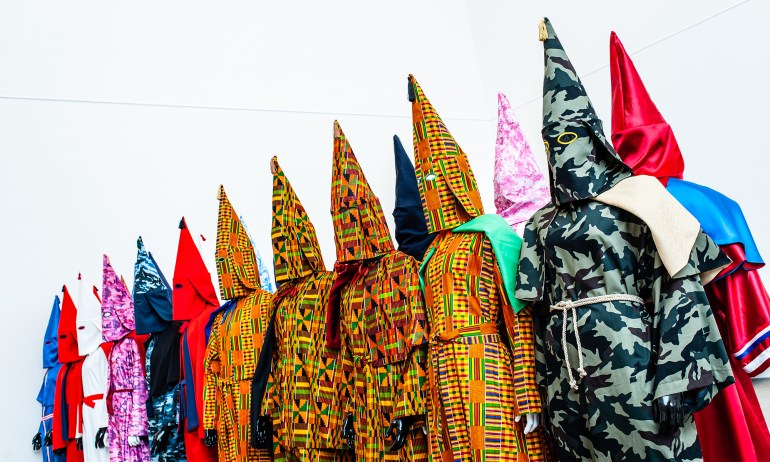 Artist and musician Paul Rucker tells us why we need to move our antiracism protests beyond the streets and into every aspect of our lives.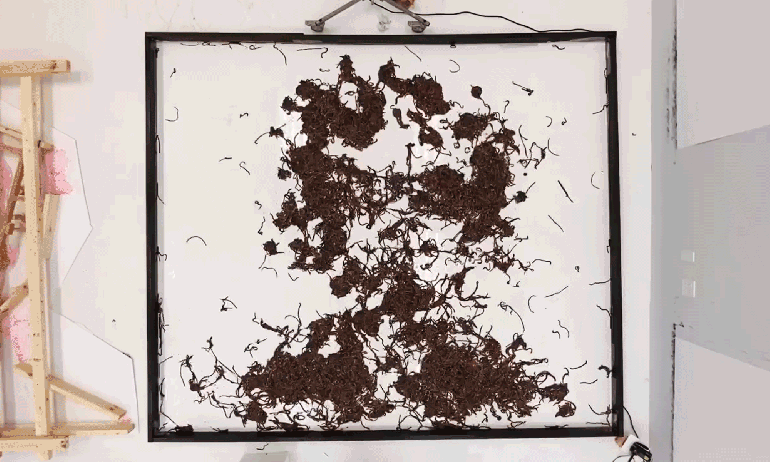 Making a giant, 8-foot-by-10-foot portrait of Edgar Allan Poe with thousands of earthworms was just as messy and complicated a project as it sounds, but it was also incredibly fulfilling. Here's how — and why — artist Phil Hansen did it and what he took away from process.