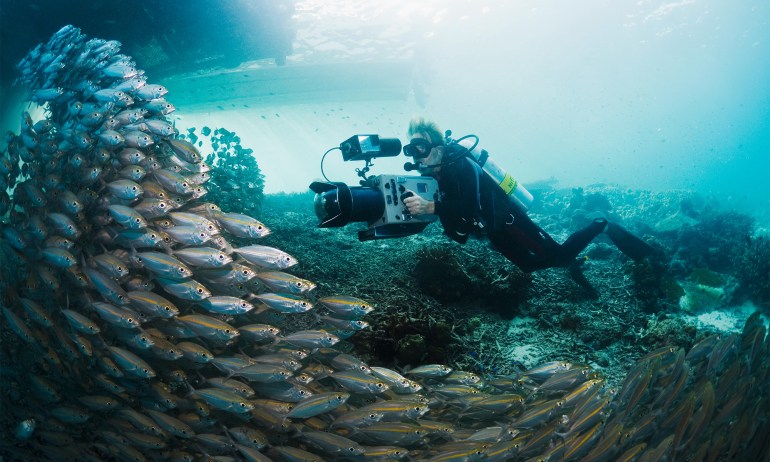 From biodiversity loss to extreme weather, explore the impacts and answers to climate change through the eyes and voices of filmmakers, activists, scientists and communities around the world by watching one of these films or series.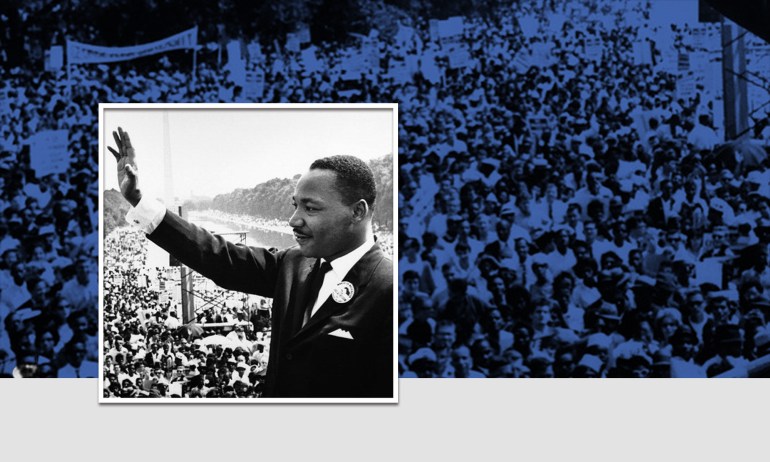 In journalist Mikhail Zygar's innovative series, you can watch the events of that momentous year come to vibrant life on your phone in weekly episodes.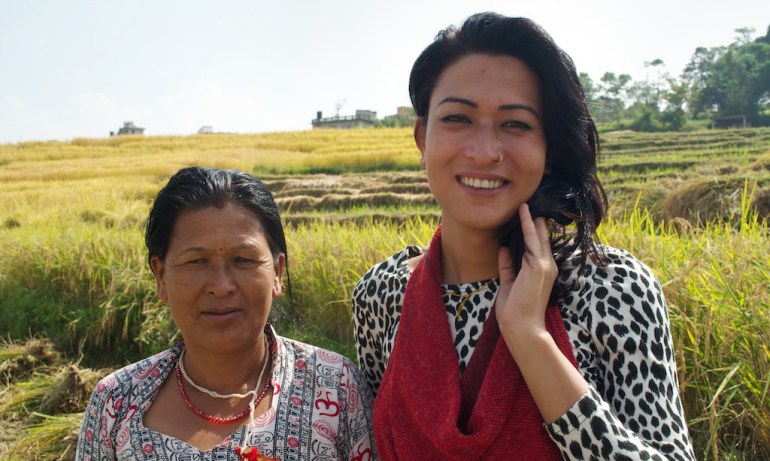 Filmmakers Jenni Chang and Lisa Dozals offer photos of eight people they met when documenting the global diversity of LGBTQ experience.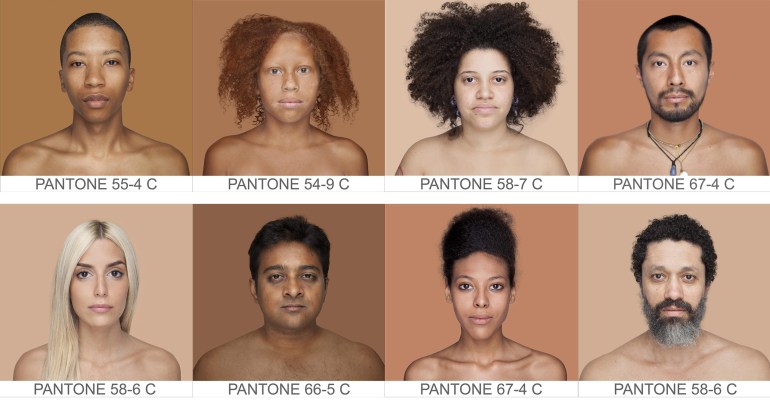 "We still live in a world where the color of our skin not only gives a first impression, but a lasting one that remains," says Brazilian artist Angélica Dass. She shows portraits from Humanae, the photo project she started to highlight the truly multi-colored hues of humankind.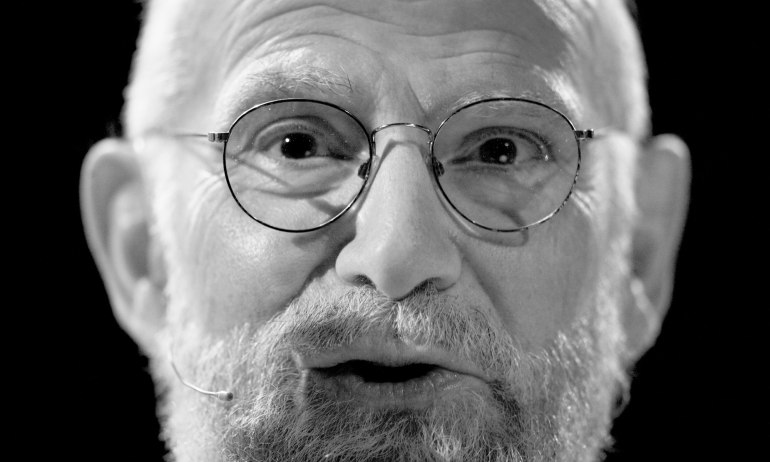 Filmmaker Ric Burns describes the turn of events that led to his latest project, a documentary of the prolific author and neurological anthropologist, Oliver Sacks.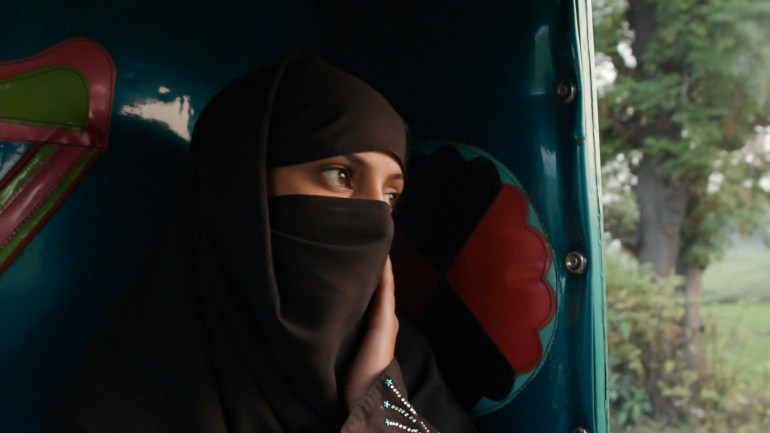 Sharmeen Obaid Chinoy, who won the 2016 Oscar for Best Documentary Short, explains why she feels it's her duty to focus on topics others shy away from … like honor killings.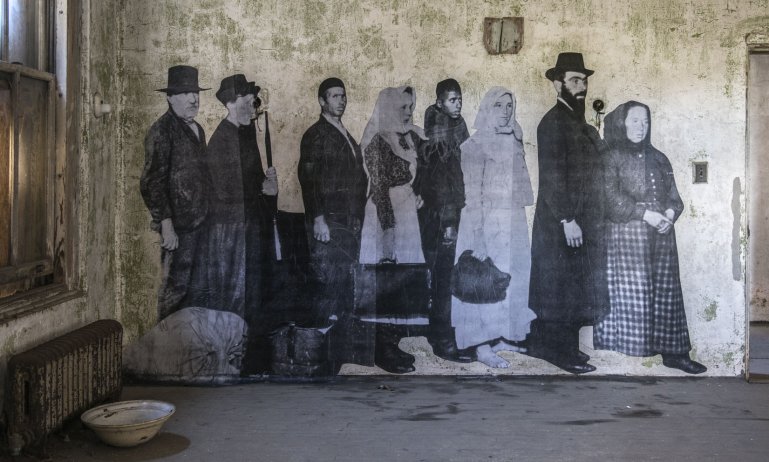 When artist JR started a project about the 1.2 million people held in limbo at the Ellis Island Immigrant Hospital in the early 20th century, he couldn't help but notice ghosts of the present.