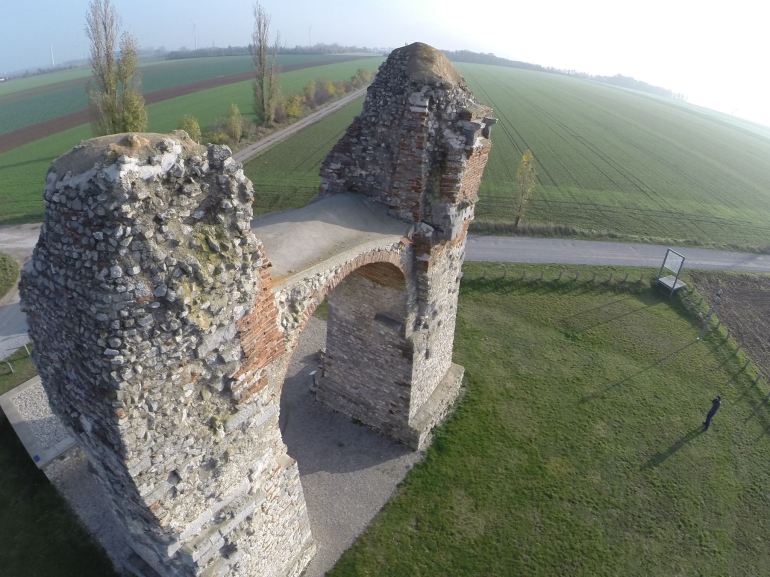 Fotokite is a drone-on-a-string. The unmanned aerial vehicle can be guided simply by the tug of a string. Inventor Sergei Lupashin explains how it works.
Andreas Raptopoulos of Matternet is attempting to create a network of drones that operate like the Internet, only for tangible objects.
Marc Goodman
 of the Future Crimes Institute and Singularity University shares his thinking on the promise — and threat — of drones.
Watch how drones have been presented on the TED stage in various ways over 15 years.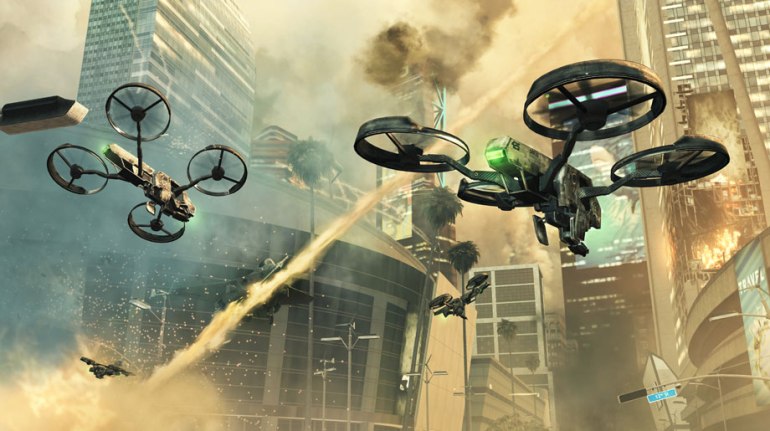 P.W. Singer directs the Center for 21st Century Security and Intelligence. He shares thoughts on drones and the future of war.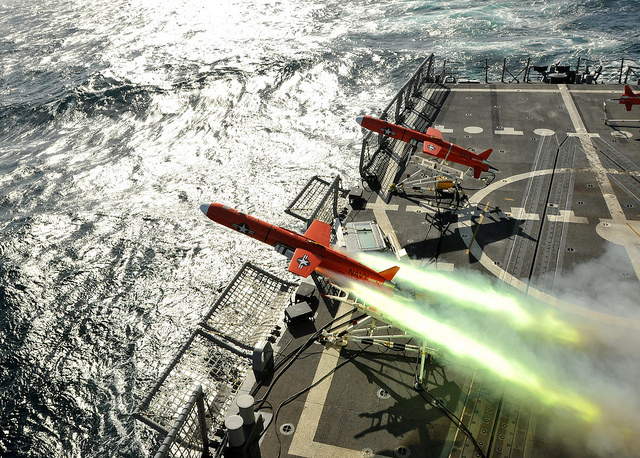 Drones have a lot of people (and entire countries) hot under the collar. Here's what you need to know about this type of warfare.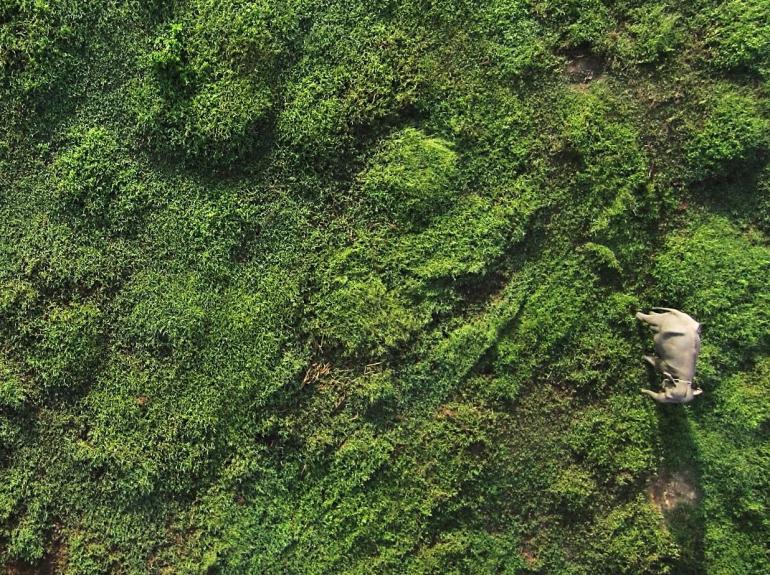 Learn the how and why of using drones and aerial technology for science and conservation.