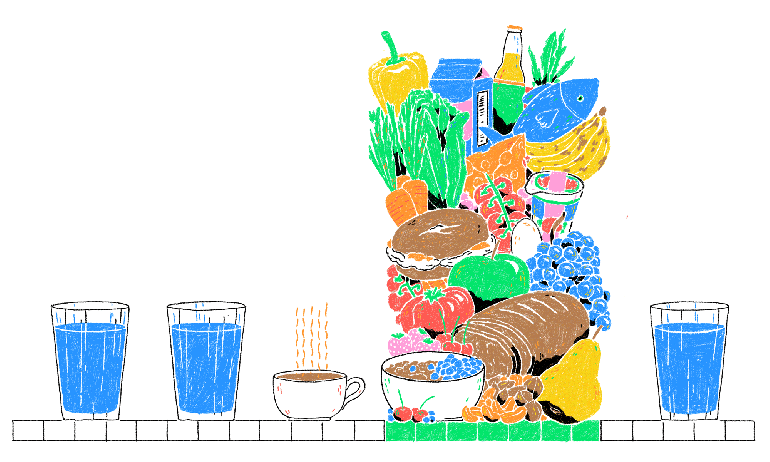 When it comes to weight loss, intermittent fasting has been called "transformative" and "life-changing". Here, leading researcher Satchin Panda explains how it works and what it can — and can't do — for you.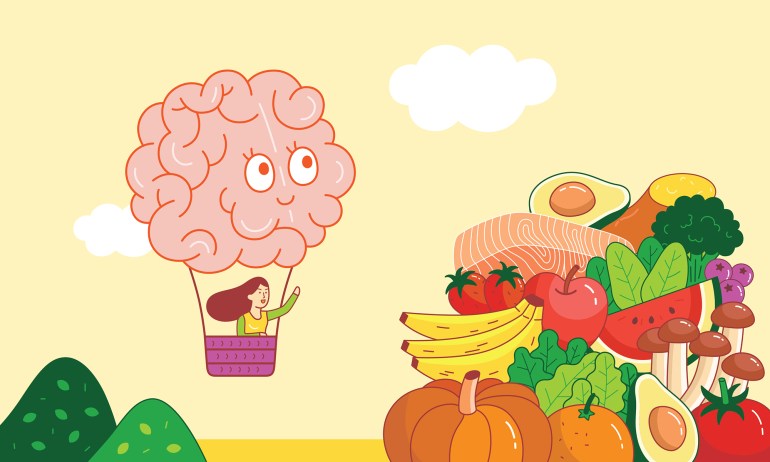 Adopting a brain-healthy diet is a powerful tool in maximizing cognitive health and helping prevent dementia and Alzheimer's disease, says neuroscientist and nutritionist Lisa Mosconi. What's more, it may even ward off common ailments that affect many women, from slow metabolism to insomnia and depression. Here are 8 steps to take.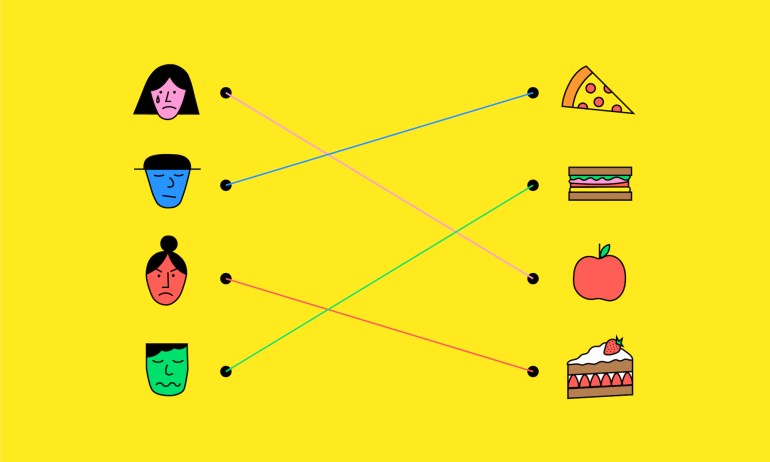 Here are three common-sense tips to help you feed your hunger, not your emotions, from dietician Eve Lahijani.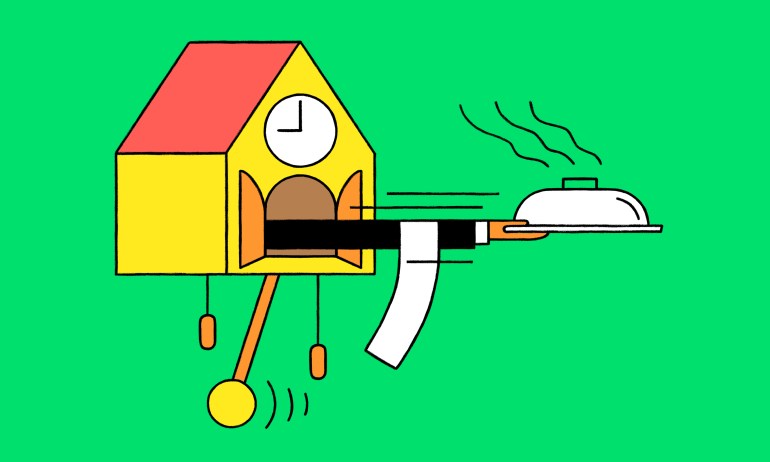 By doing something as small as adjusting your mealtimes, you can re-set your body clock and improve your health, says chronobiologist Emily Manoogian.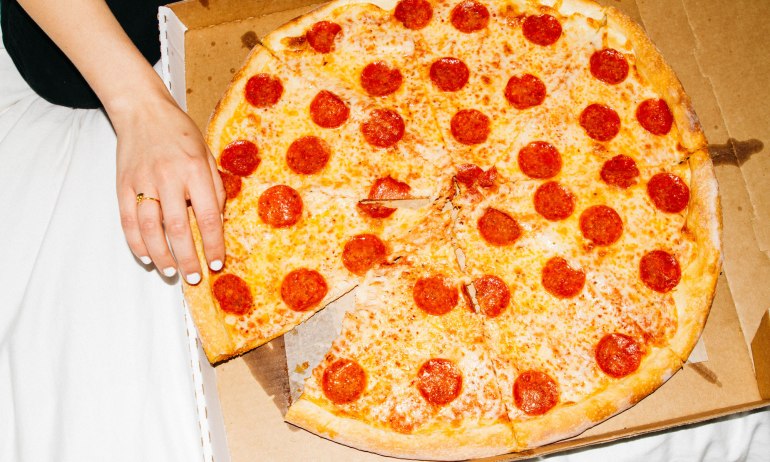 We know surprisingly little about what we want to eat, and why. Researcher Brian Wansink has been leading thousands of studies to understand more.