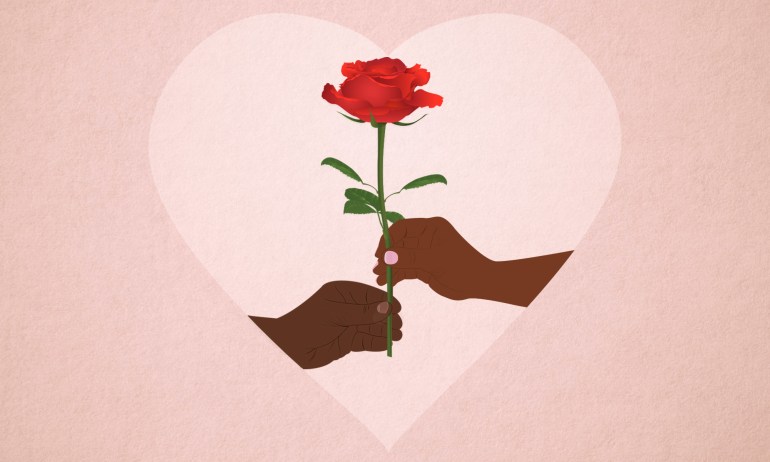 We need to have more honest, open-ended conversations about race and bias — in our own lives and in the TV shows and movies we see, says diversity consultant Vernā Myers.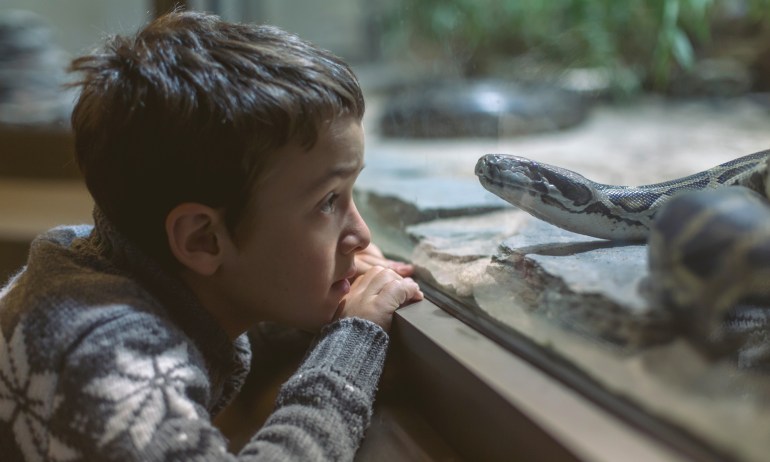 Your job: Be interesting. Researcher and author Laurel Braitman explains.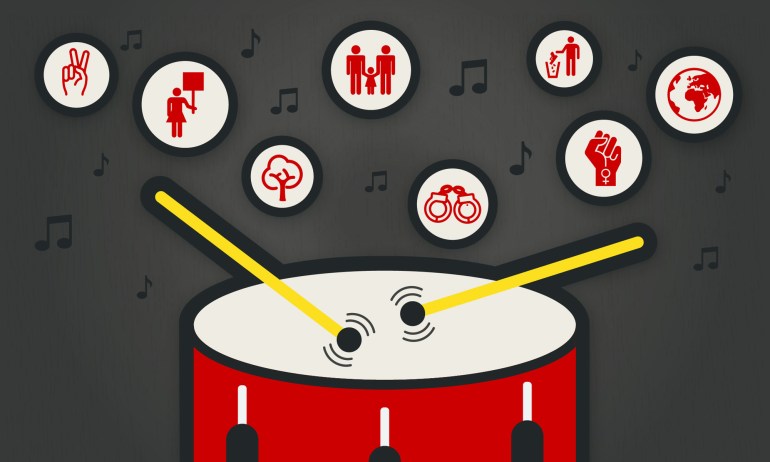 Over the course of 25 years, folk rock icons the Indigo Girls have not only released more than a dozen albums, they have also displayed a staunch dedication to countless social, political and environmental issues, melding music and activism in their own, unique way. Alison Prato talks with band member Amy Ray about how they fight for what they believe in without seeming preachy, the evolution of their music, and the state of women around the world.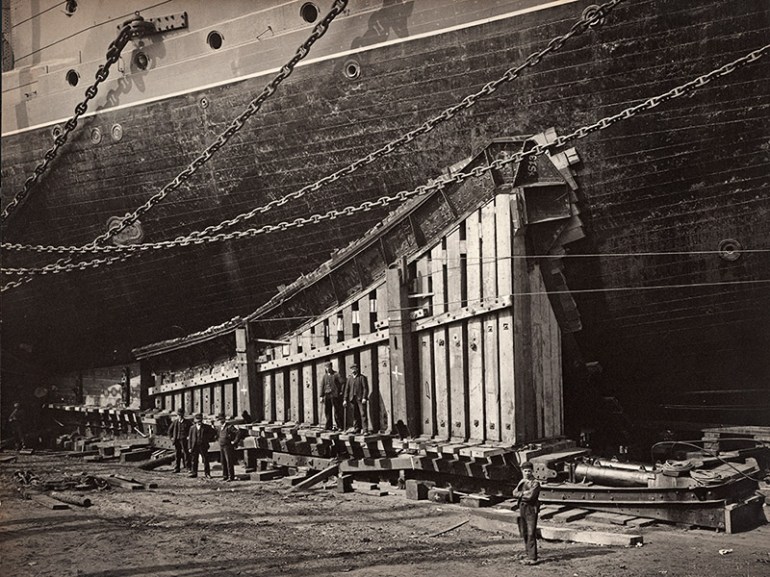 To cure a years-long case of writer's block, Sting was forced to face up to some childhood demons. Maybe we can all handle a spot of introspection.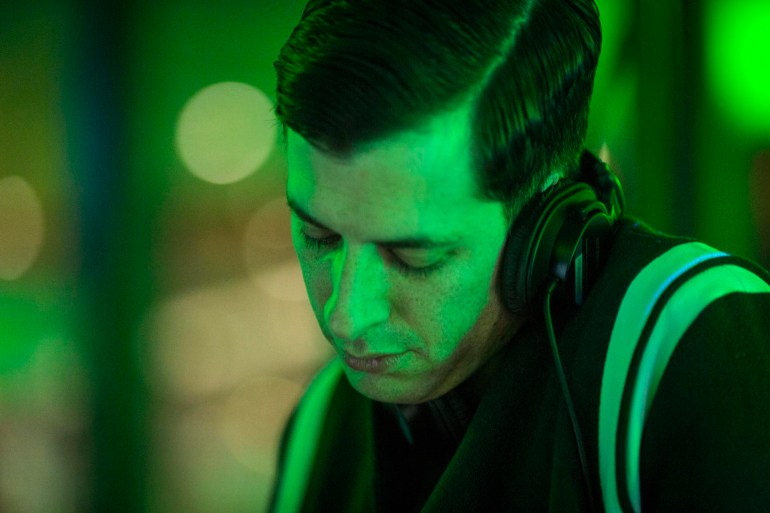 Some people may just have rocked out. But for Emily McManus, a Mark Ronson DJ set was actually a four-hour seminar in pop music history, proving to a sweaty crowd that everything with a beat is connected to everything else.
In her TED Talk, Sarah Jones channels characters from THE FUTURE. But in the future, turns out, we're still pretty much the same kinds of people we are today. Sure, we may wear robot fighting exoskeletons — but we're still going to war and falling in love and arguing with our moms. And that's great.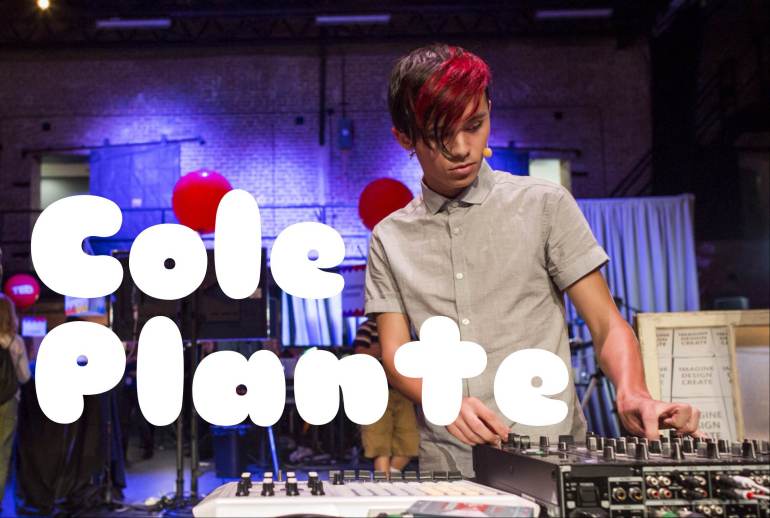 One week after he turned 16, Cole Plante played the American Music Awards 40th anniversary pre-party. He's also the youngest DJ ever invited to play Lollapalooza. We talked to him.