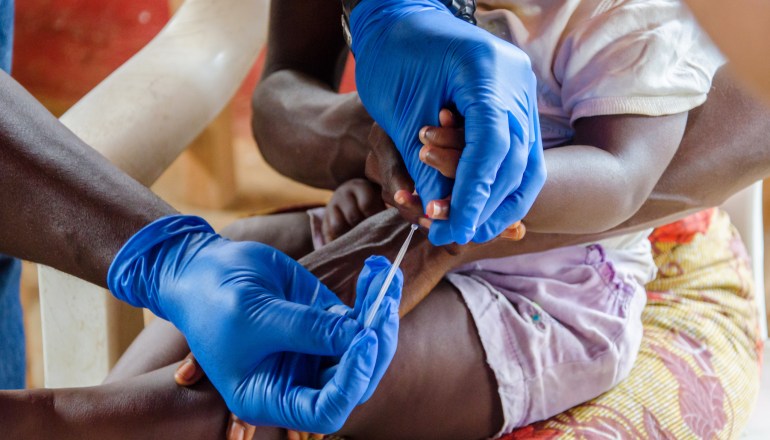 Physicians Raj Panjabi and Seth Berkley are on a mission to ensure that every person in the world has access to decent medical care. In a conversation, they discuss the obstacles standing in their way and the bold ideas that could help overcome them.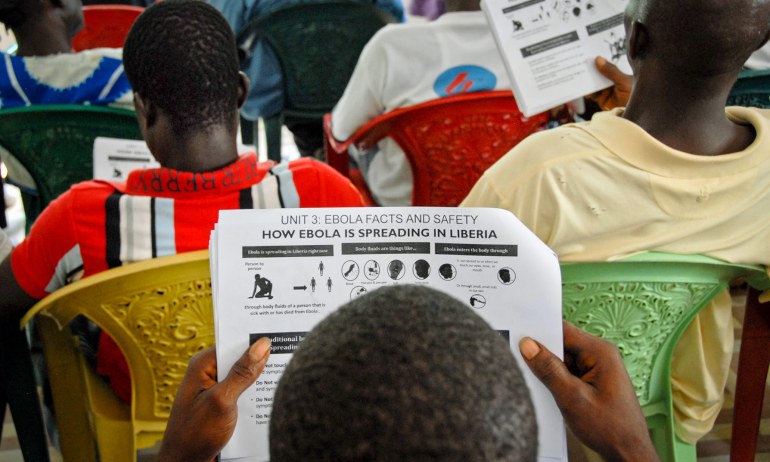 Last Mile Health has expanded healthcare access to the most remote regions of Liberia. Raj Panjabi, the nonprofit's founder and winner of the 2017 TED Prize, looks back at how his team handled the Ebola outbreak — and how it can help them build a healthier future for their country and us all.
The current approach to treating Ebola is makeshift, at best. A doctor shares the reality of life on the humanitarian frontline in Liberia, while Bill Gates calls for a new approach to treating epidemics.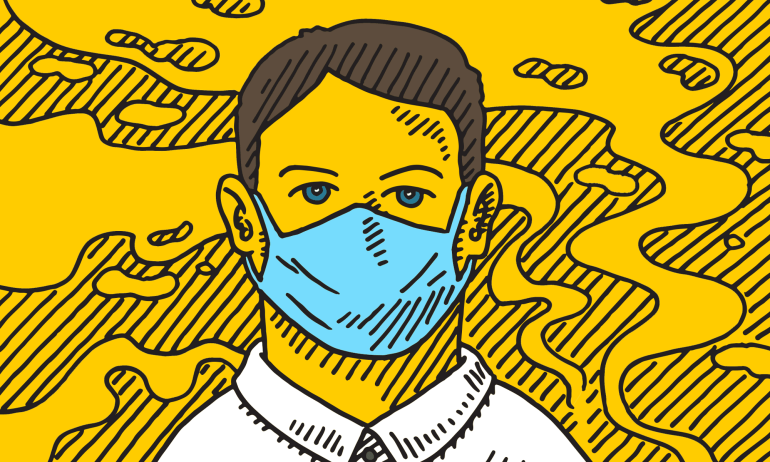 It's Halloween — and the only thing scarier than Ebola this week is Ebola paranoia. Should you panic in bowling alleys? How justified is your fear of hospitals? Are mandatory quarantines even legal in the U.S., anyway? 3 ideas behind the news.
How World of Warcraft might just save humanity, how Europe isn't dead, and how you can help a legendary designer read his own obituaries. It must be Friday; today's must-read stories are all about death.