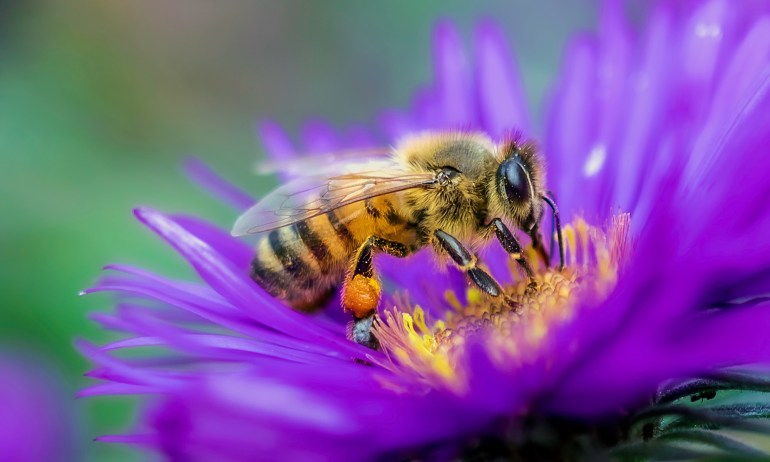 Bee populations worldwide are declining due to climate change. But it's not too late to save these amazing insects — and you can help.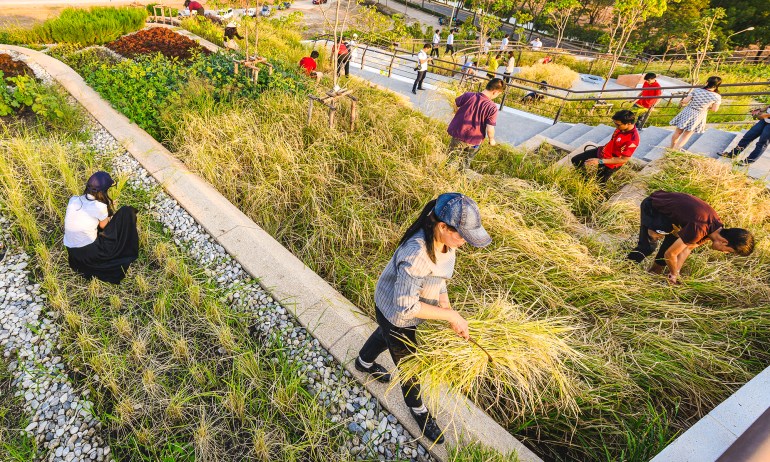 This green roof and farm offer a Swiss army knife of solutions — flood control, solar energy, fresh produce, green space for city dwellers, jobs, learning opportunities, and more — to some of our most pressing urban problems. Landscape architect Kotchakorn Voraakhom tells us how it works.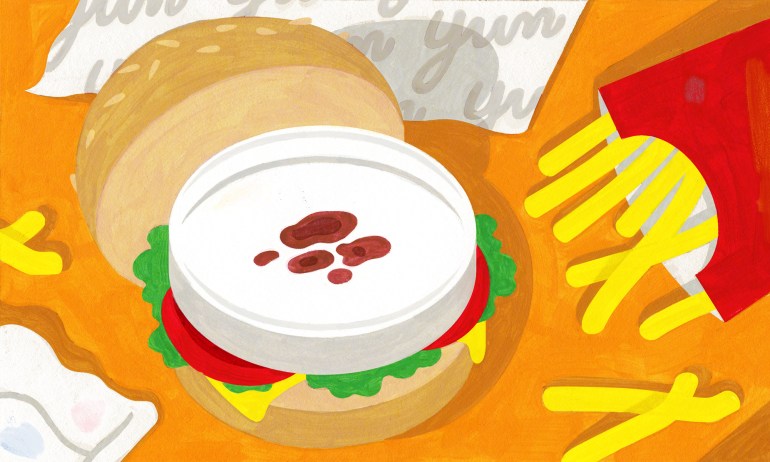 Cultured meat could be coming to our plates in the next few years. How is it made? Will it help — or hurt — the planet? Here's what we know.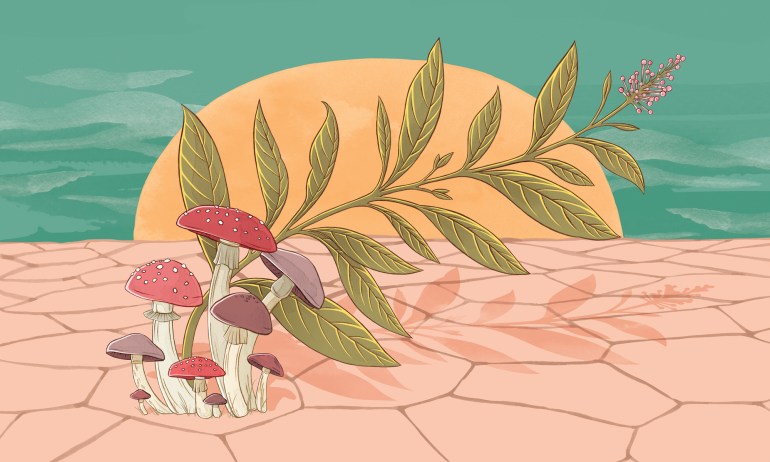 How can you protect crops against global warming? One answer: find the secrets of plants that already thrive in the most punishing climates, says microbiologist Rusty Rodriguez.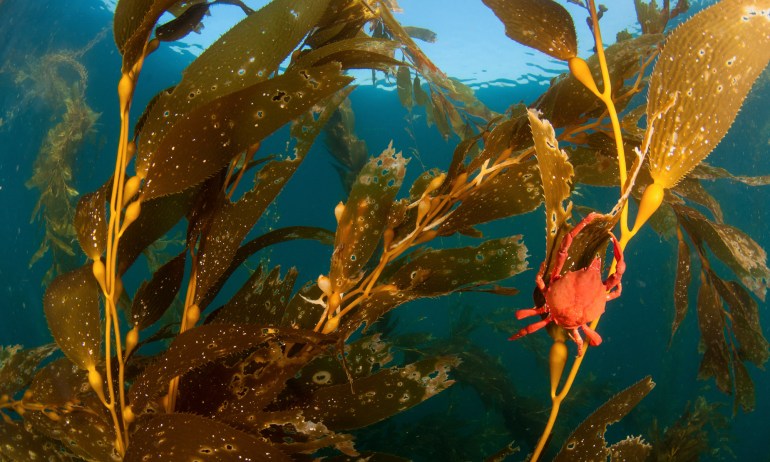 Bren Smith wants to create thousands of decent jobs, transform how we harvest food from the oceans, and blunt the effects of climate change and marine degradation — all at the same time. His big idea: small-scale marine farms.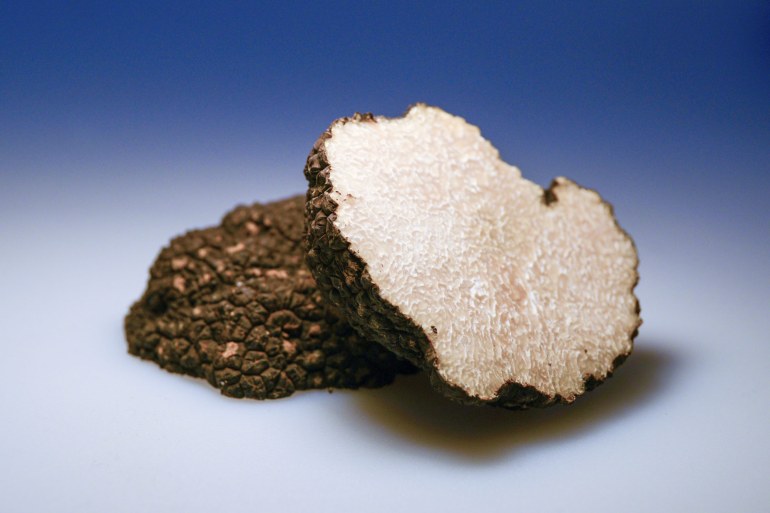 Personal DNA testing machines are bringing lab-grade genetic science within reach of more people. A look at how a farmer is using DNA testing to cultivate the most elusive — and prized — of foods.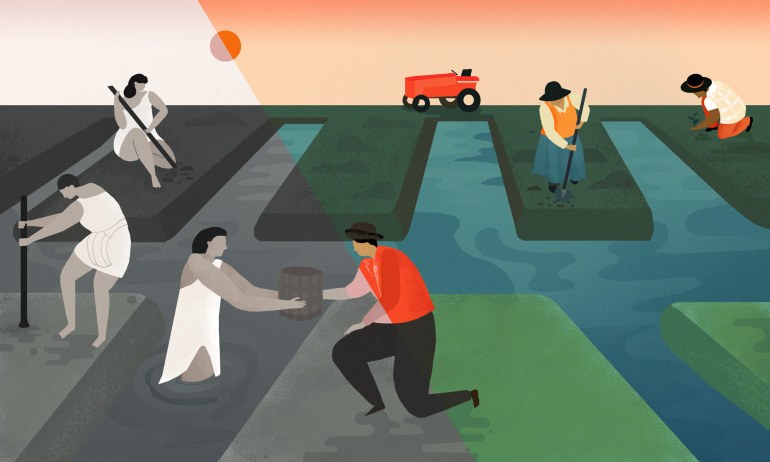 Who says you can't solve today's problems with yesterday's solutions? Check out these four innovative, ancestor-approved approaches