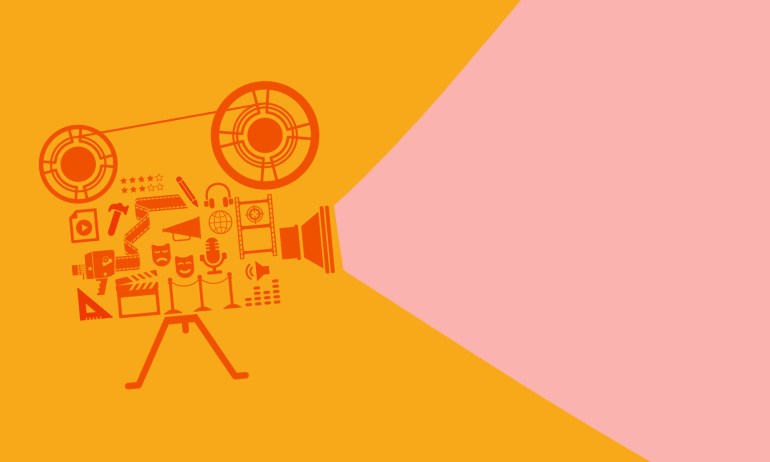 When you watch the Academy Awards, are categories like "sound editing" and "production design" your cue for a bathroom or snack break? Read why those jobs — and sound mixer and cinematographer — matter.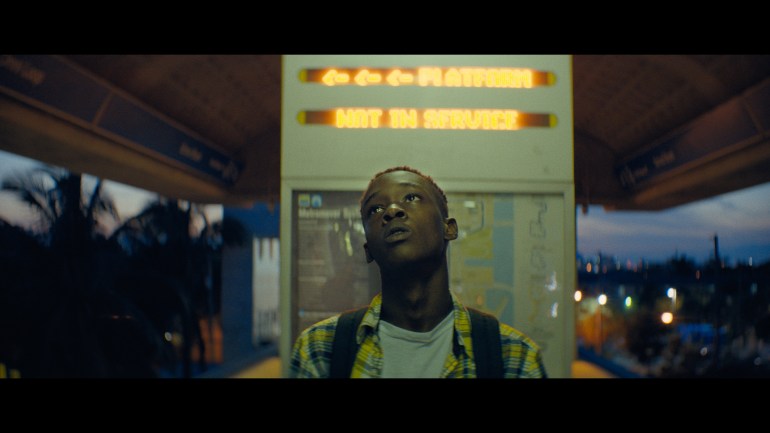 There's no Academy Award for Best Color — yet — but this less-celebrated element of filmmaking is used to propel and convey the plot. Here's how.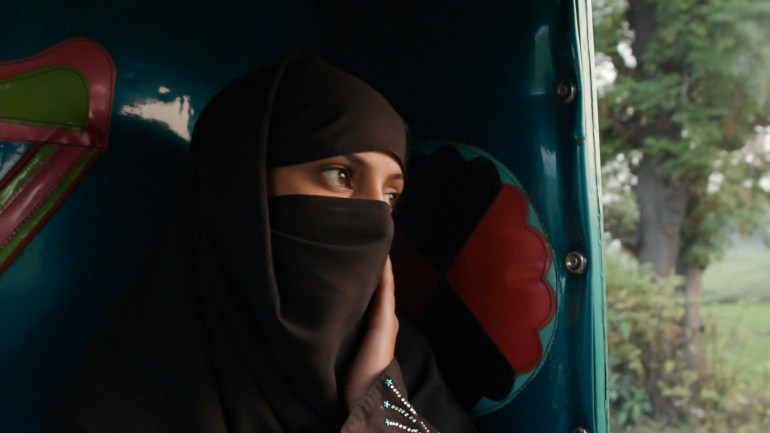 Sharmeen Obaid Chinoy, who won the 2016 Oscar for Best Documentary Short, explains why she feels it's her duty to focus on topics others shy away from … like honor killings.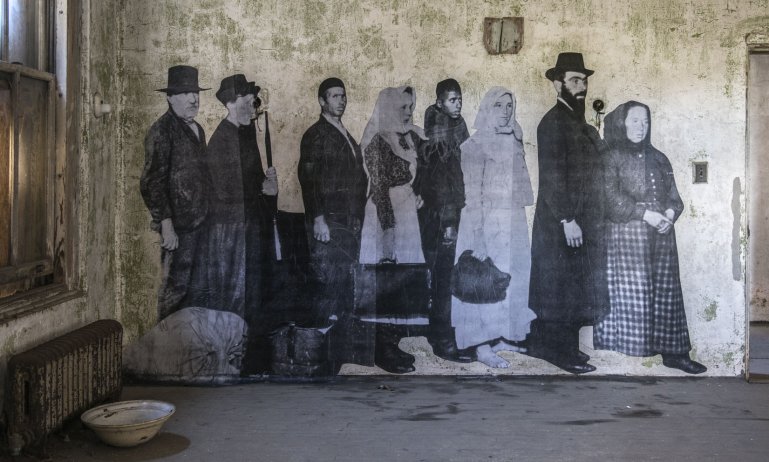 When artist JR started a project about the 1.2 million people held in limbo at the Ellis Island Immigrant Hospital in the early 20th century, he couldn't help but notice ghosts of the present.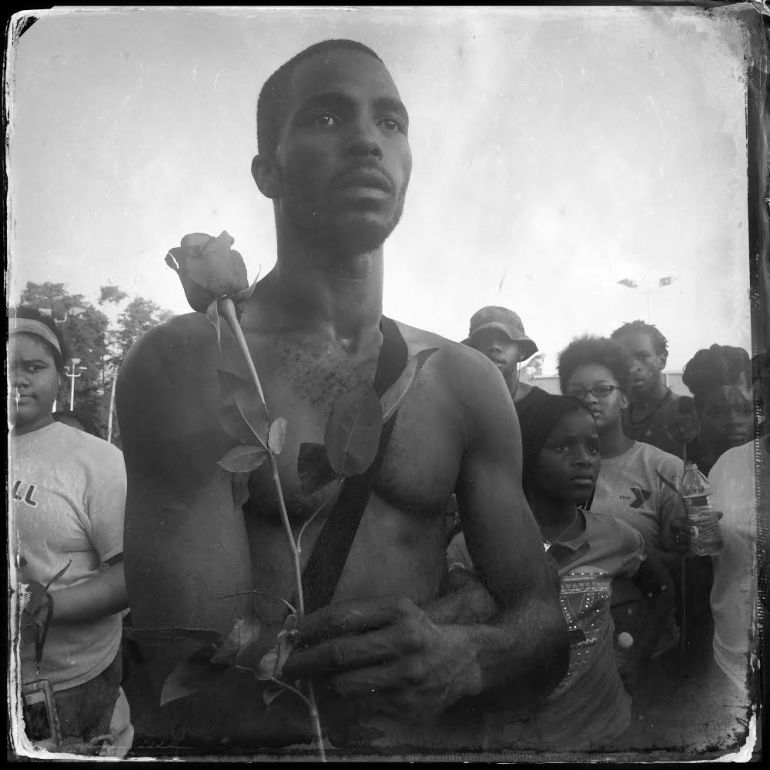 In advance of the grand jury verdict, photojournalist Jon Lowenstein talks about what he saw in Ferguson, Missouri. With photos and video.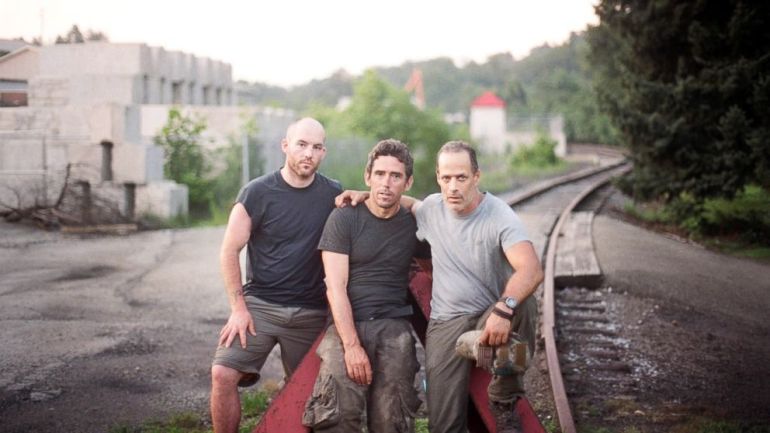 Veterans often have a hard time returning to civilian life after war. Sebastian Junger offers a counterintuitive theory about why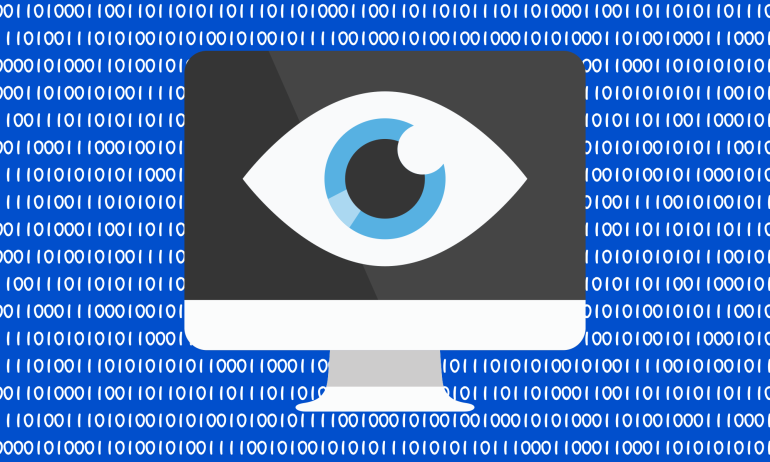 Citizenfour provides a gripping look at events including a filmmaker's first meeting with "Citizen four," aka Edward Snowden.