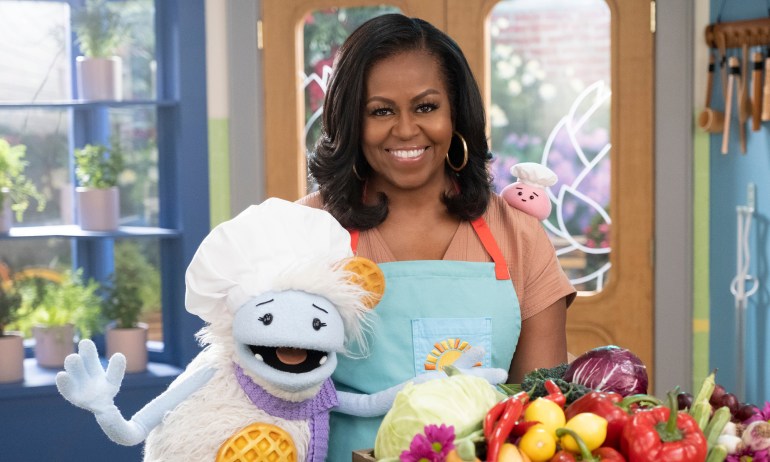 Feeding the world's 8 billion people requires a lot of Earth's resources — so how can we do it more sustainably? From tackling systemic issues like food waste to learning how to cook delicious plant-based recipes at home, these shows and movies are all about the power of our plates.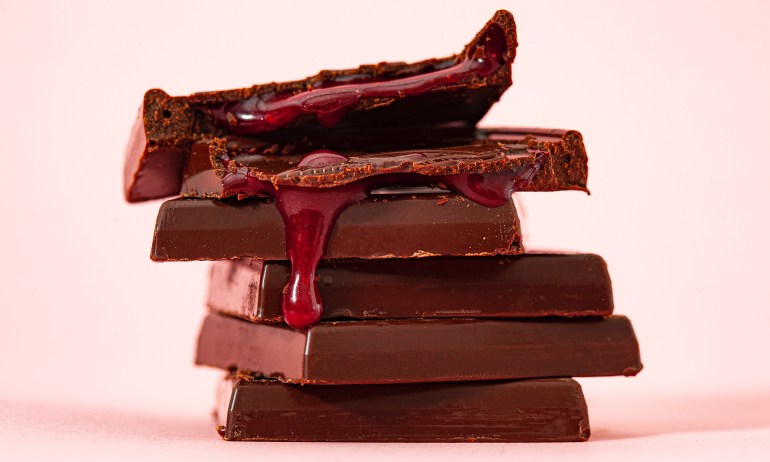 Our voracious demand for chocolate is helping fuel the climate crisis and keeping farmers in poverty — but as consumers, we can drive positive change.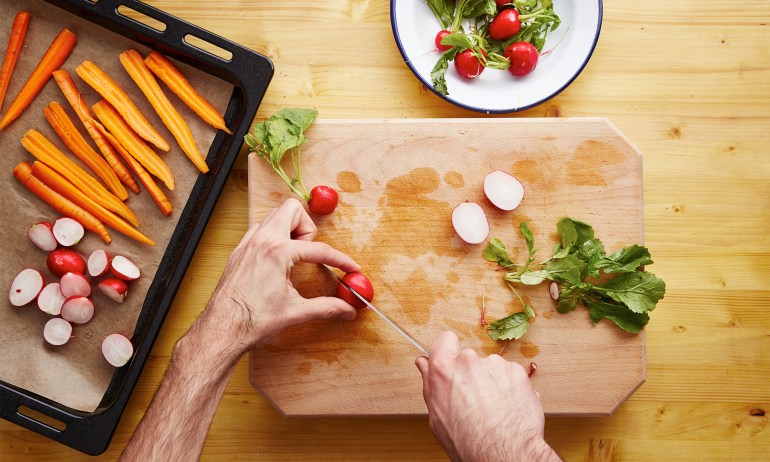 If you want to cut your carbon emissions, you don't necessarily need to cut out meat altogether. Making a few changes to your diet can have significant benefits for the environment and for your health.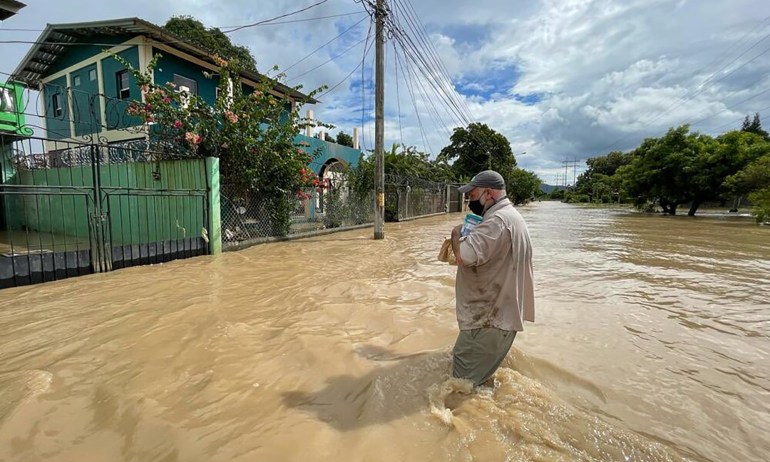 2020 has been filled with crisis after crisis, and World Central Kitchen (WCK), a nonprofit founded by Spanish chef José Andrés, has been on the scene of many of them. Here's how WCK has been able to keep responding and keep providing meals to those in need.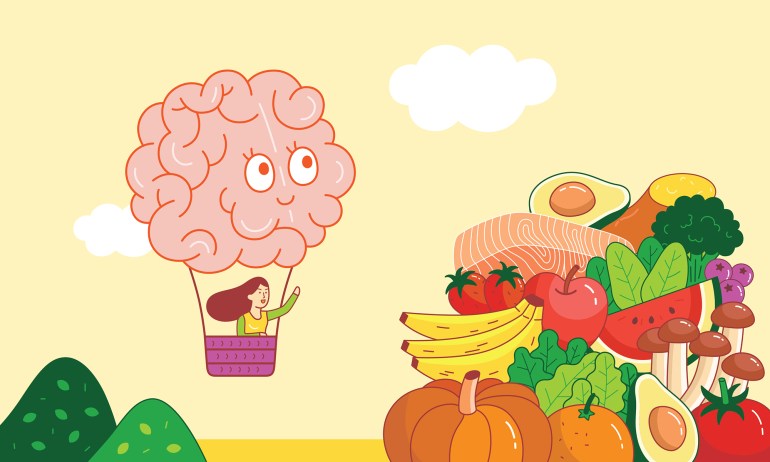 Adopting a brain-healthy diet is a powerful tool in maximizing cognitive health and helping prevent dementia and Alzheimer's disease, says neuroscientist and nutritionist Lisa Mosconi. What's more, it may even ward off common ailments that affect many women, from slow metabolism to insomnia and depression. Here are 8 steps to take.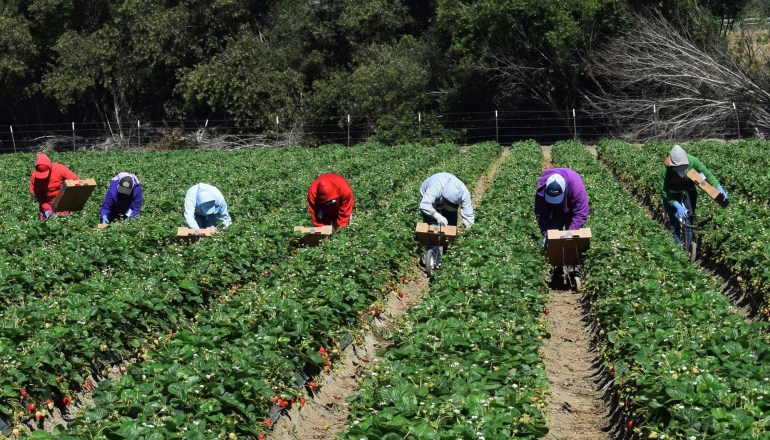 Many farmworkers in the US receive inadequate wages and experience harassment, violence and even sexual assault. But thanks to the innovative Fair Food Program, which signs up big companies like McDonald's and Taco Bell, conditions in the tomato fields in several states have been reformed. Here's how it works — and how you can do your part.