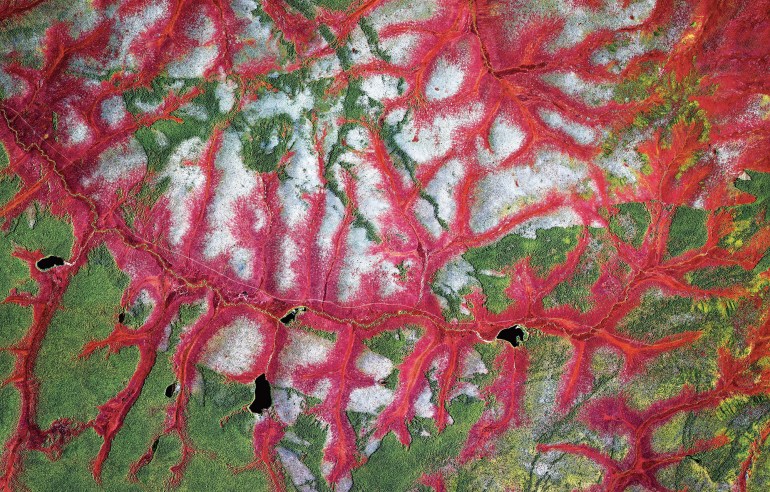 Consider them as a wake-up call: These satellite images, selected by artist Benjamin Grant, demonstrate how we are literally changing the face of the Earth.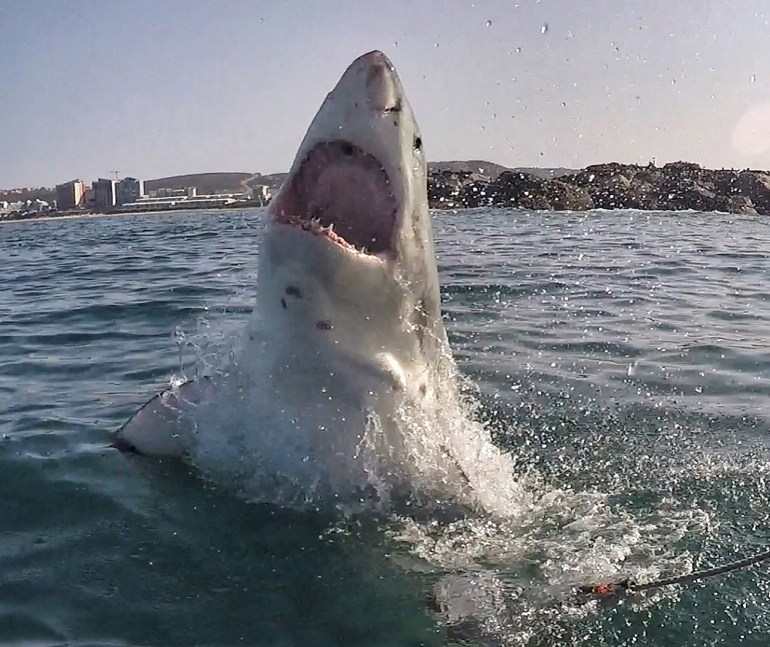 Underwater cinematographer and shark advocate Dan Abbott takes us inside the watery world of these much feared, little-understood fish.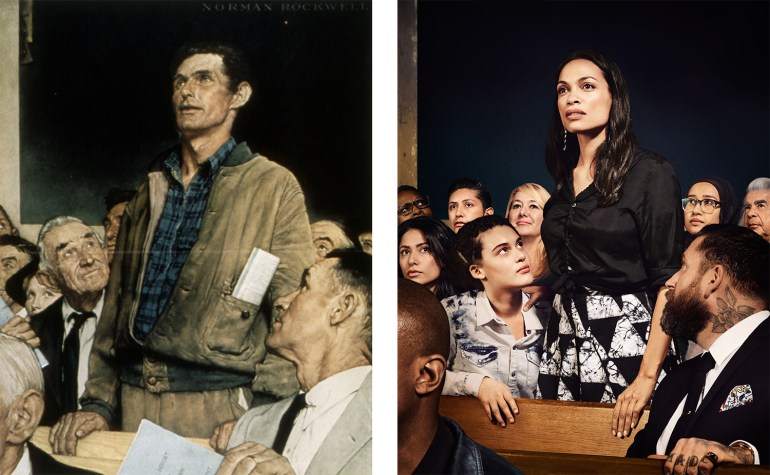 In today's partisan political landscape, thoughtful and open discussions about the major issues can sometimes be hard to find. Hank Willis Thomas and Eric Gottesman are turning to art — including highway billboards and remakes of revered images — as a way to catalyze conversations and reinvigorate democracy.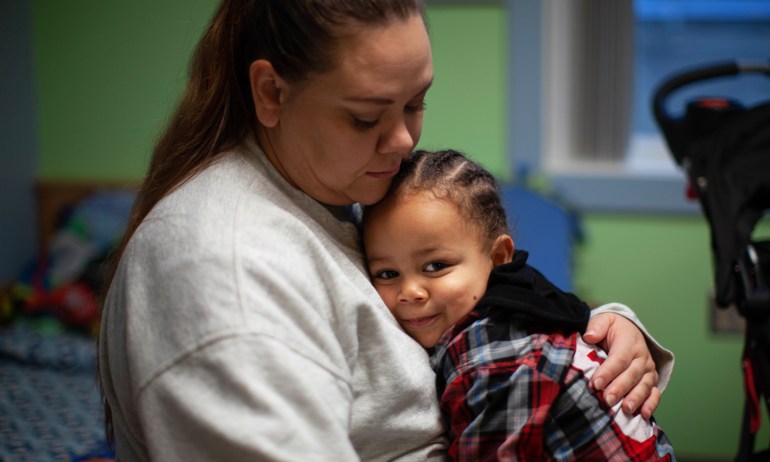 Photographer Eman Mohammed captures the daily lives of incarcerated women and their children at one of the United States' rare residential parenting programs.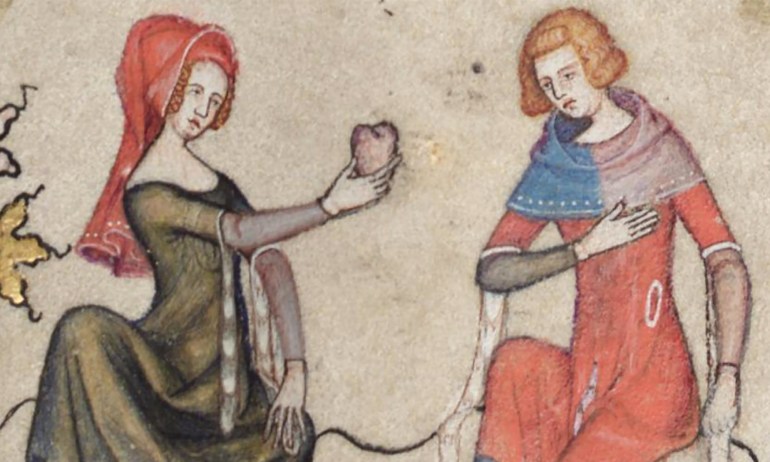 We see the familiar symbol everywhere — in text messages, signs, cakes, clothing, and more. But we also know the real heart looks nothing like it. Historian Marilyn Yalom tells us how the anatomical organ became the symbol that we all know today.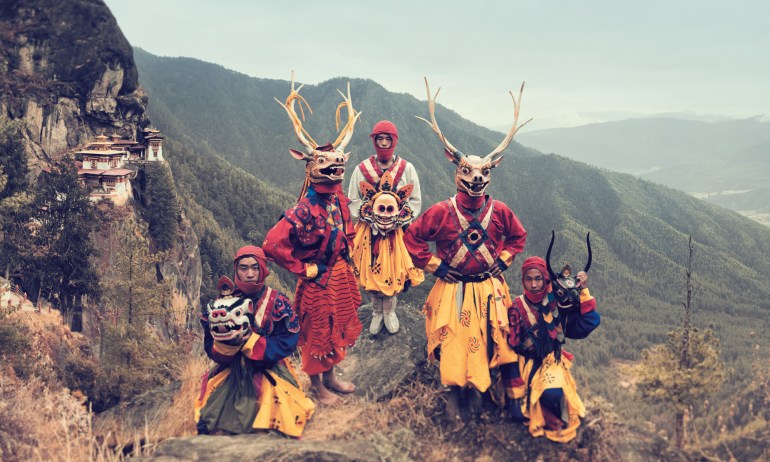 Jimmy Nelson has gone all over the earth to photograph native peoples at their proudest moments and to show you their soul.