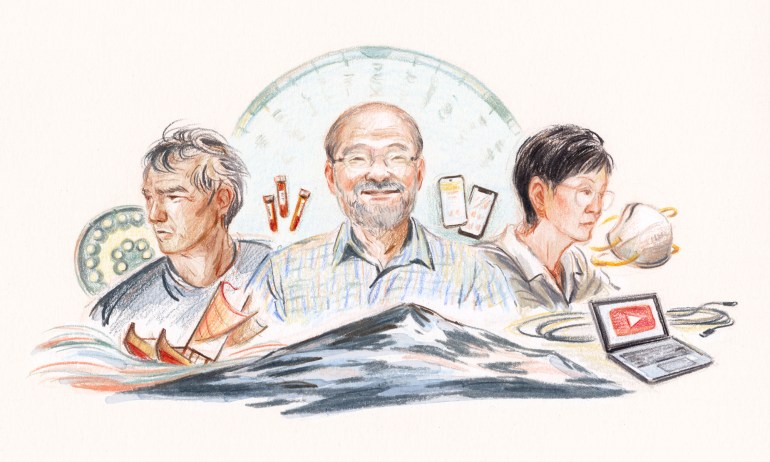 Can you name a notable Asian-American or Pacific Islander scientist, inventor or entrepreneur? Don't worry — after reading this article, you should have no problems remembering some.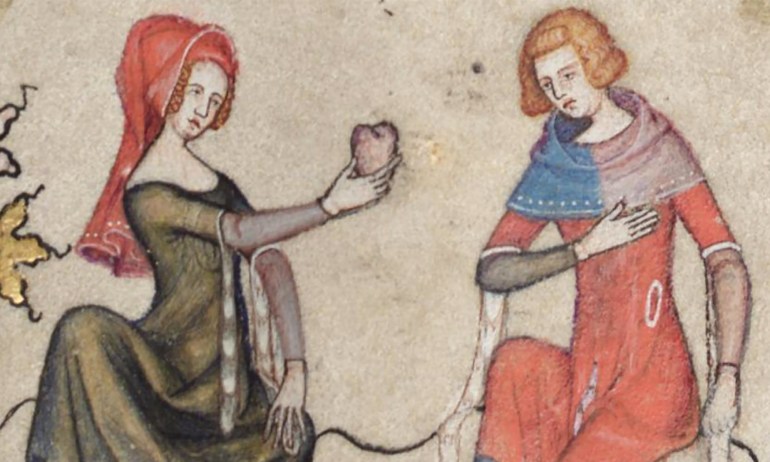 We see the familiar symbol everywhere — in text messages, signs, cakes, clothing, and more. But we also know the real heart looks nothing like it. Historian Marilyn Yalom tells us how the anatomical organ became the symbol that we all know today.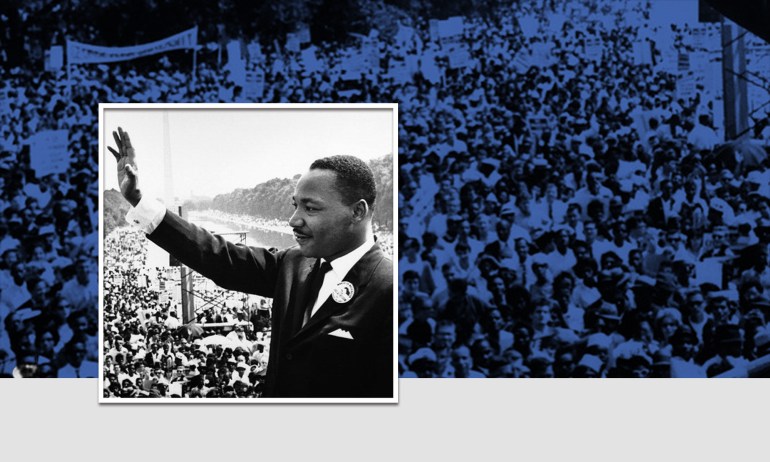 In journalist Mikhail Zygar's innovative series, you can watch the events of that momentous year come to vibrant life on your phone in weekly episodes.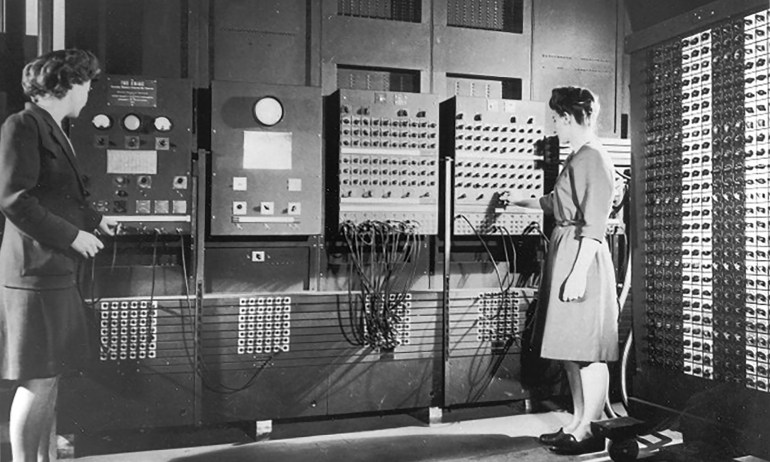 It seems like a story made for the movies: the first general-purpose computer was actually programmed by a half-dozen female math whizzes. Yet for too long, their efforts have been largely unknown. Lawyer and digital-rights advocate Kathy Kleiman describes her quest to learn about them and bring them some overdue recognition.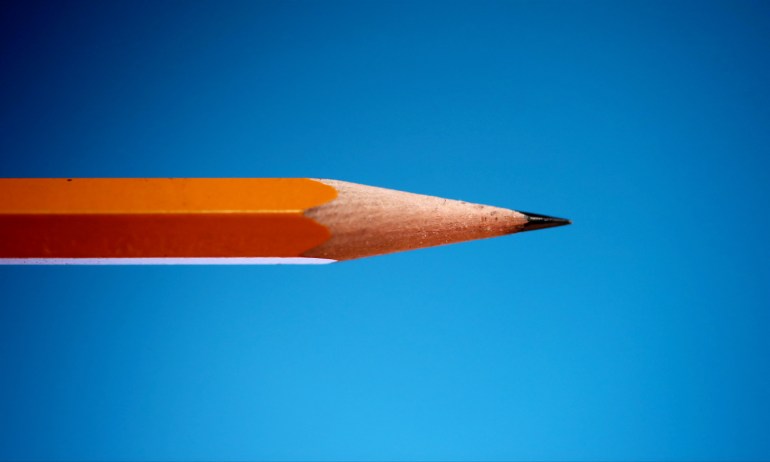 You've probably used and discarded hundreds of pencils in your life so far. Put your knowledge to the test — and learn some cocktail party trivia in the process.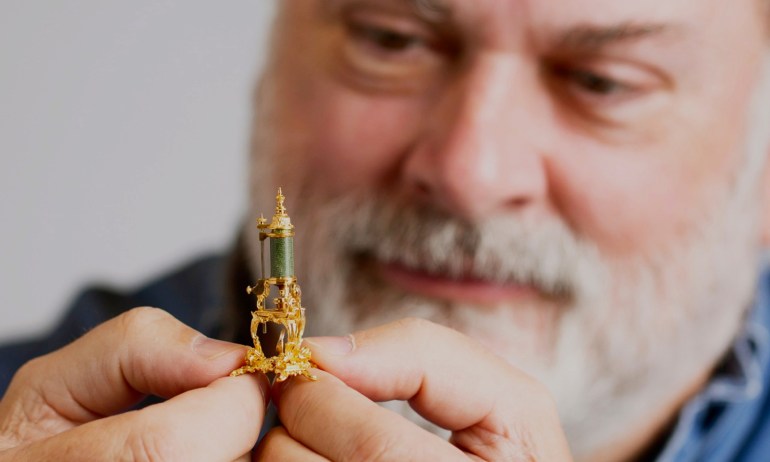 Micro-mechanician Bill Robertson builds sophisticated, fully working replicas of rare tools, gadgets and houses from the 17th and 18th centuries. His exquisite creations put history's hidden details in the palms of our hands.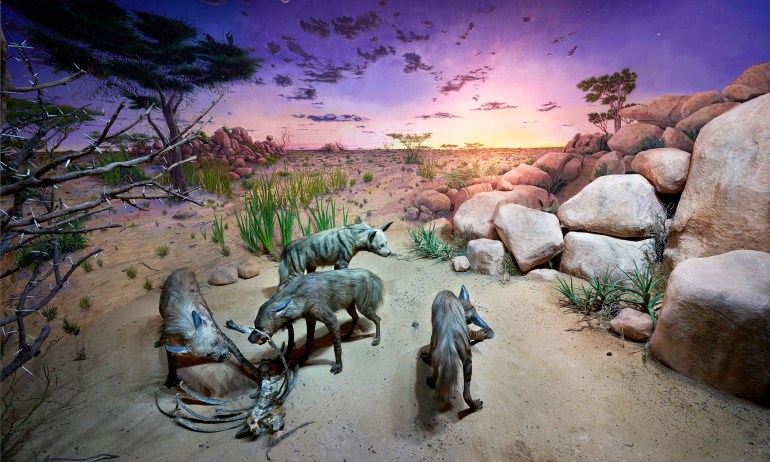 These precise re-creations of the world have the amazing ability to bring us up close to people and animals that are far away in space and time, says artist Aaron Delehanty.