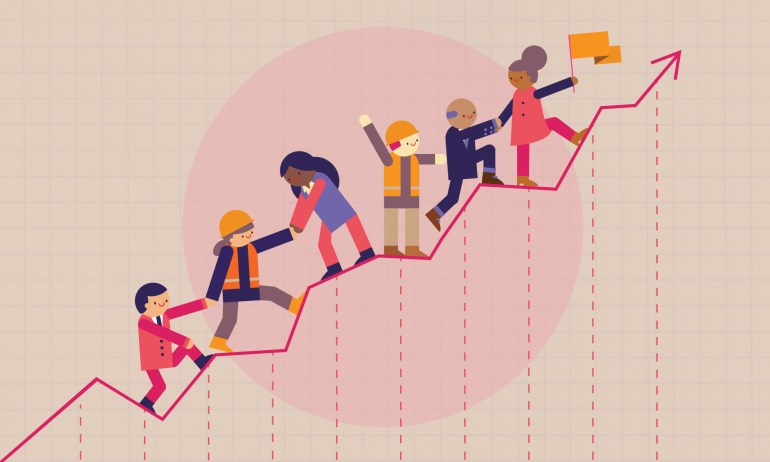 But these 3 alternative solutions could be faster ways to achieve increased opportunity, prosperity and equality.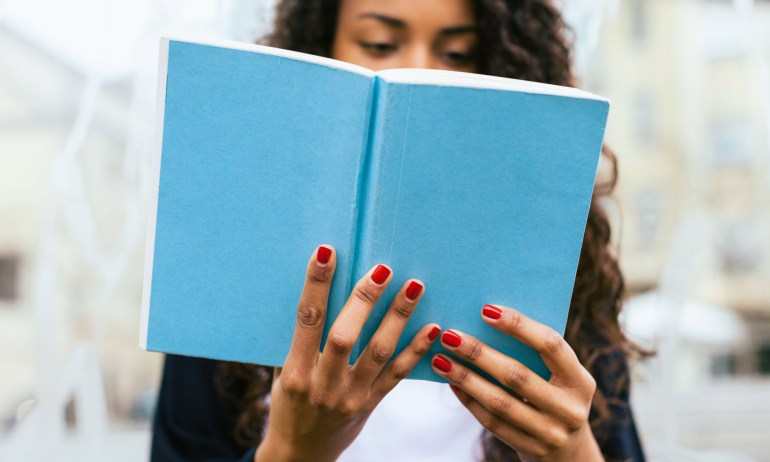 A selection of uplifting reads — all suggested by TED speakers — for your enjoyment.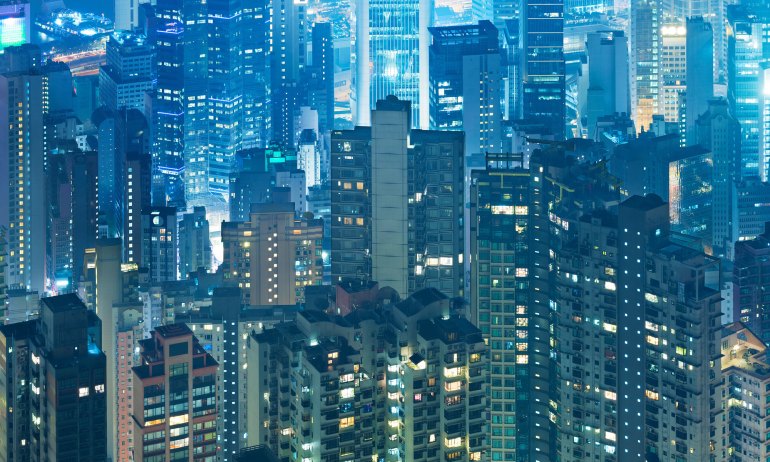 Cities are the the 21st century's dominant form of civilization — and they're where humanity's struggle for survival will take place. Robert Muggah and Ben Barber spell out the possibilities.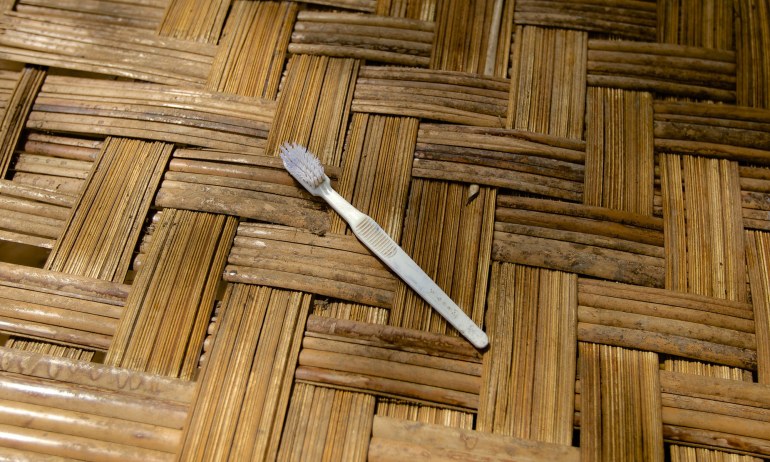 Anna Rosling-Rönnlund collects photographs of everyday objects from the richest to the poorest households. Even a toothbrush, she says, can reveal a world of inequalities.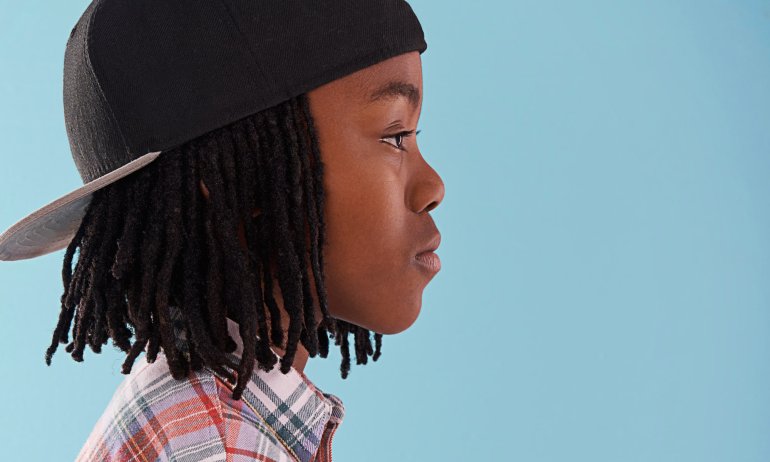 For many young black men in America, systemic bias and racism make the simplicity of childhood unjustly complicated. In a letter to the son he may someday have, poet Clint Smith reflects on the lessons he learned as a child and shares his hopes for his future son.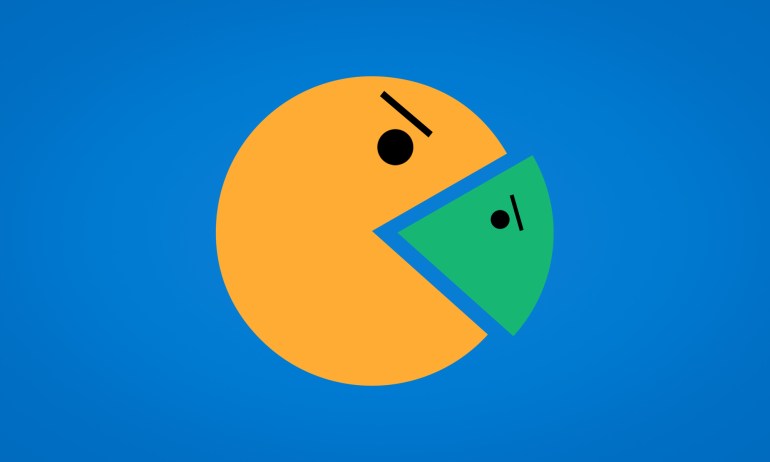 Rich and poor, left and right, we all agree the world should be more equal. Dan Ariely and Michael Norton have spent the past decade analyzing the data. Now, they tackle what to do next.