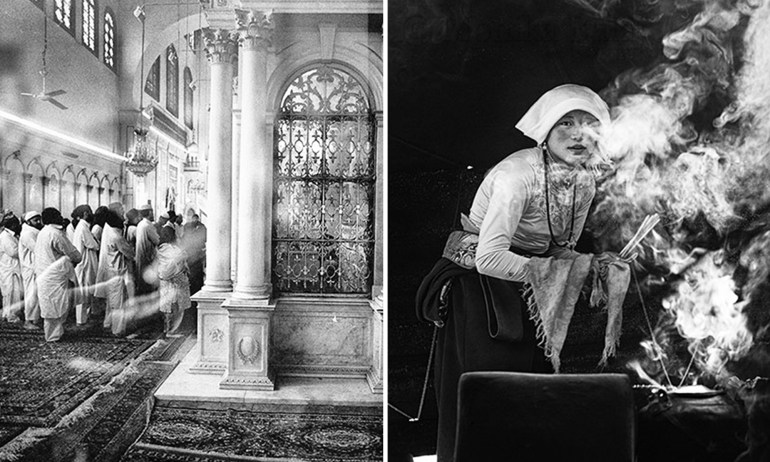 After decades spent documenting faith communities around the world, photographer Monika Bulaj understands that our religions are more similar than we realize.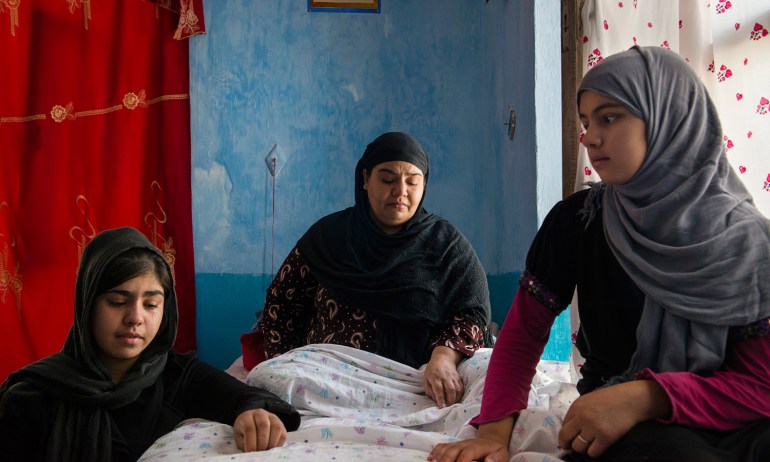 Millions of women singlehandedly raise their children in the war-torn country, but their stories are rarely told in the media. Photographer Kiana Hayeri captures their struggles and strength in these photos.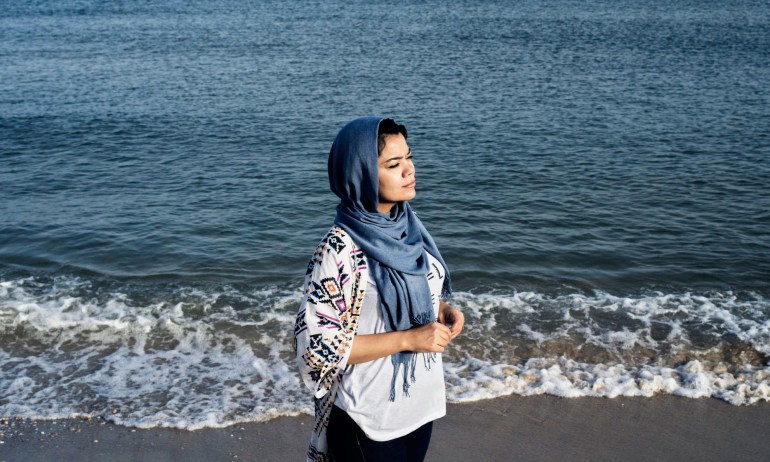 In this contested territory, women must endure a lengthy, frustrating process when they pursue a university education abroad. Here are four of their stories.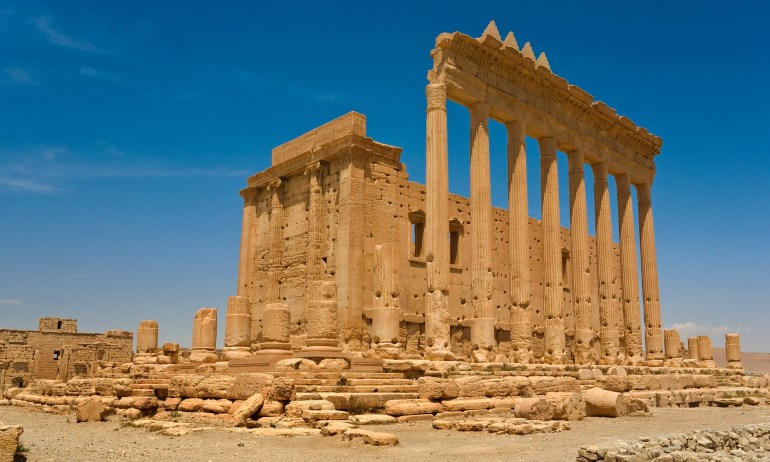 Terrorists make headlines by destroying ancient sites like Palmyra, in Syria. But there's an even more sinister endgame, as archaeologist Sarah Parcak explains.