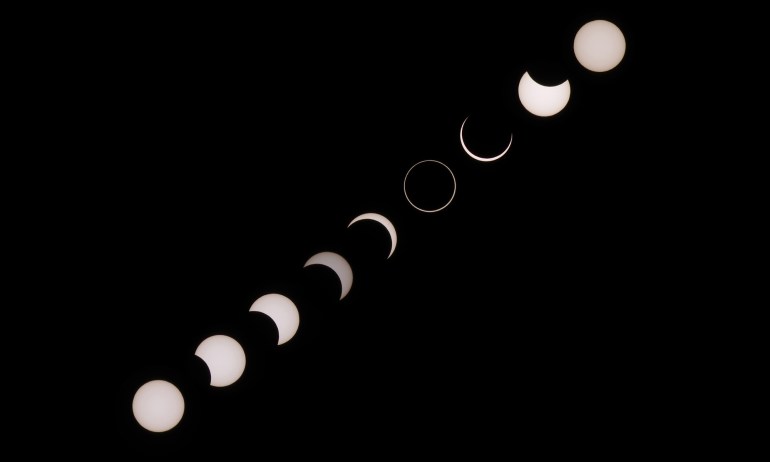 Here's why should stop what you're doing and look up at the sky on August 21, according to astrophysics researcher Jedidah Isler.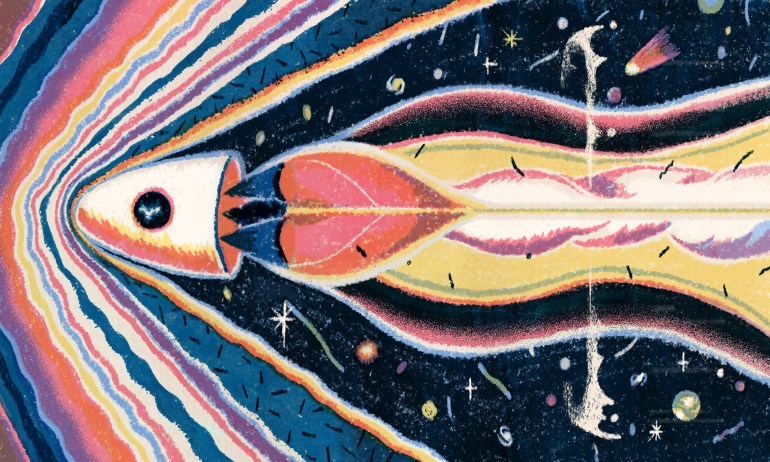 As new moon-going efforts ramp up, space explorers must remember to safeguard what humans left there previously — and also study it before it's too late.
NASA has a plan to combat rogue interstellar objects — and even a Planetary Defense Officer. Asteroid hunter, space scientist and writer Carrie Nugent reveals the array of tactics, from the tested to the far-out.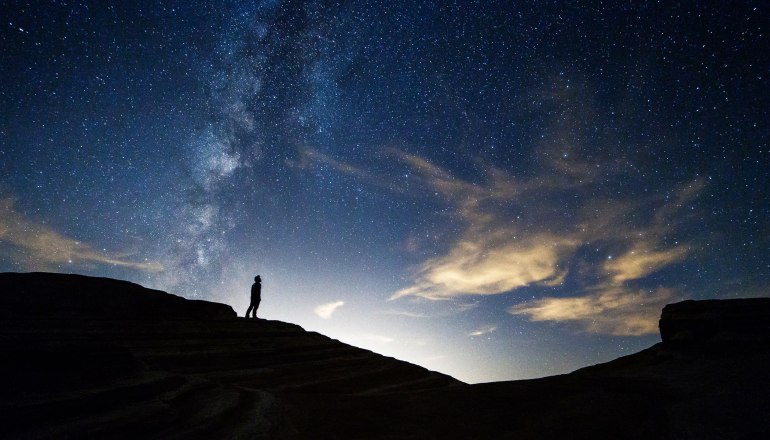 Aliens are not a thing. We know this, right? Well, maybe. Turns out that, almost despite themselves, some of the world's leading astronomers are taking seriously the question of whether or not we are alone on Earth. Among them, Yale's Tabetha Boyajian, who has stumbled into what might just be one of the biggest mysteries in the galaxy.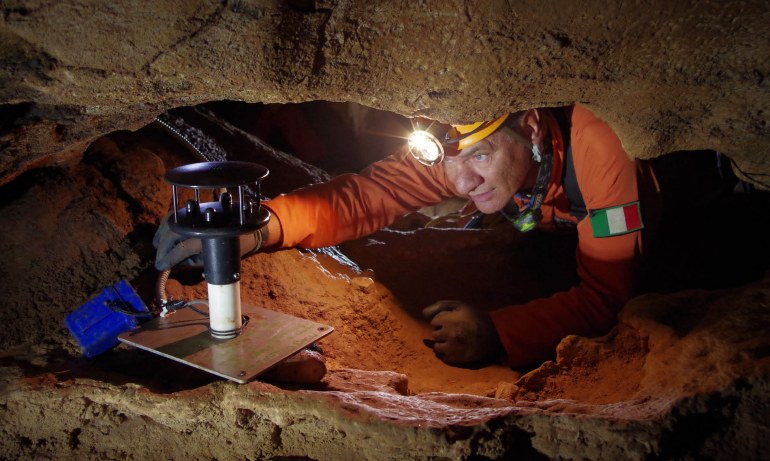 Dark, isolated and largely unexplored, caves help astronauts prepare to do extra-terrestrial science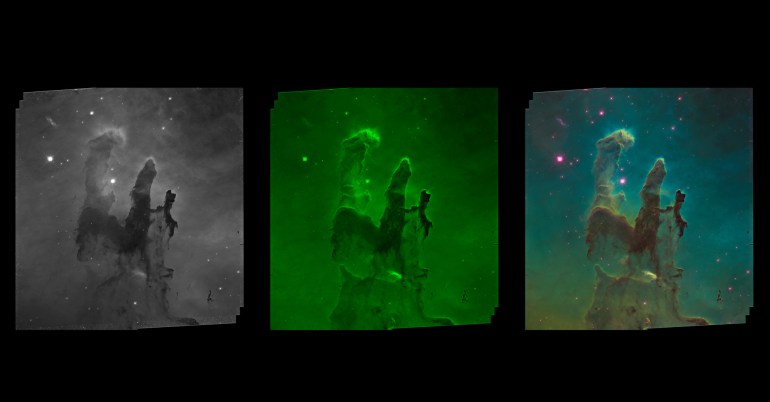 Hubble's photo editor, Zoltan Levay, explains how he captures the invisible colors of the cosmos.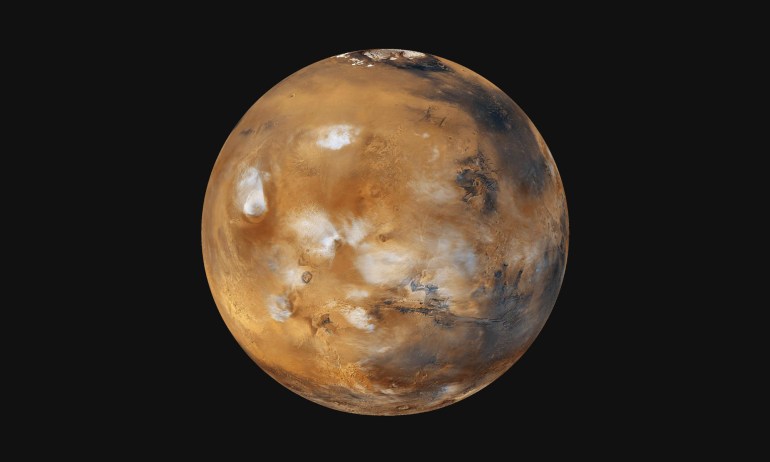 People are obsessed with Mars. But … why? Two confessed super-fans, Andy Weir, author of "The Martian," and Stephen Petranek, author of "How We'll Live on Mars," share thoughts on why being Mars-mad is a reasonable state of mind.