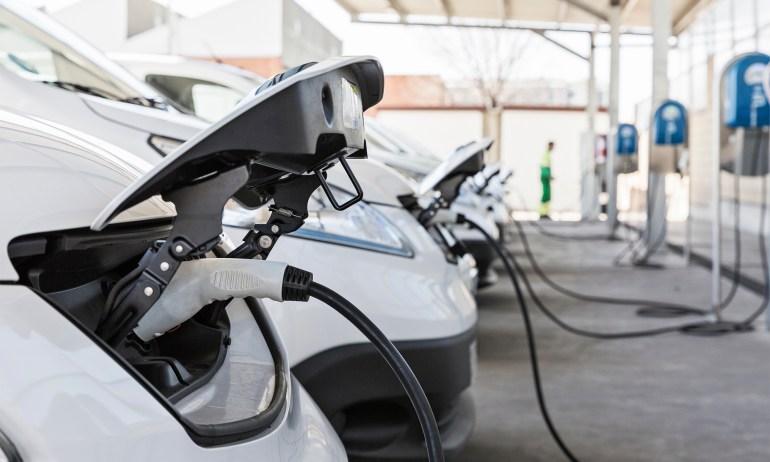 US President Joseph R. Biden recently announced ambitious new climate goals. What are the changes needed to reach these new targets? And how will they affect our lives? Climate policy expert Nathaniel Keohane explains.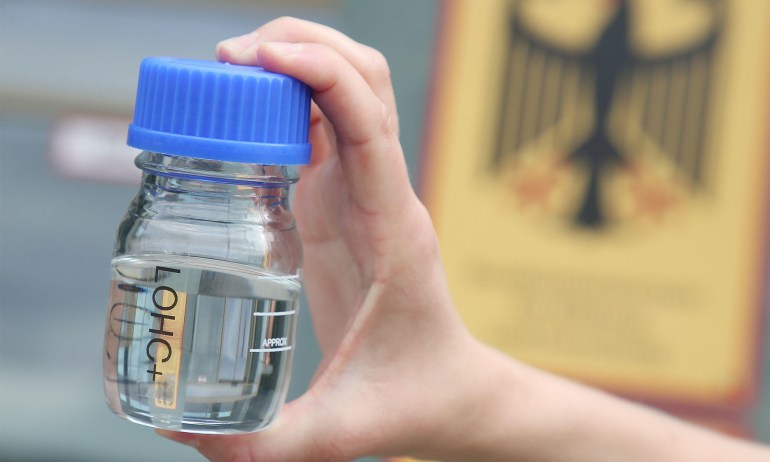 There's a green hydrogen rush happening worldwide! Green hydrogen is based on hydrogen, the most abundant chemical in the universe, and it's carbon-free. Here's a quick look at what it is, which countries are investing in it, and how it could help slow global warming.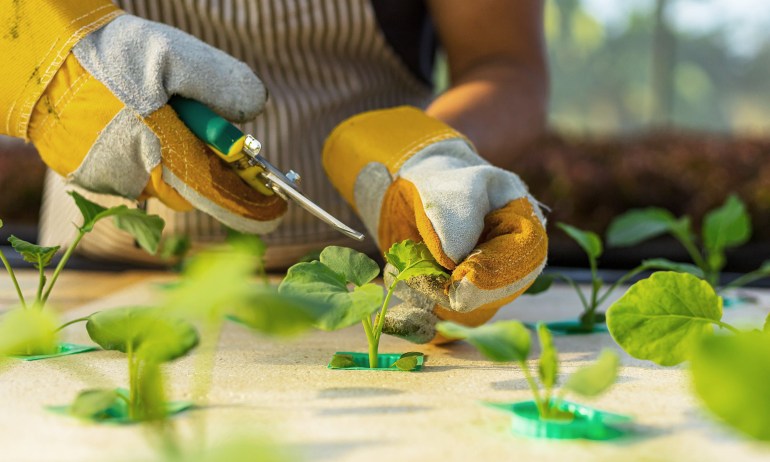 From wind turbine technicians and forest fire inspectors to urban farmers and new plastics engineers, these positions represent just some of the employment opportunities available as we transition to a cleaner economy.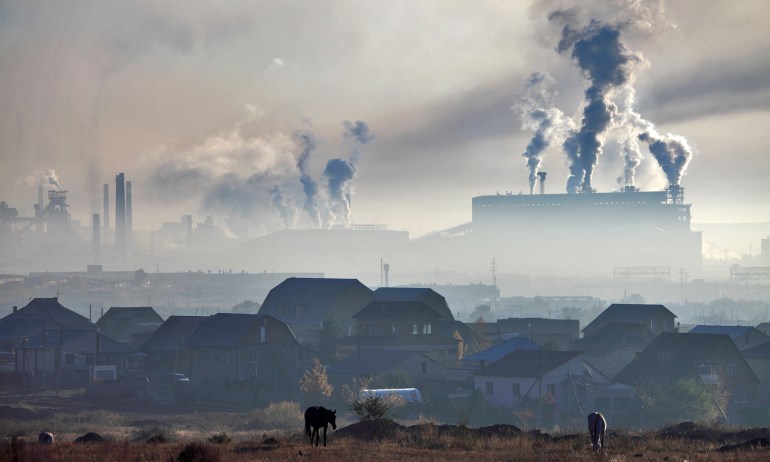 Most countries are not on track to meet their 2030 emissions goals — so they must take swift, decisive and ambitious action to limit global temperature rise and keep the climate crisis from escalating. A quick look at the state of our climate and the next steps that need to happen.