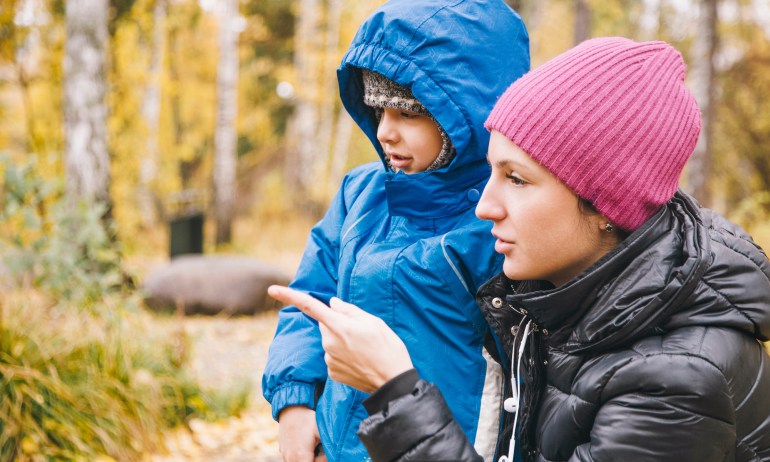 Climate change is real, and it's serious. But parents can point their children to solutions and show them we all have something to contribute, say climate scientists Katharine Hayhoe PhD and Rosimar Rios-Berrios PhD. Here's how.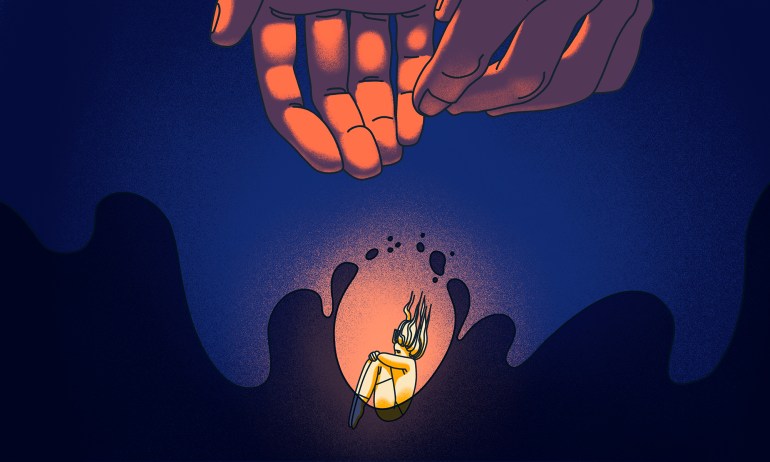 Many people believe that if a child doesn't succeed, it's the parents' fault. But it turns out, the science supports a totally different and ultimately empowering message, says child development researcher Dr. Yuko Munakata.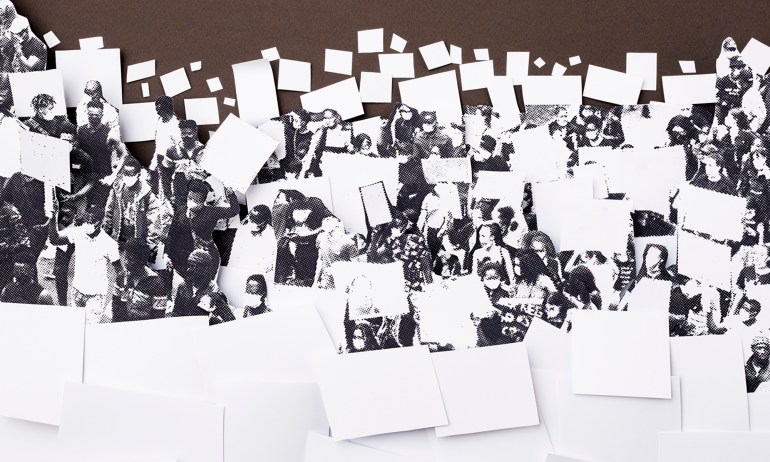 By not settling for cliches about being color-blind and by talking openly about the roots of racism and its consequences, you can raise informed, empathic individuals.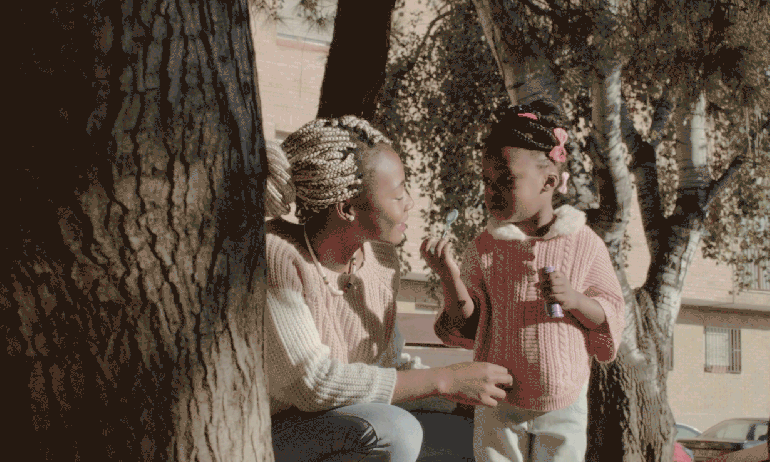 One way to set up a child for success: Take some time every day to really see them for who they are, not for who you want them to be, says psychiatrist Daniel J. Siegel and social worker Tina Payne Bryson.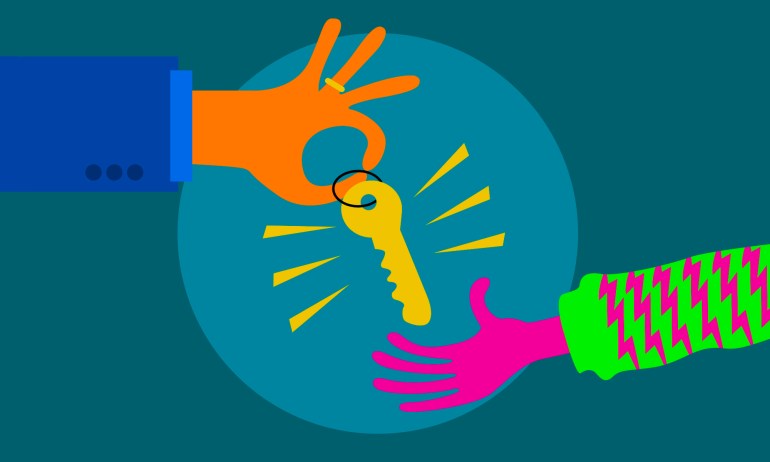 If kids don't feel trusted — or if there isn't anyone close to them whom they can rely on — they can really suffer. Esther Wojcicki, an educator and mother of three superstar daughters, explains why trust is essential and build it in the young people in our lives.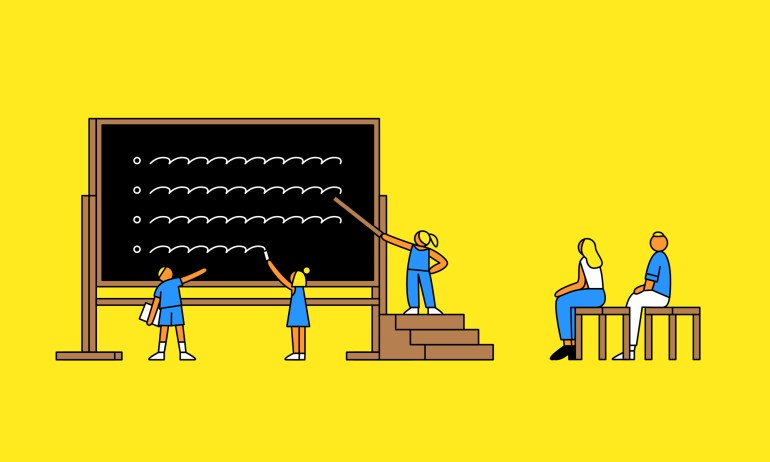 Children could definitely give the adults in their lives some lessons in parenting. Here are a few, from writer Swati Lodha.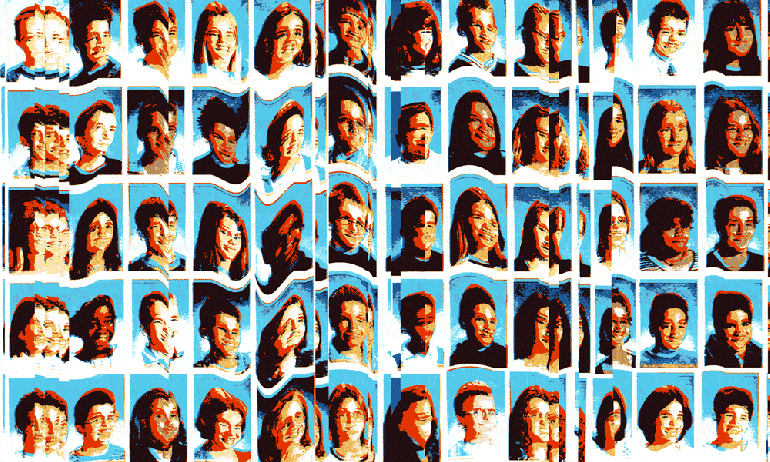 The different ways in which parents are handling their kids' use of technology is creating three distinct types of tech users — and setting the stage for a clash of cultures, says writer Alexandra Samuel.