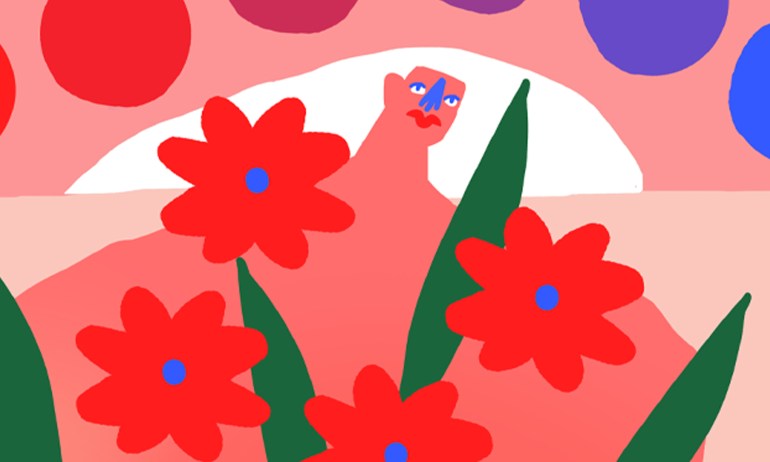 A peek at an inspiring art campaign from creative activist Yana Buhrer Tavanier and the nonprofit Fine Acts.
"Cookies" and "activism" — those words don't usually go together. But self-taught baker Jasmine Cho has managed to turn her cookies into canvases to tell deliciously compelling true stories about Asian-American changemakers.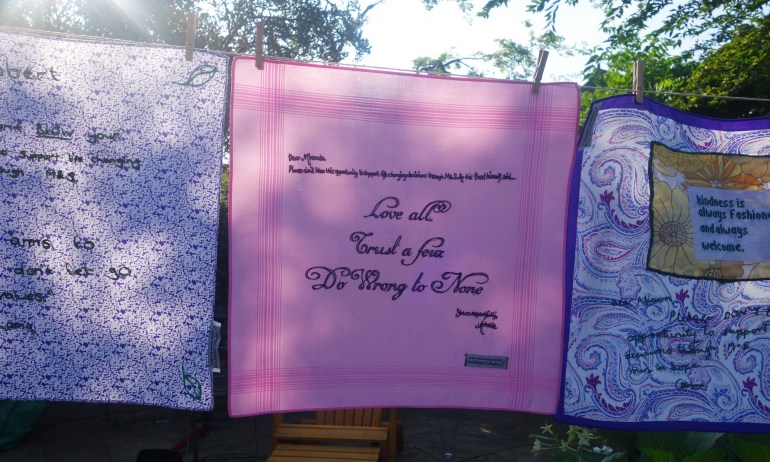 Effective activism isn't just picketing, petitions and marches; it also includes actions that are as subtle as sewing. Craftivist Sarah Corbett takes us through her engaging and empathetic campaign to persuade Marks & Spencer to pay employees a Living Wage.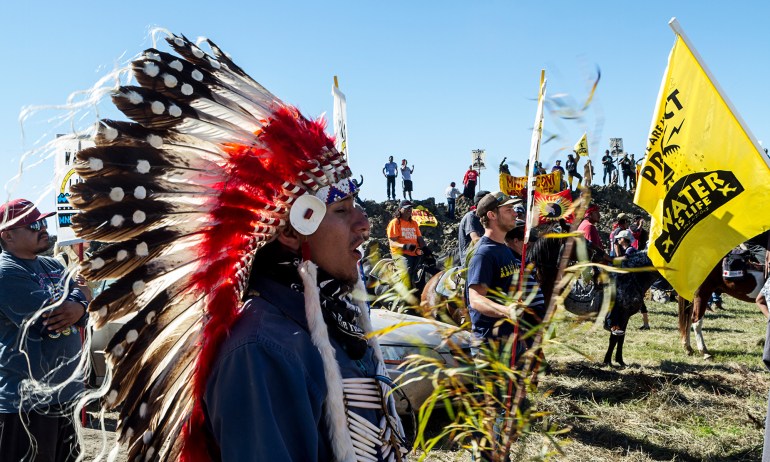 Massive protests didn't stop the Dakota Access Pipeline from being built, but we should try to measure their success in other ways — by the lessons learned and by all the people and communities empowered, suggests tribal attorney Tara Houska.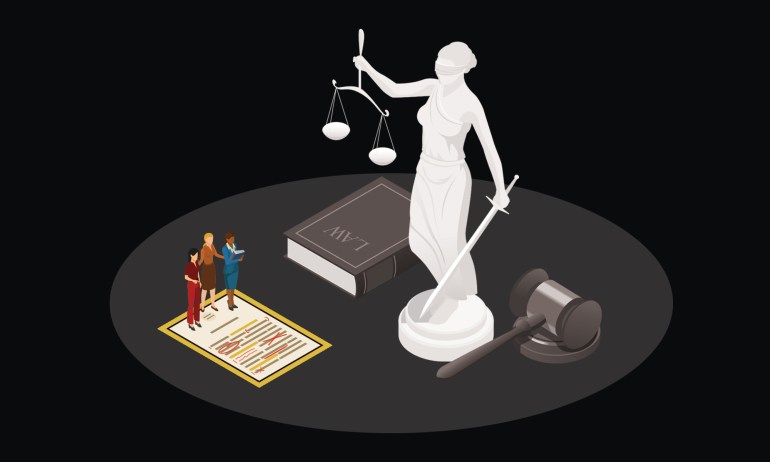 The ERA is more relevant and important than ever. By making women fully equal under the law, the US could better address sexual assaults and gender violence, says attorney Laura L. Dunn.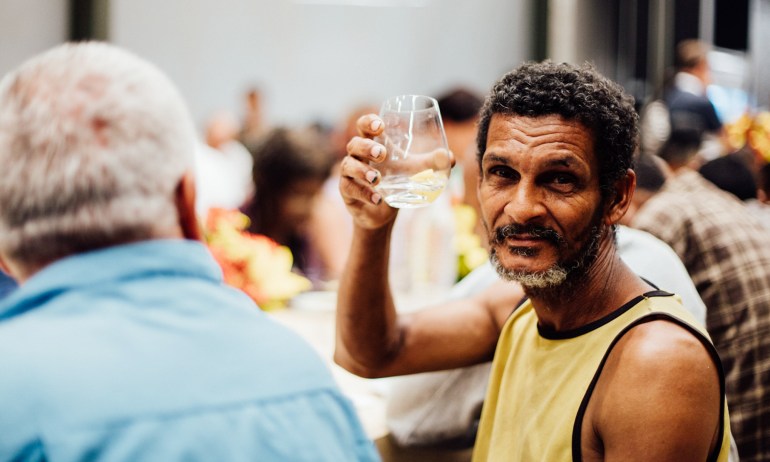 Chef David Hertz is trying to build a movement that uses food to create jobs, increase empathy, and even address inequality.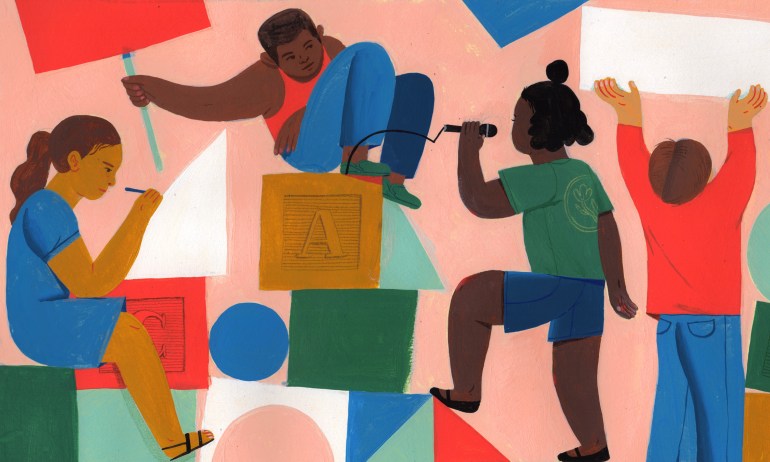 If we want our children to grow up to be thoughtful and engaged citizens, we should help them be part of social change now.