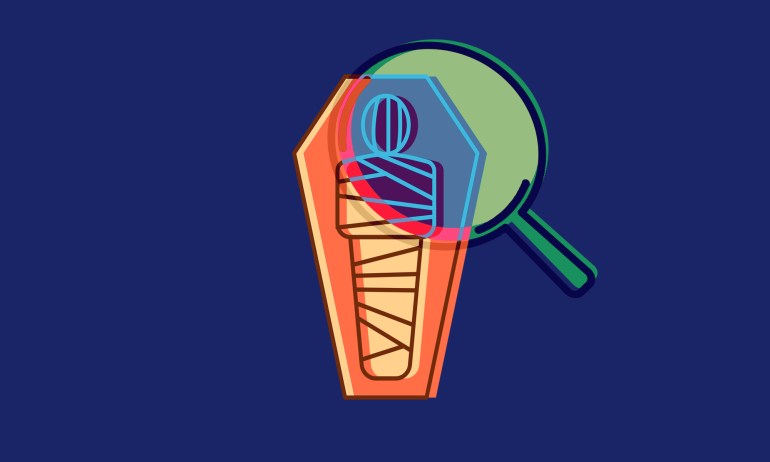 US authorities recovered an illegally looted mummy, and they wanted to return it. Big problem: They didn't know where it was from. Enter Sarah Parcak, an Egyptologist and expert in the relatively new field of space archaeology. Here, she explains how she and a team unravelled the mystery.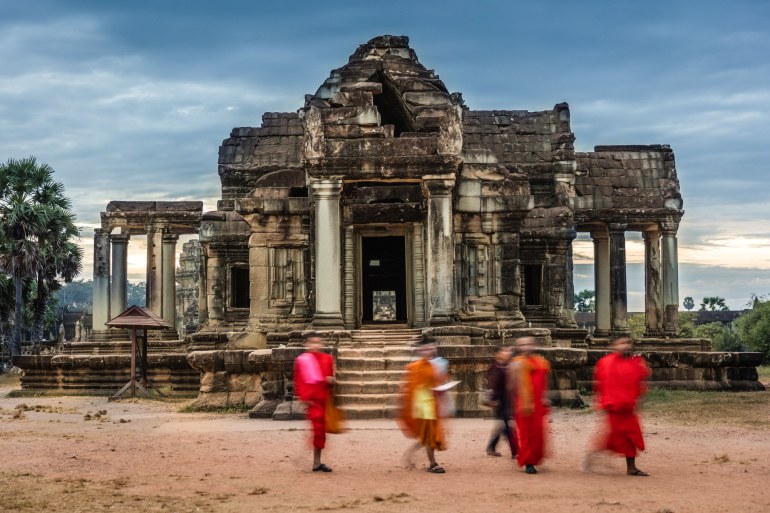 Space archaeologist Sarah Parcak highlights 4 thrilling recent finds — and shows us how we can safeguard ancient sites with GlobalXplorer, her new online citizen science platform.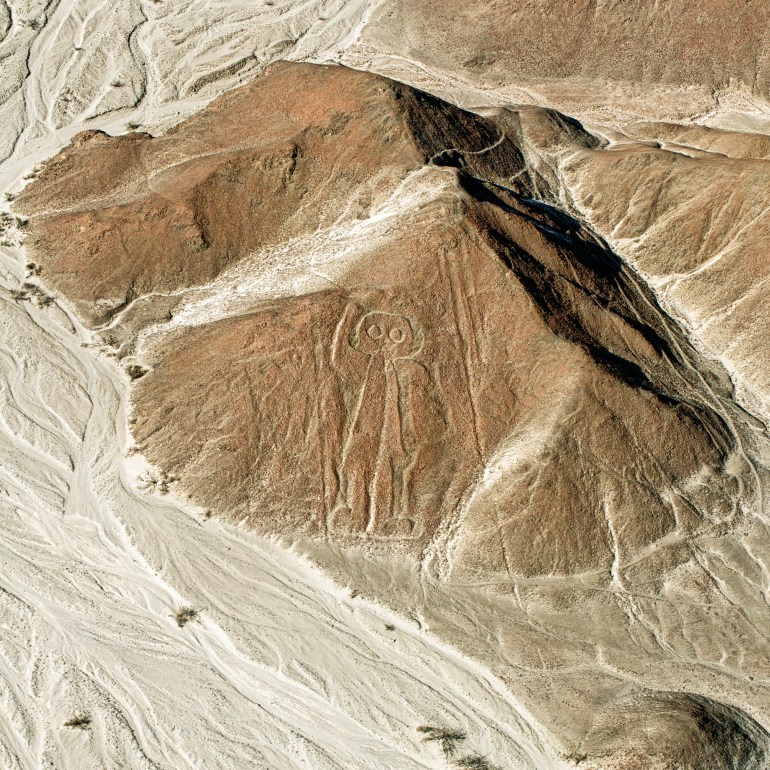 Ancient Peru was home to many cultures, most of them still mysterious. But as Sarah Parcak points her satellite-archaeology lens (and her new citizen-explorer project) at the Peruvian wilderness, the invisible past is primed to make a remarkable comeback.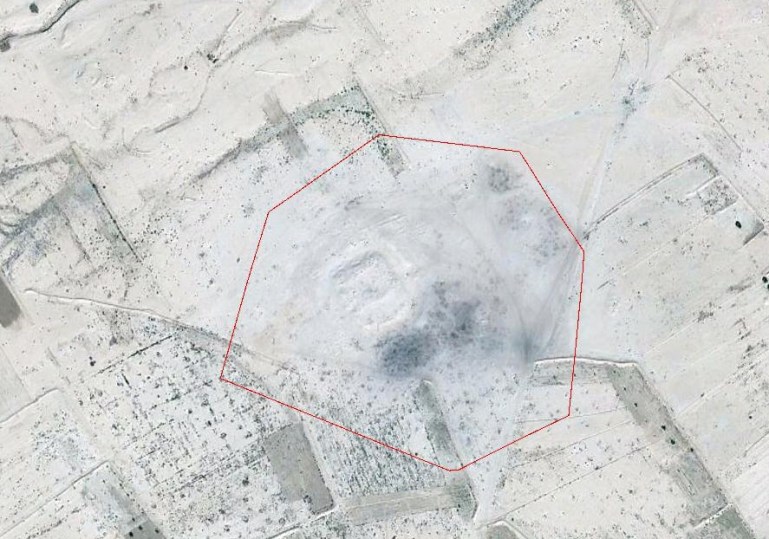 Archaeology is a puzzle. For Sarah Parcak, the arduous process of trying to find ancient treasures is made exponentially easier by satellite imagery.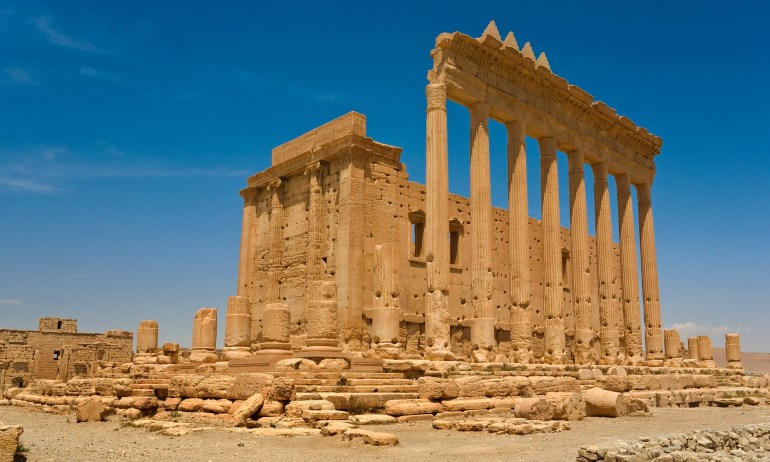 Terrorists make headlines by destroying ancient sites like Palmyra, in Syria. But there's an even more sinister endgame, as archaeologist Sarah Parcak explains.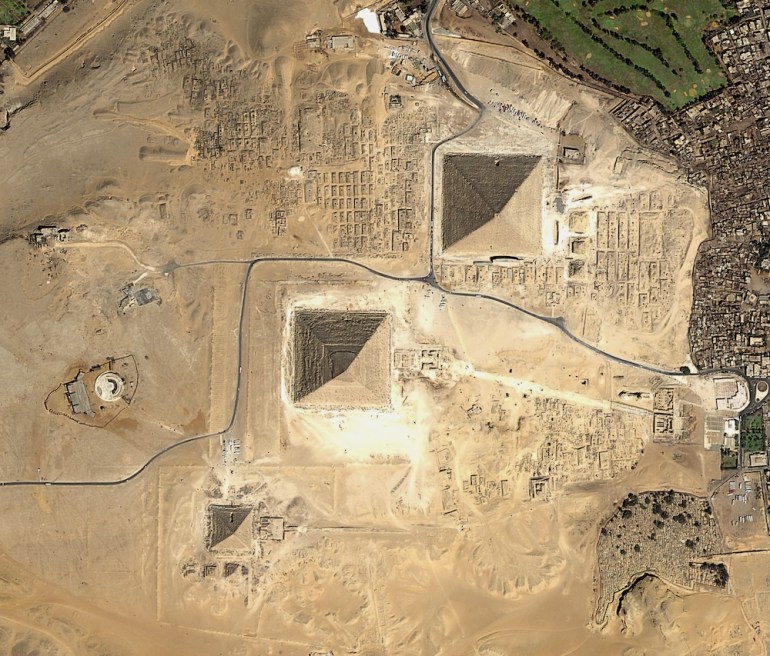 Strange as it may seem, archaeologists often look to the sky to discover sites buried deep beneath the earth. Space archaeology, as it's called, refers to the use of high-resolution satellite imaging and lasers to map and model archaeological ruins. TED Fellow Sarah Parcak makes extensive use of this technology in her work. She explains why it's so useful.