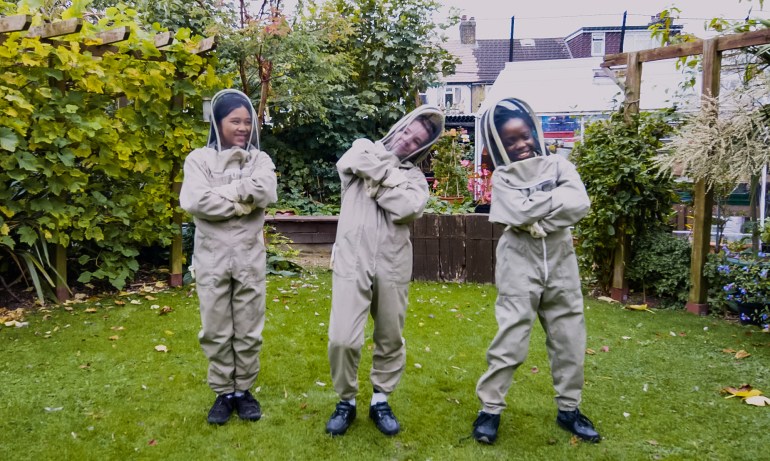 After hearing an idea that struck them at their core, these people were no longer satisfied to sit on the sidelines — so they jumped in.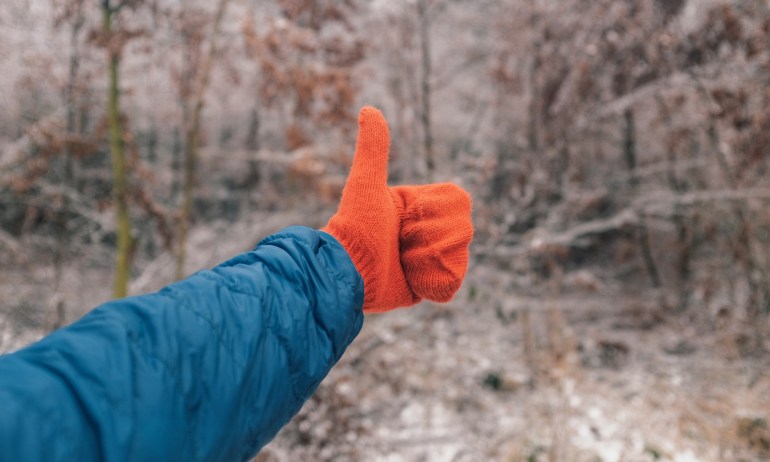 8 TED speakers show you how to nudge your mind toward the sunny side
An inside look at the intense year-long investigation into the shady sales of the Trump Ocean Club high-rise in Panama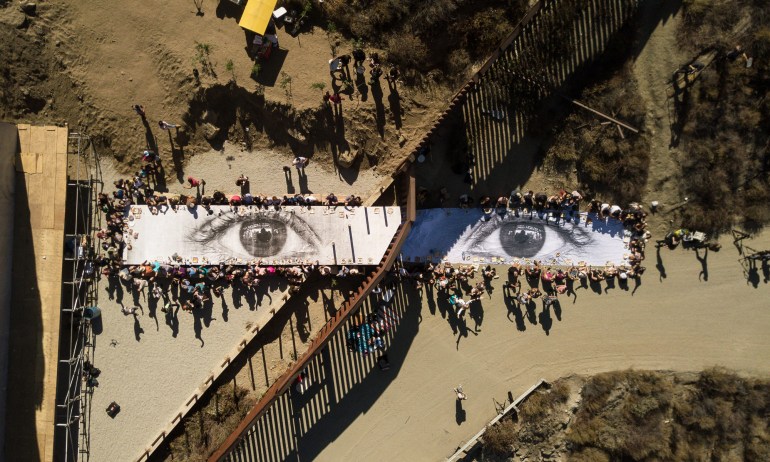 In these bold, black-and-white images, unrecognized people from many countries get a chance to be seen, thanks to the work of French photographer and artist JR.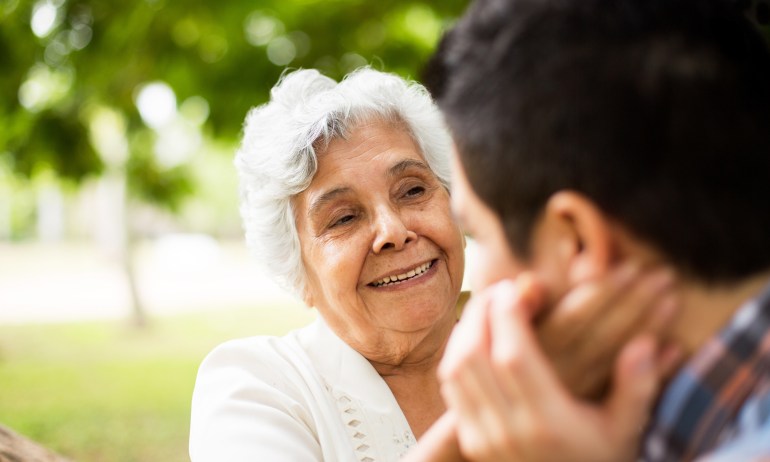 Enjoy these insights from elders on the key ingredients for a good life, and get inspired to do your own interview with an older relative.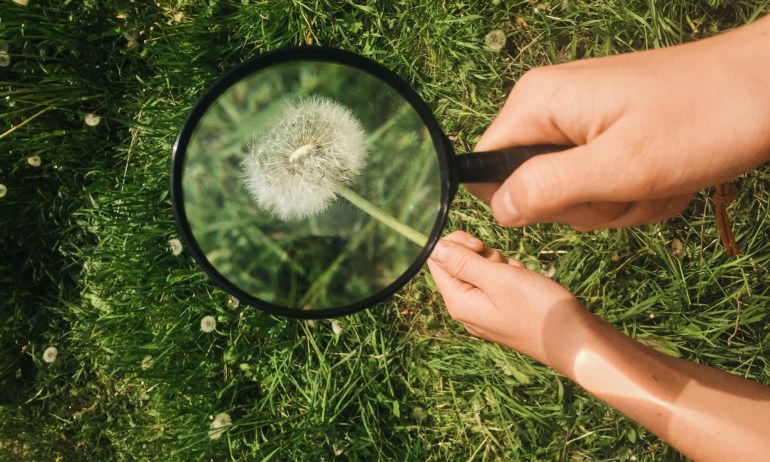 Stretch your mind and strengthen your relationships by stealing this simple way to learn from schoolkids, says education innovator and TED Prize winner Sugata Mitra.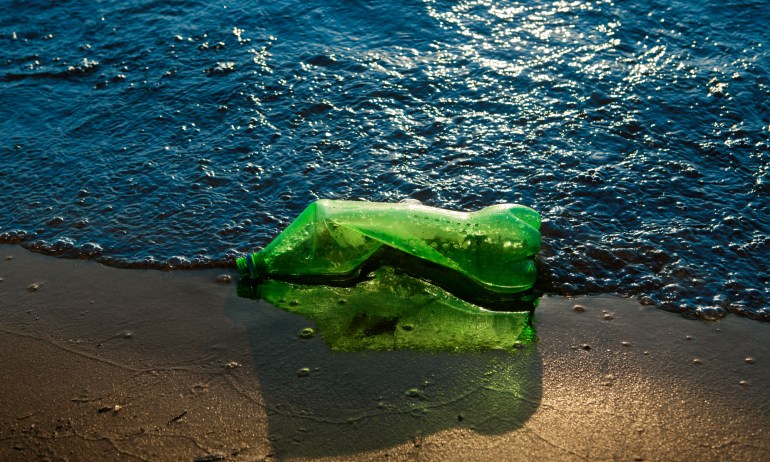 Not all plastic are evil, but we could all probably do with a whole lot less. Check out these great ideas — from a googly-eyed trash catcher to a styrofoam substitute made from mushrooms — and learn some small steps you can take right now.