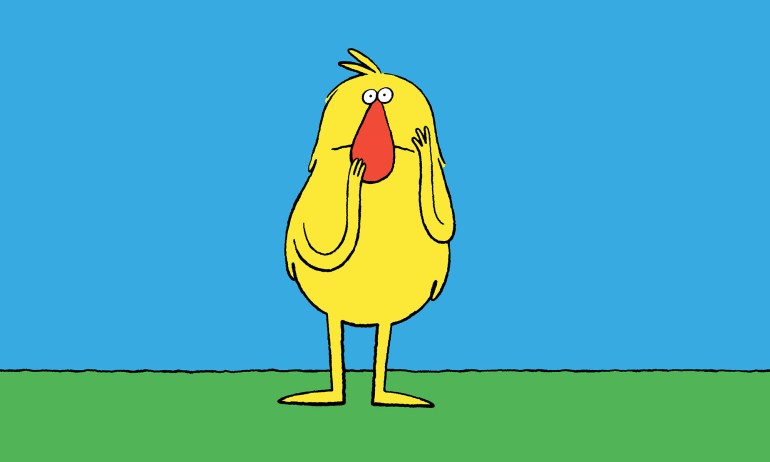 Touch is — or was — one of the fundamental ways that we relate to one another. Researcher Helena Wasling and psychologist Guy Winch explain what we can do to ease the difficulty of being without this physical connection.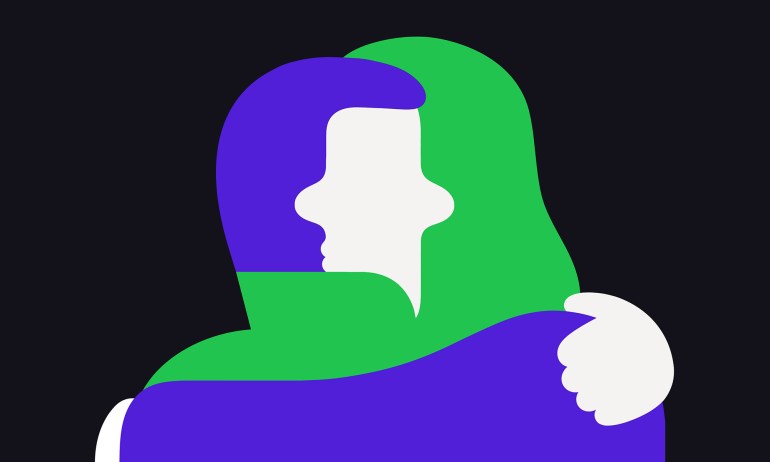 Just like we take care of our bodies and our mental health, developing empathy is a way to take care of our social health, says psychology professor Jamil Zaki PhD.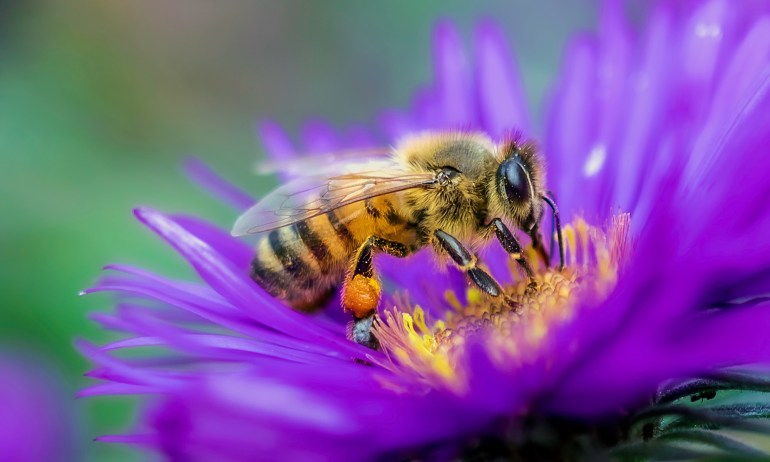 Bee populations worldwide are declining due to climate change. But it's not too late to save these amazing insects — and you can help.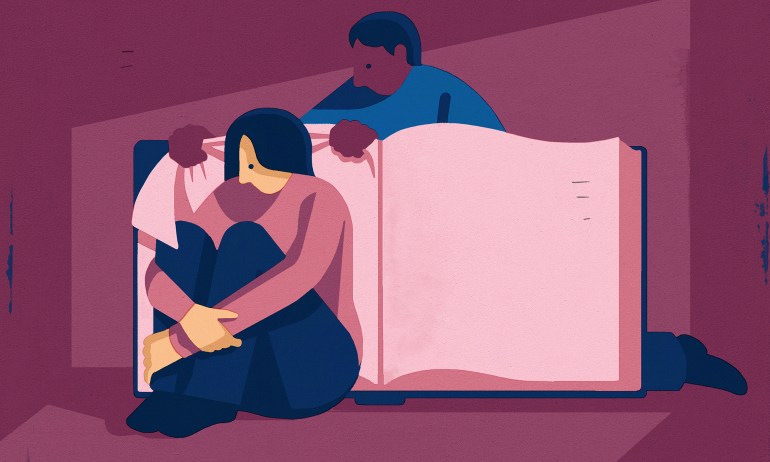 What is literature good for? Plenty — it increases our ability to "read" other people, lights up multiple parts of our brain and can even help reduce bias, says poet and creative writing teacher Beth Ann Fennelly.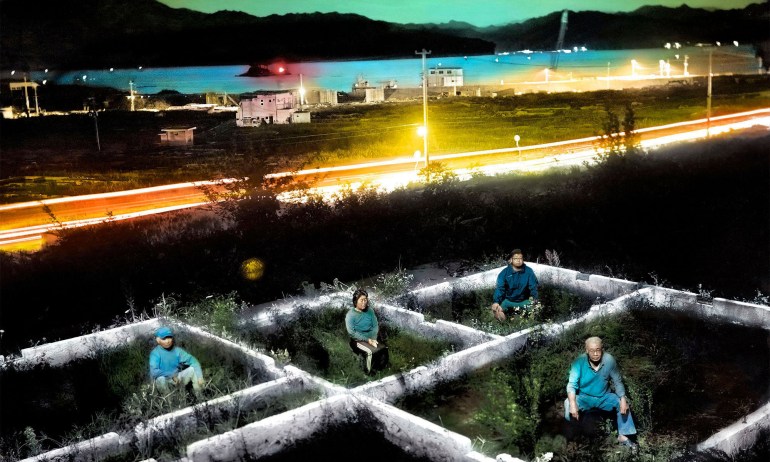 With a mix of found and new images, photographer Alejandro Chaskielberg shows how people and a town weathered a catastrophic earthquake and tsunami.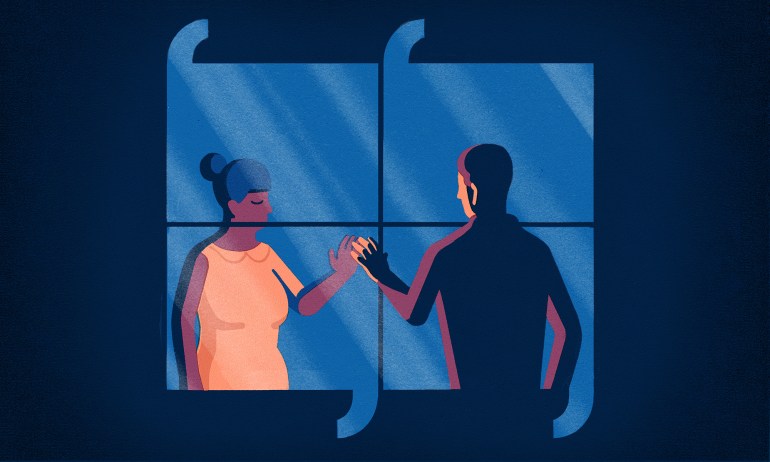 It's not hard to recognize when a friend, family member or colleague is having a rough day, but what isn't as easy is knowing what to say. The next time that happens, use these three tips to show you're there for them, from social entrepreneur Gwen Yi Wong.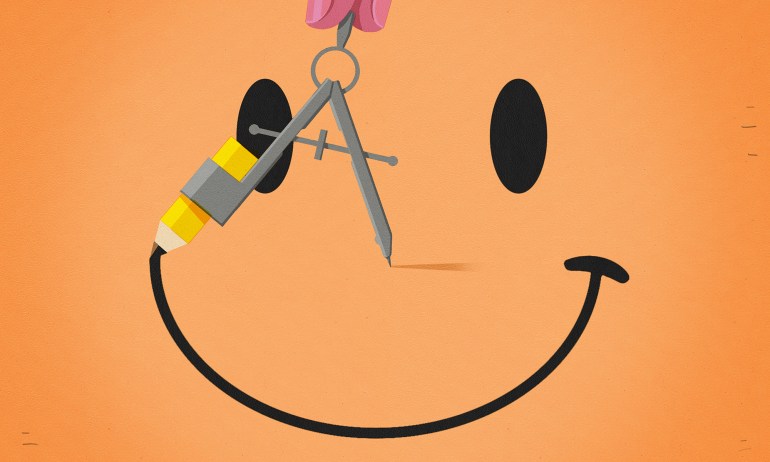 Feel like your life could use an overhaul — or a few tweaks — but don't know where to begin? Designers specialize in coming up with better products and better worlds, and you can use their mindset to help you re-envision and revise, says design professor Bill Burnett.