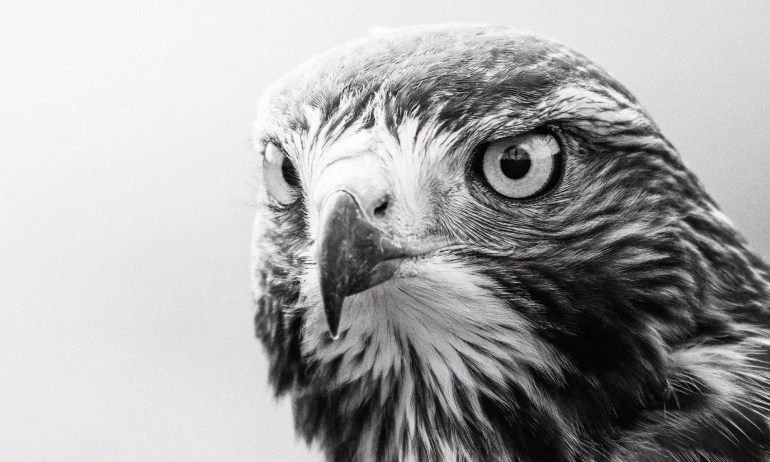 According to one poll, 59% of people reported they work for a micromanager. Ask yourself these 5 questions to find out if you're one of them, from organizational psychologist David Burkus PhD.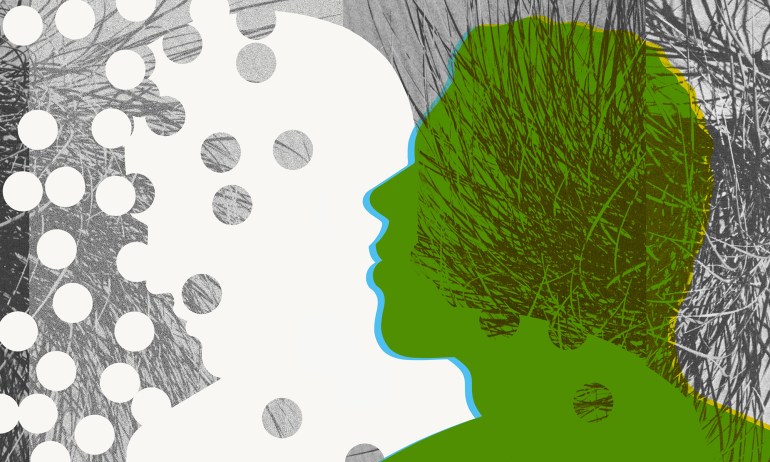 The uncertainty of ghosting is not really what causes us pain. Instead, it hits us at an even greater point of human vulnerability: Our desire to belong and be loved. Behavioral scientist Michelle Drouin PhD tells us why.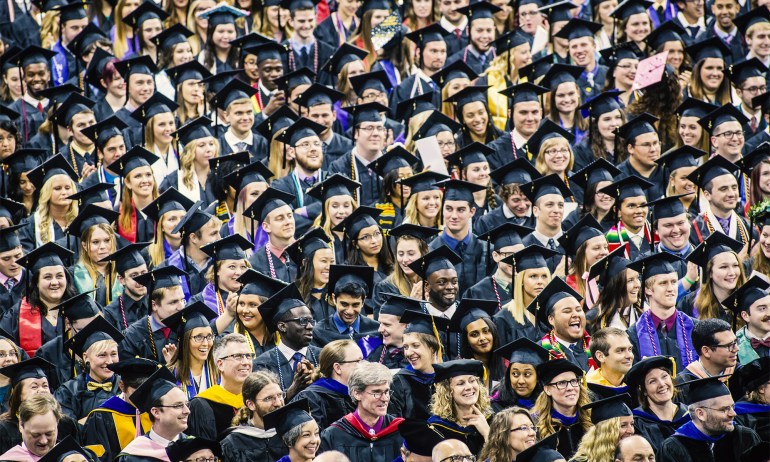 Writer Bruce Feiler is a pro at examining life stories and looking for patterns to help us live with more meaning, purpose and joy. Here's what he found when he applied his skills to commencement speeches.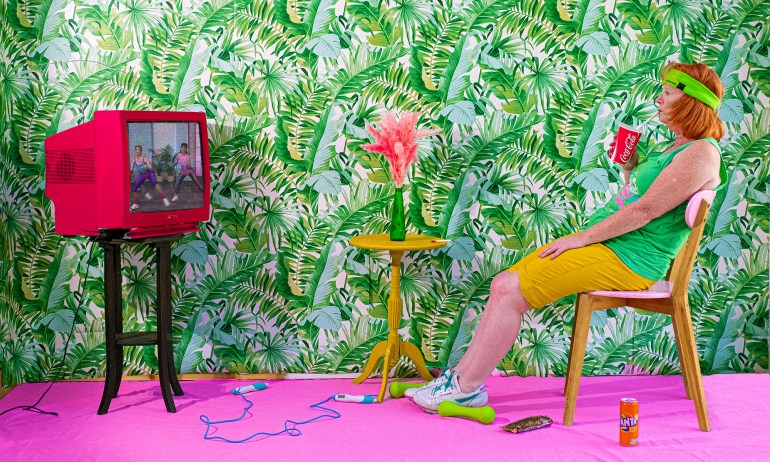 When people worldwide went into lockdown due to the pandemic, street photographer Enda Burke found himself isolated from his usual subjects and living with his parents. He decided to create a world of his own indoors, and the result is his joyful, eye-popping series.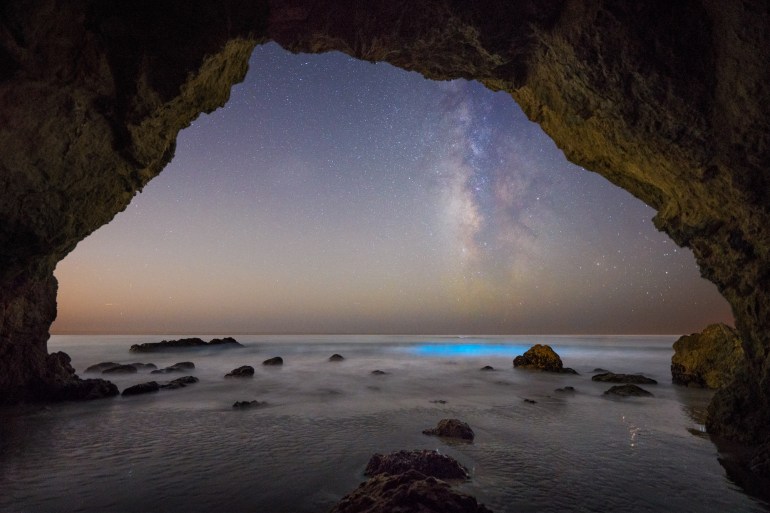 Due to light pollution near cities, many people can no longer see stars in their night skies, but astrophotographer Jack Fusco has traveled to dark places around North America to show us the wonders that still exist up there.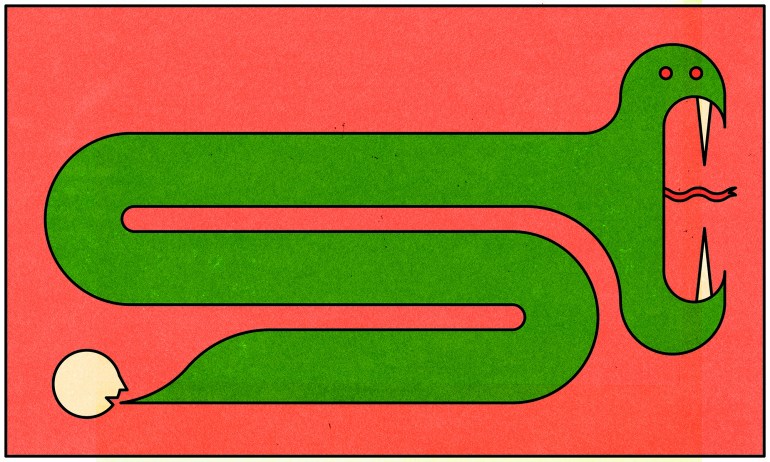 Microaggressions — everyday slights that undermine people from marginalized groups — are anything but small. In fact, they can harm people's health, safety, opportunities, personhood and more. Here are six common questions and comments to avoid.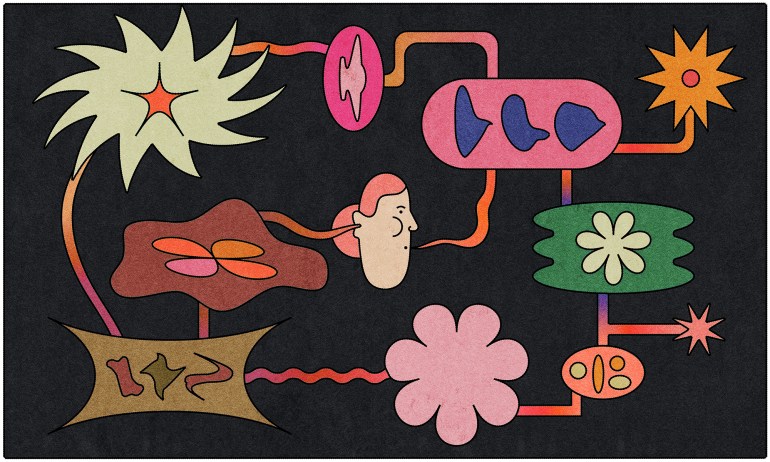 It happens to every one of us at one time or another: We get stuck in the woods and can't get out. And, due to the pandemic, many of us are experiencing this at the exact same time. Author Bruce Feiler explains how to find your way out.