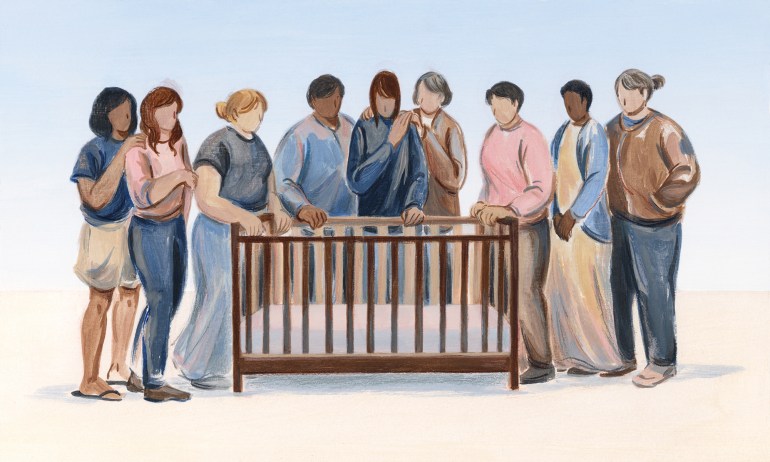 Most of us don't know how to talk to people who've experienced a miscarriage or stillbirth, says communication researcher Dr. Lisa Hanasono. Here's how we can change that — and make sure no one has to grieve alone.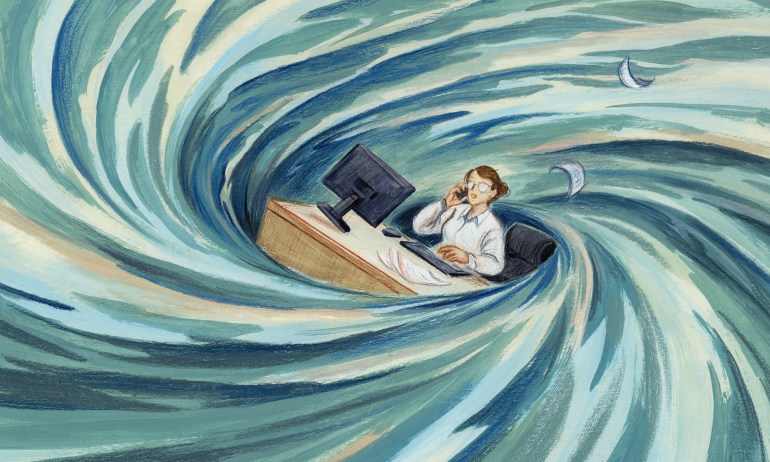 Work isn't who we are, not even if we love our jobs — there's more to us than that. Boundaries help safeguard our time, our energy and our purpose and how fulfilled we feel, says writer Jayne Hardy. She provides some practical advice.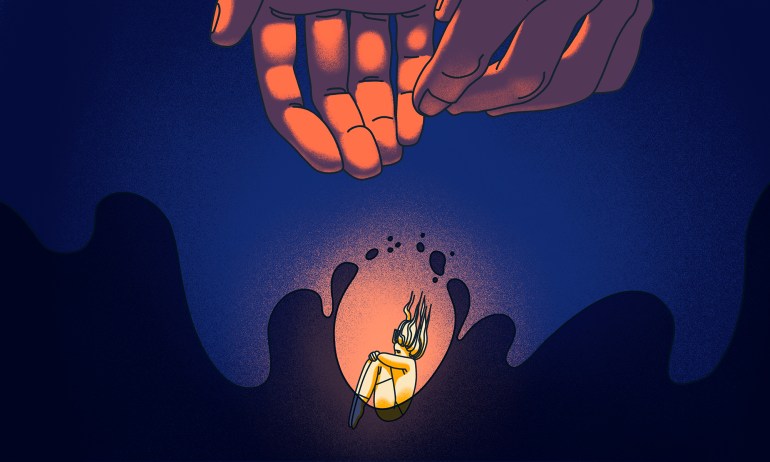 Many people believe that if a child doesn't succeed, it's the parents' fault. But it turns out, the science supports a totally different and ultimately empowering message, says child development researcher Dr. Yuko Munakata.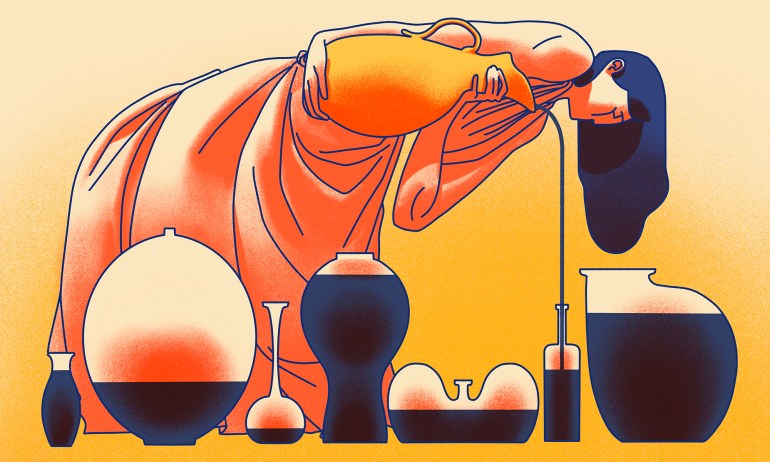 Are you getting your seven or eight hours of sleep a night — yet you still feel exhausted? Here's why that could be happening, according to physician Saundra Dalton-Smith.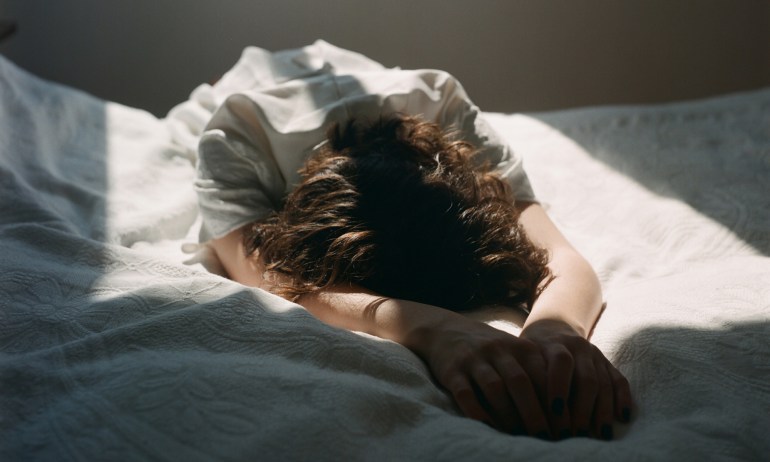 Most of us joke about hangovers, but the reality is no laughing matter: We're suffering from alcohol withdrawal. Neuropsychopharmacologist David Nutt explains what scientists do know (and don't) about these aches and pains — and what we can do to prevent and treat them.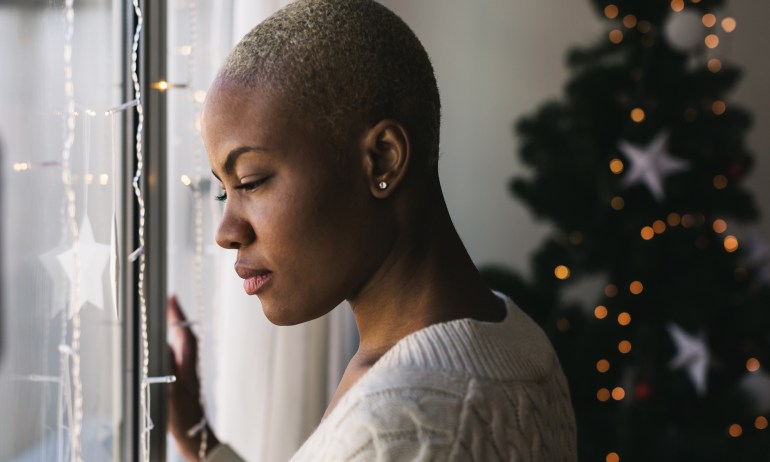 The holidays are going to be challenging this year, with many of us separated from the people we love and traditions we share — but there are ways to find joy, says psychologist Adia Gooden.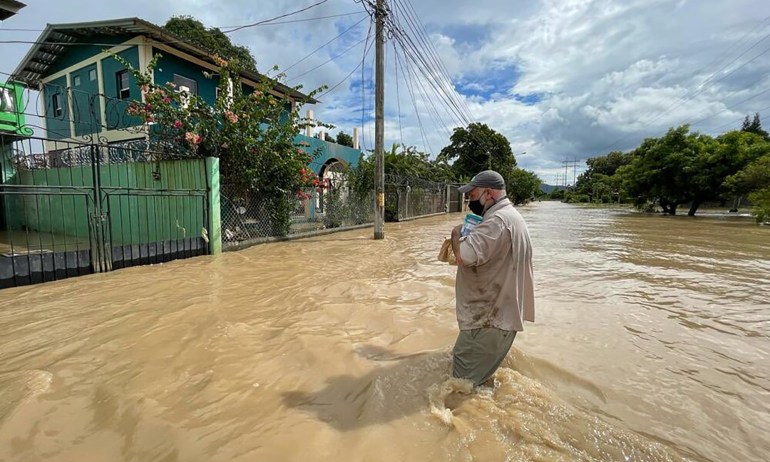 2020 has been filled with crisis after crisis, and World Central Kitchen (WCK), a nonprofit founded by Spanish chef José Andrés, has been on the scene of many of them. Here's how WCK has been able to keep responding and keep providing meals to those in need.