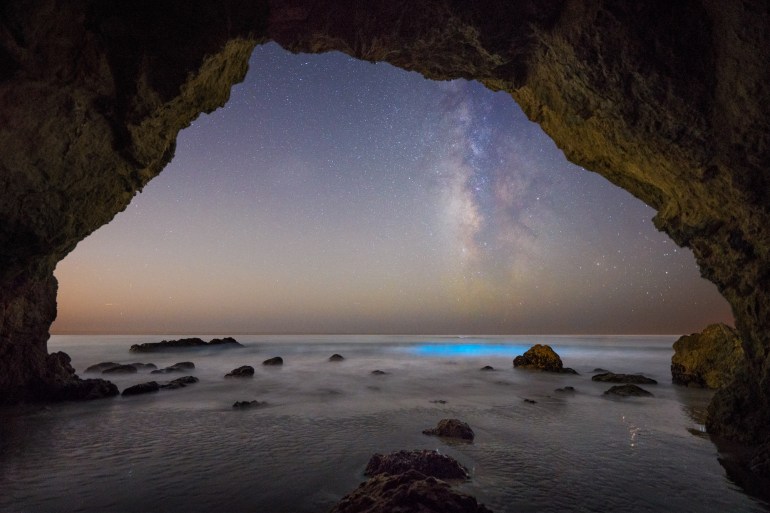 Due to light pollution near cities, many people can no longer see stars in their night skies, but astrophotographer Jack Fusco has traveled to dark places around North America to show us the wonders that still exist up there.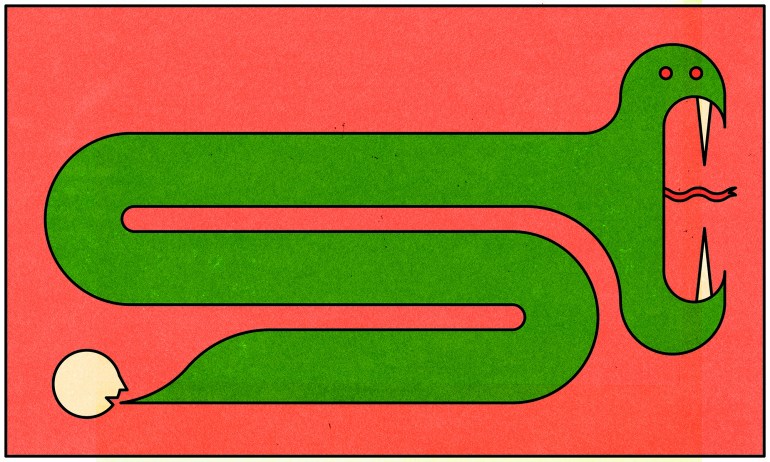 Microaggressions — everyday slights that undermine people from marginalized groups — are anything but small. In fact, they can harm people's health, safety, opportunities, personhood and more. Here are six common questions and comments to avoid.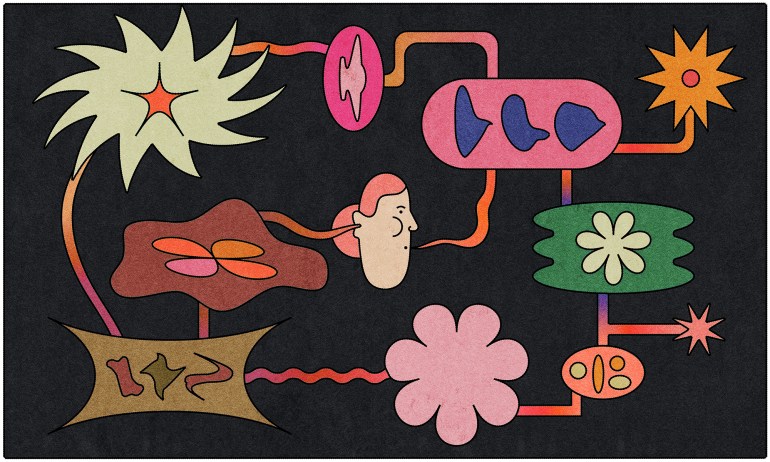 It happens to every one of us at one time or another: We get stuck in the woods and can't get out. And, due to the pandemic, many of us are experiencing this at the exact same time. Author Bruce Feiler explains how to find your way out.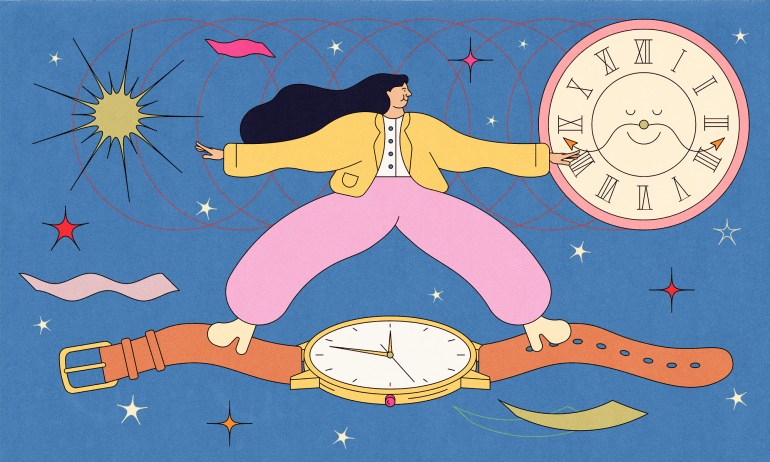 The average human lifespan is absurdly, terrifyingly finite. If you're lucky and you live to 80, you will have lived about 4,000 weeks. Here's some advice to help you learn how to use that time well, from writer Oliver Burkeman.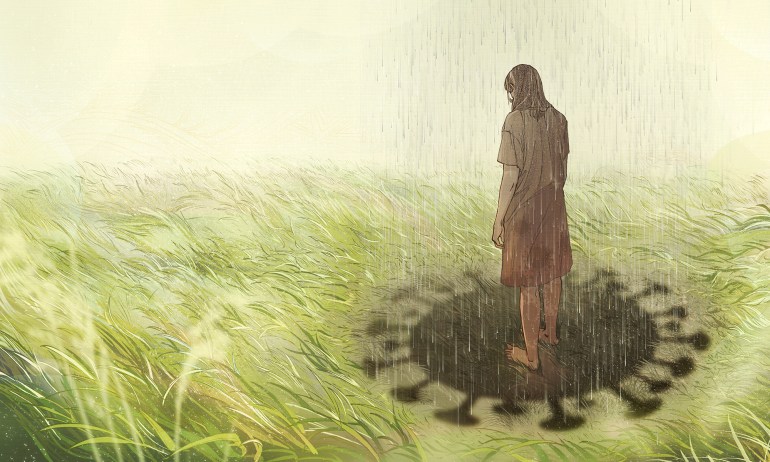 "I look absolutely fine, but I wake up every day in pain," says social epidemiologist Margot Gage Witvliet PhD. Here, she shares what life with long COVID has been like — and how it can happen to anyone.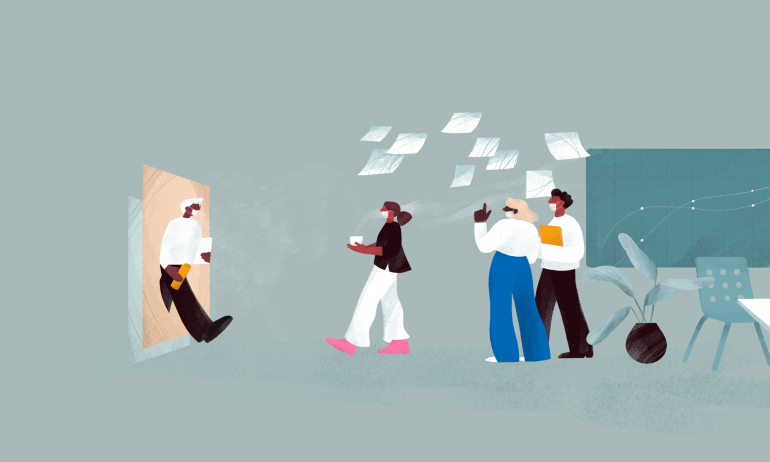 As some of us return to in-person work after months at home, it's important to consider how much life has changed — for us and for our coworkers. Psychologist Meag-gan O'Reilly PhD and CEO and HR executive Rebecca Henderson give their advice on how you can adjust.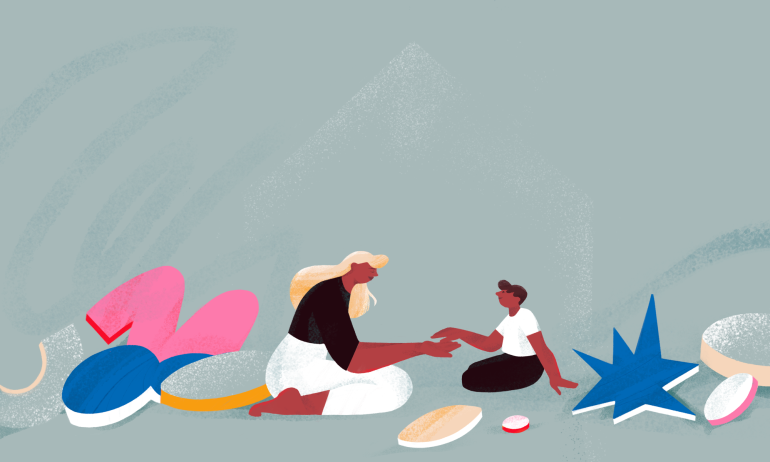 We need to teach children about the importance of connection, heart and compassionate listening and put these things at the center of all our relationships, says author, educator and consultant Lael Stone.