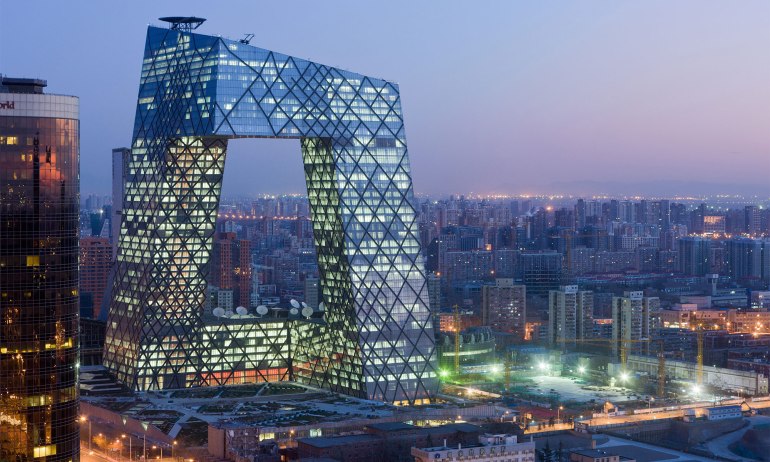 Architect Ole Scheeren is fed up with the rigid, hierarchy of the skyscraper. He hopes his buildings will change the way we think about soaring towers.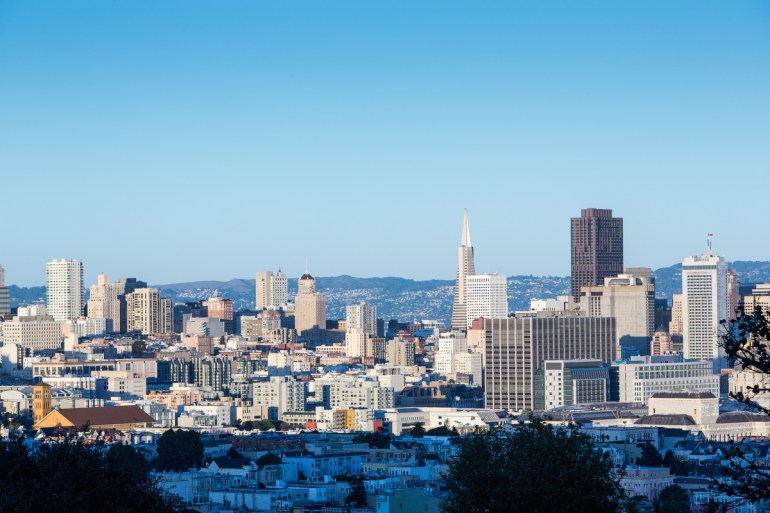 Architect Chris Downey on how he readjusted to life in San Francisco — its streets, its sounds, its community — after losing his sight.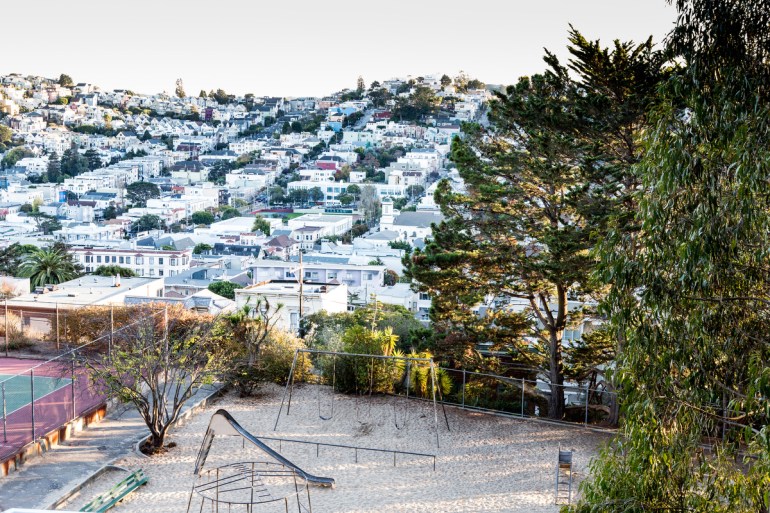 Chris Downey, an architect who lost his sight in 2008, shares some of his favorite San Francisco spots — places specific to his sightless experience. Enjoy this gallery of beautiful photos of the City by the Bay. Photos by Marla Aufmuth.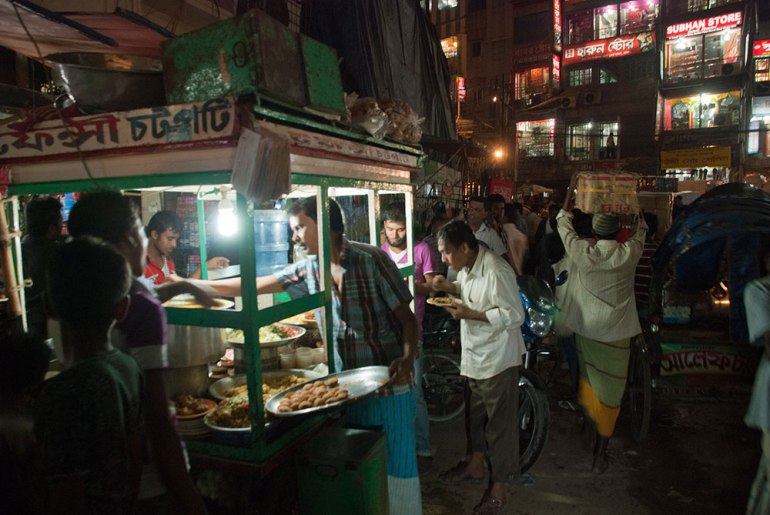 For Nurur Rahman Khan, Dhaka is a city of deep contrasts, great food — and "adda," far-ranging philosophical conversations over tea. Read about life in Bangladesh's capital city.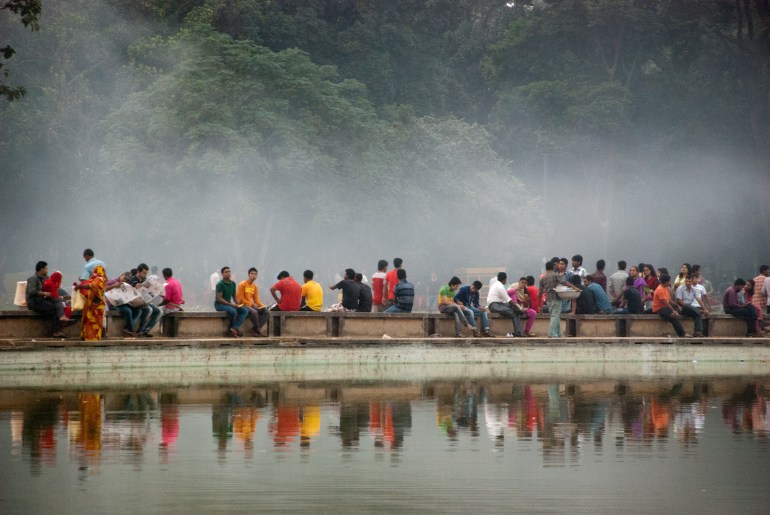 Nurur Rahman Khan marvels at Dhaka's convivial culture and bemoans its economic and structural deficiencies. Here's a look at his city.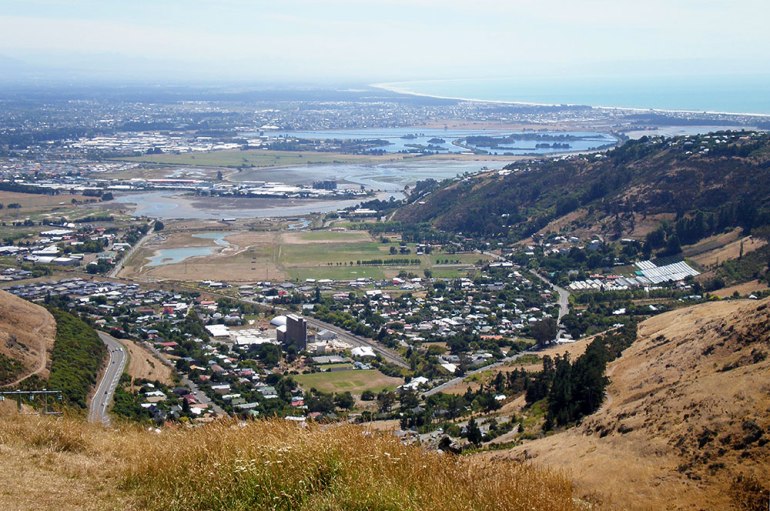 Designer Danny Squires describes experiencing the 6.3 earthquake that rocked Christchurch in February, 2011 — and how he's trying to rebuild life in a recovering city.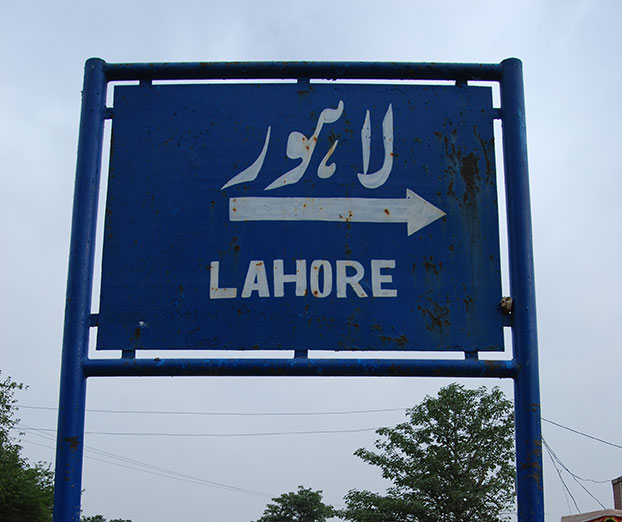 Technology professor Khurram Siddiqi got fed up with getting lost in Lahore. So, as he tells Nicola Twilley, he and some friends started a signage project to fix things.