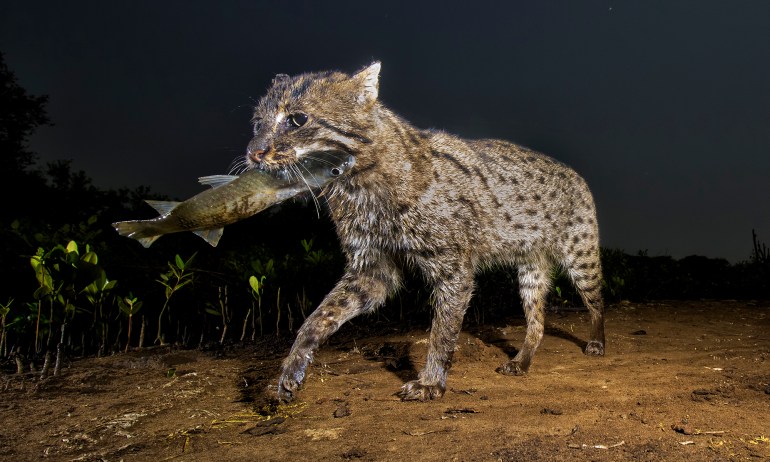 Fishing cats live deep in Asia's mangrove forests, one of our earth's most important ecosystems. Conservationist and entrepreneur Ashwin Naidu of the Fishing Cat Conservancy is working hard to protect them both.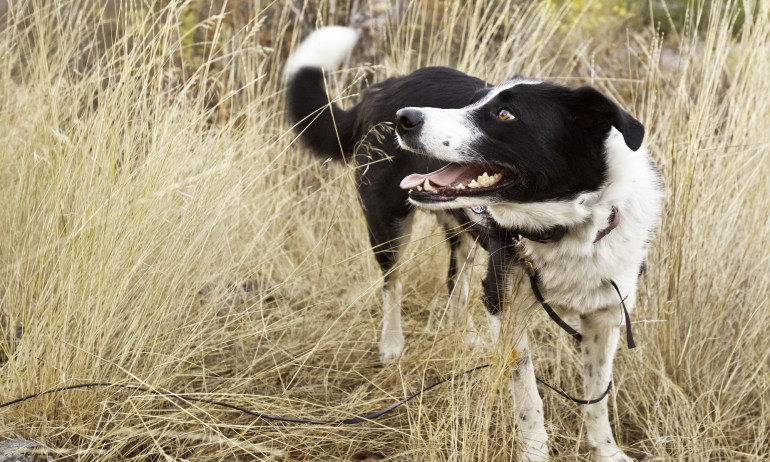 These incredible pups catch poachers, sniff out invasive plants and diseases, and more, thanks to the work of wildlife biologist and conservation-dog expert Megan Parker.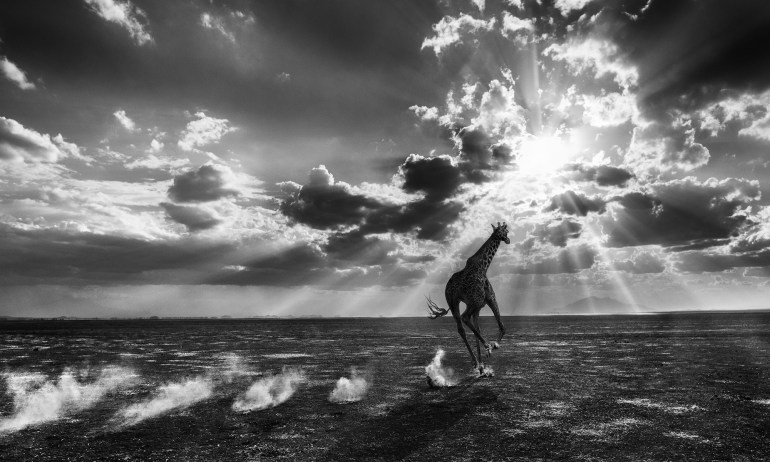 Want to take pictures that will make people gasp? Photographer David Yarrow shares his advice on how to avoid the played-out and zoom in on the unexpected.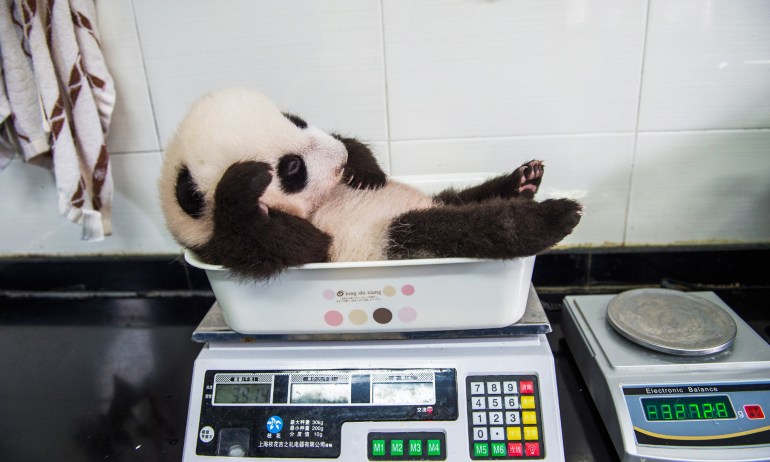 At this conservation center in central China, captive-born pandas go through a gradual, carefully monitored process to prepare them to live in their natural habitat. Photographer Ami Vitale shows how they go from wriggly newborns to independent adventurers.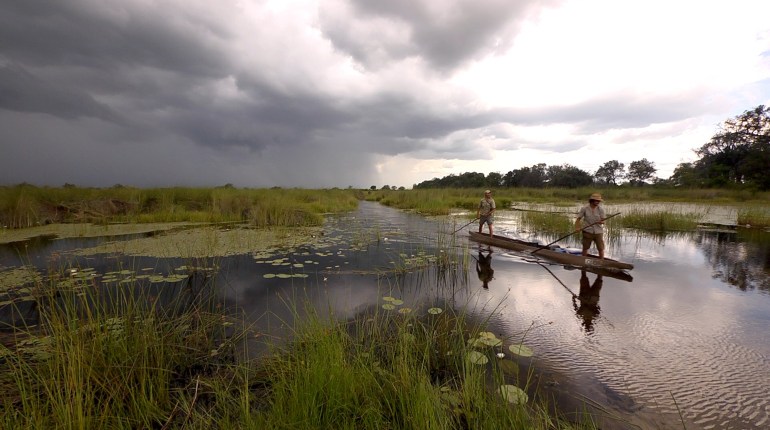 Botswana's Okavango Delta, home to the world's largest elephant population, is now a UNESCO World Heritage site. TED Fellow Steve Boyes explains why this is a great thing.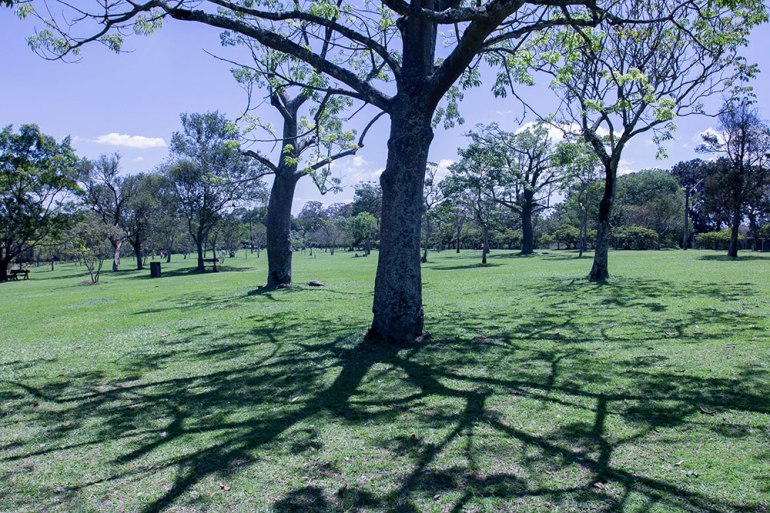 Juliana Machado Ferreira isn't really an urban person, but she needs to be in São Paulo for her work working to stem wildlife trafficking. She shares thoughts on how she gets her fix of nature even in one of the world's most epic cities.