Biologist and TED Fellow Juliana Machado Ferreira grew up just outside of São Paulo, and went to both university and graduate school in the megalopolis. [Read a profile of her life and work.] She prefers a more natural environment, but after a brief stint in the Amazon, she is back in the city, looking for an apartment. Despite the stress and the incessant traffic, the urban environment simply makes her job easier: she is closer to the University of São Paulo, where she did her graduate research and which she still uses as a home base, as well as to the conservation groups, police and government officials that help with her work to stem wildlife trafficking. She gets her nature where she can in local gardens, municipal parks and at the beach.
And then, of course, there are the city's other bonuses: cinemas, coffee and restaurants. For instance, who could resist "Capricho" ice cream? Here, Ferreira describes some classic São Paulo spots, photographed exclusively for TED by photographer and videographer Alessandra Fratus, whose last exhibition, Acrexiste, showed in September 2013 at the University of São Paulo.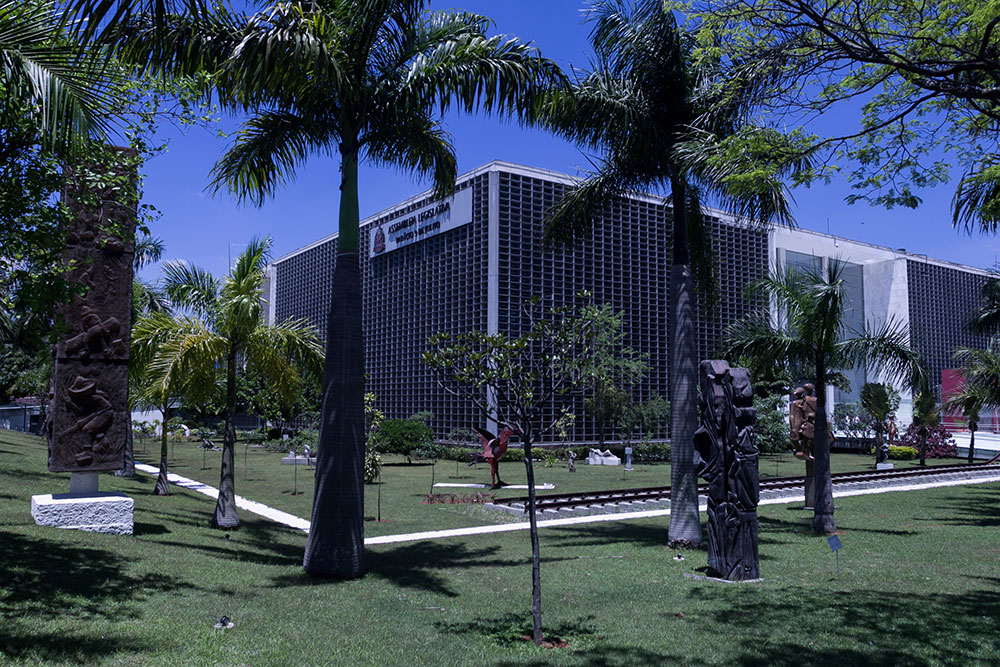 Sao Paulo State Legislature
I regularly meet with politicians to convince them about wildlife protection. They will take the position to Congress and try to defend something that we think is important. It is really rewarding and important for our work. I will meet with them where they ask–often at the state legislature building.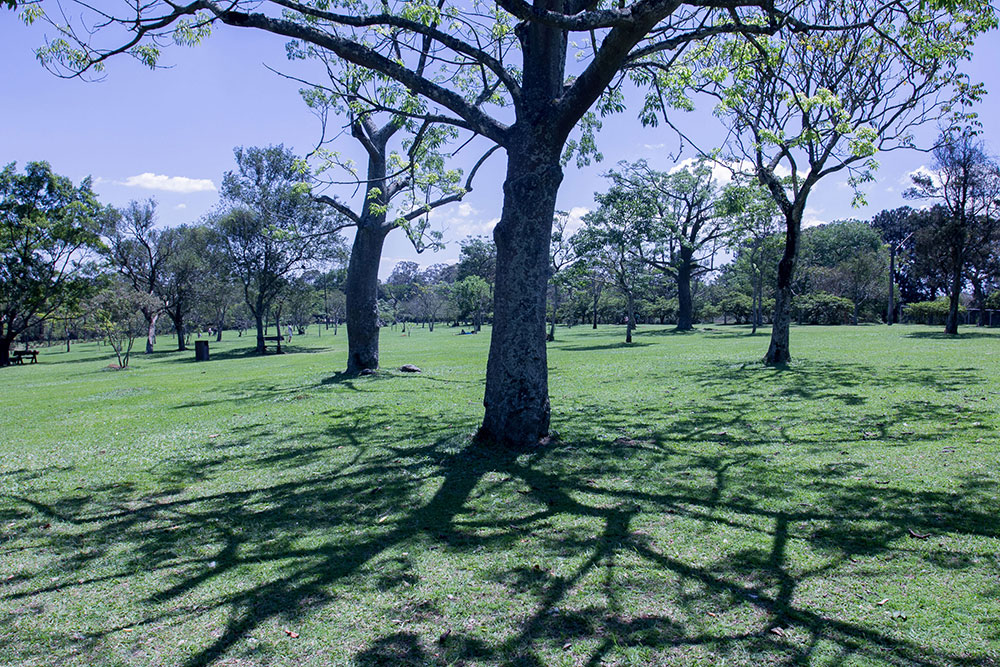 CEMUCAM
One of my favorite places is not actually in the city, but it is in the metropolitan region, the park where I take my dog and my dad for long walks on the weekends, called CEMUCAM. It's a 500,000 square meter area, and the greater part is composed of regenerating Atlantic forest. It's full of animals, birds, people exercising… It's totally beautiful.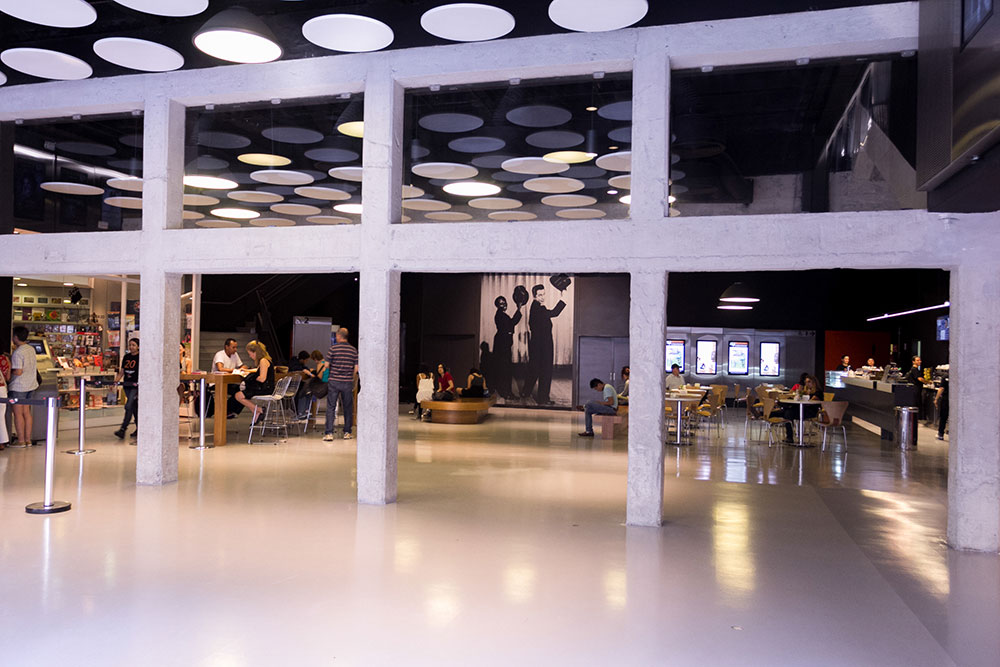 Espaço Itaú de Cinema
This is my favorite movie theater. It's not in a mall — it is directly on the street — and it plays a wide range of films, with a preference for what I think can be called "cult movies." I also love it because it is right next to Frevinho, the restaurant with the best ice cream ever. (Try the "Capricho" flavor, which is unique to Frevinho and is cream ice cream with chocolate syrup and a sort of a flour made with peanuts, cashew nuts and other nuts and crunched cookies.) Espaço Itaú de Cinema, Rua Frei Caneca 569, Consolação, São Paulo.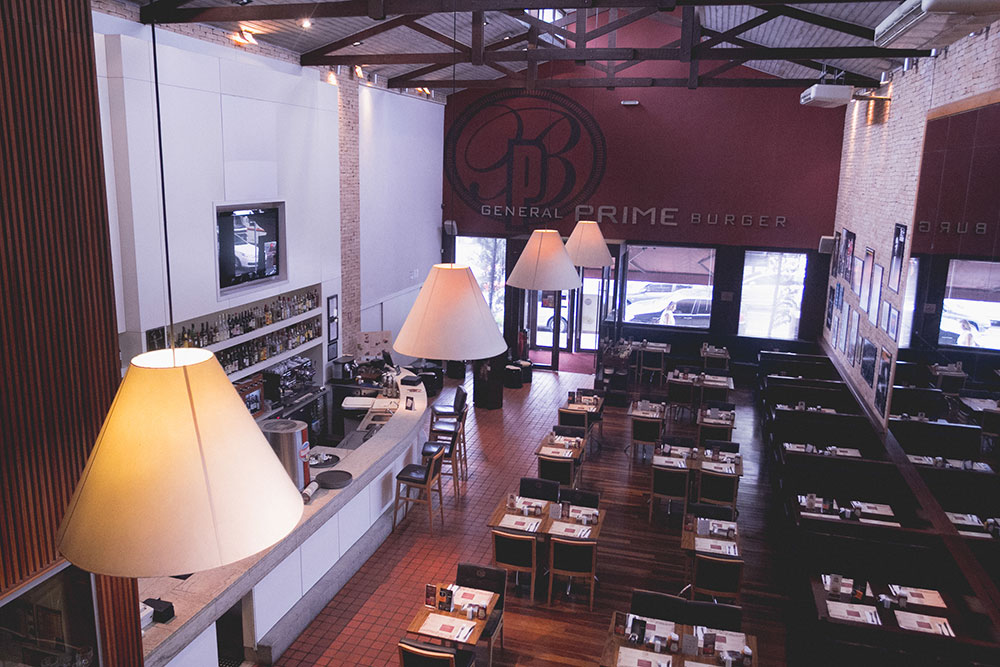 General Prime
This is my favorite junk food place in town. I am addicted to their Prime Veggie sandwich (with brie cheese and Paris mushrooms) and their Nutella milk shake!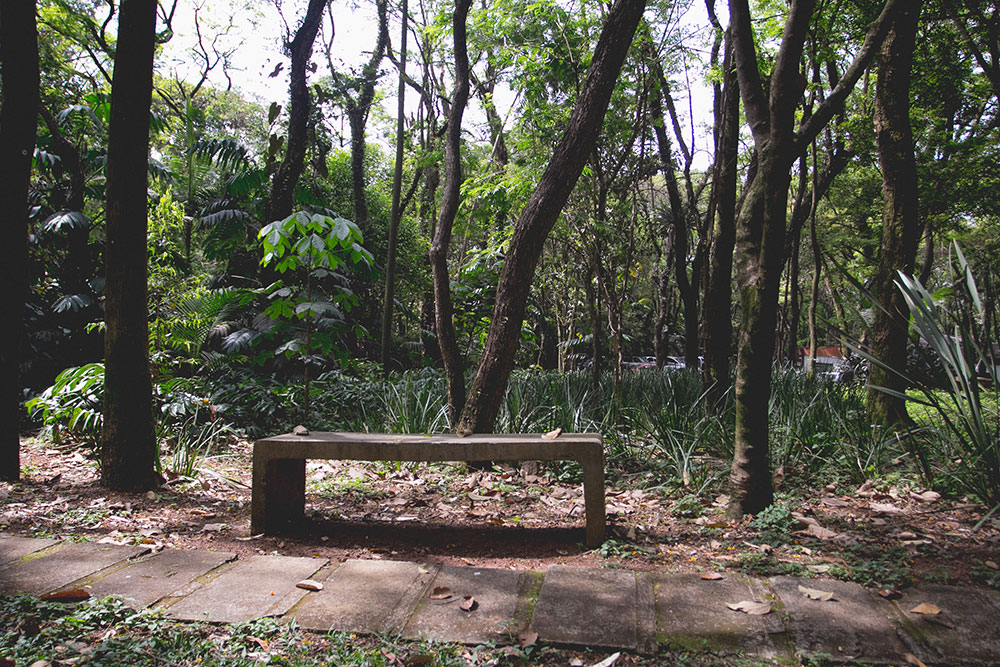 The garden at the University of Sao Paulo
My coworkers and I often have lunch here.
Read more about Juliana Machado Ferreira and her life and work in Sao Paulo. This article was published as part of our "Questions Worth Asking" series. This week's teaser: "What makes a city feel like home?"
Brooke Borel is a regular contributor to TED.