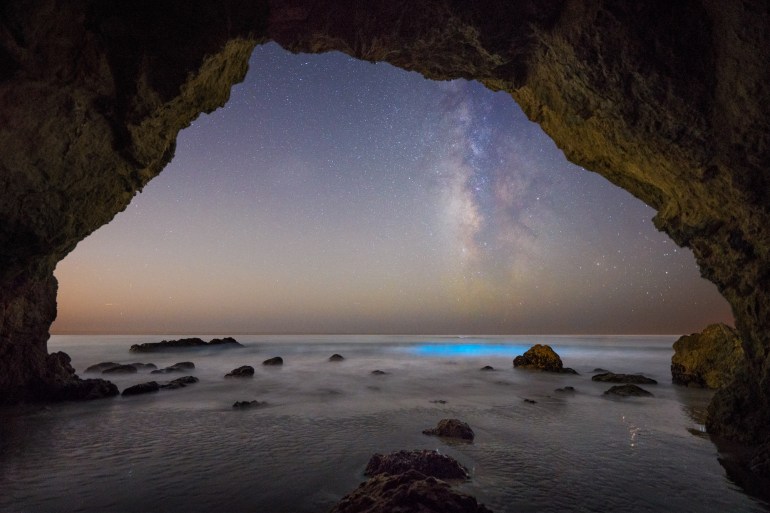 Due to light pollution near cities, many people can no longer see stars in their night skies, but astrophotographer Jack Fusco has traveled to dark places around North America to show us the wonders that still exist up there.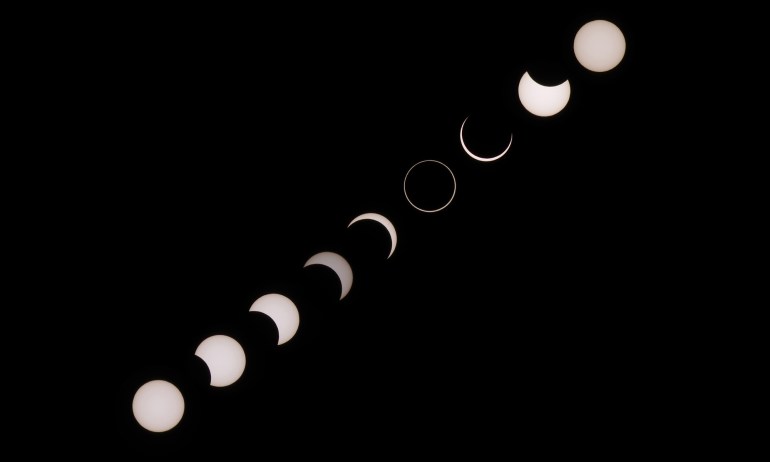 Here's why should stop what you're doing and look up at the sky on August 21, according to astrophysics researcher Jedidah Isler.
NASA has a plan to combat rogue interstellar objects — and even a Planetary Defense Officer. Asteroid hunter, space scientist and writer Carrie Nugent reveals the array of tactics, from the tested to the far-out.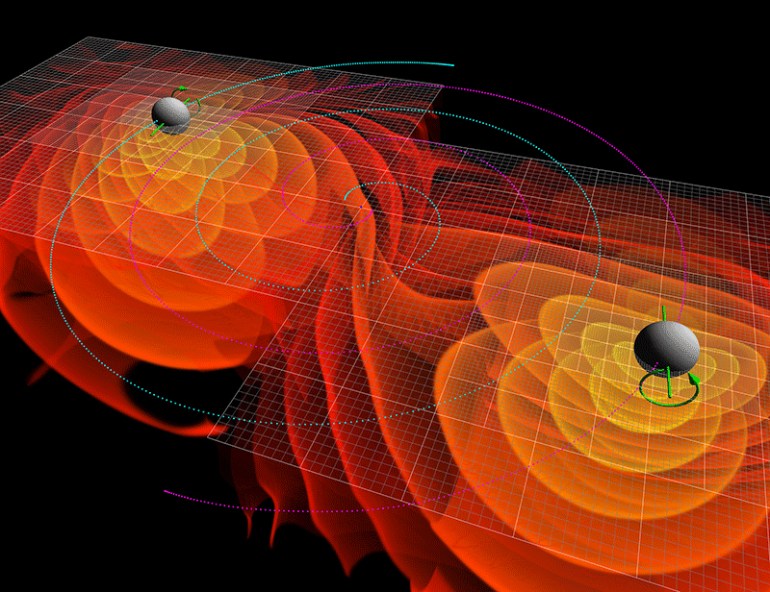 How do you build a real-world machine to test the most abstract of theories? Janna Levin talks with Rai Weiss, one of the original designers of LIGO, the four-kilometer-long sensors that have now twice detected the distant reverberations of two black holes crashing into one another.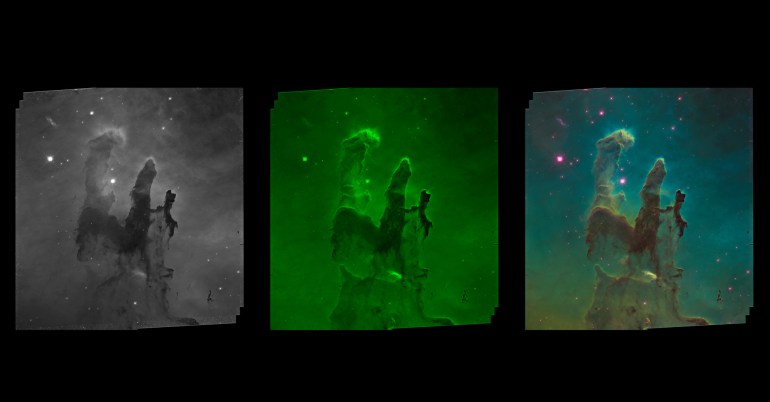 Hubble's photo editor, Zoltan Levay, explains how he captures the invisible colors of the cosmos.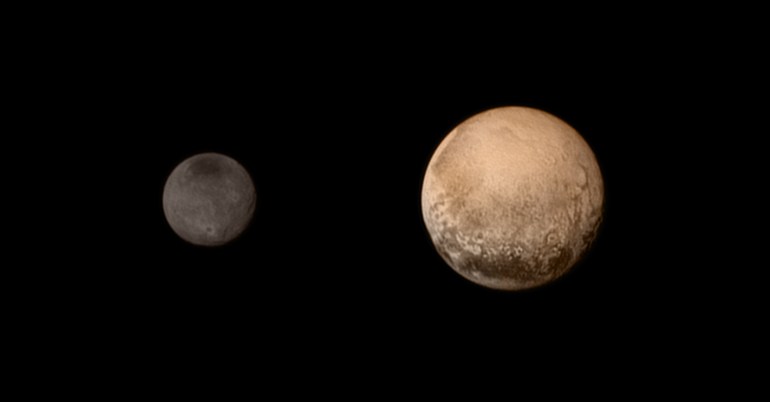 Planetary scientist Alan Stern explains why he believes new close-up pictures of Pluto prove beyond doubt that it should have its planet status reinstated. Also, close-up photographs of Pluto!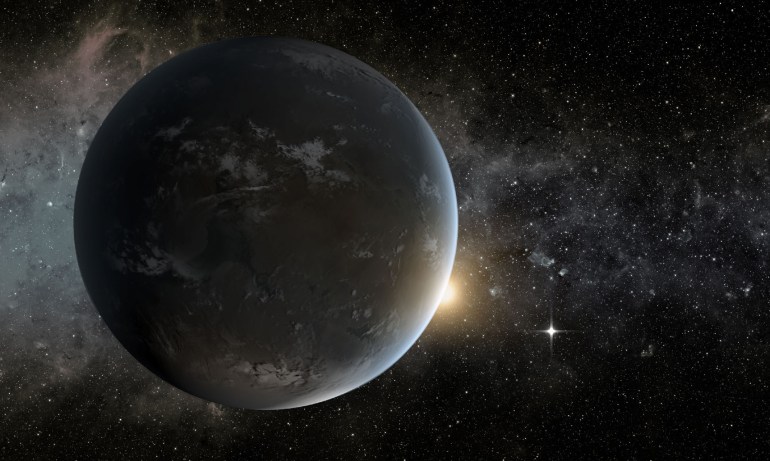 Aerospace engineer Jeremy Kasdin explains how two new NASA reports hold promise for those hoping to detect habitable planets orbiting nearby stars — and might even see the launch of the "starshade" occulter.