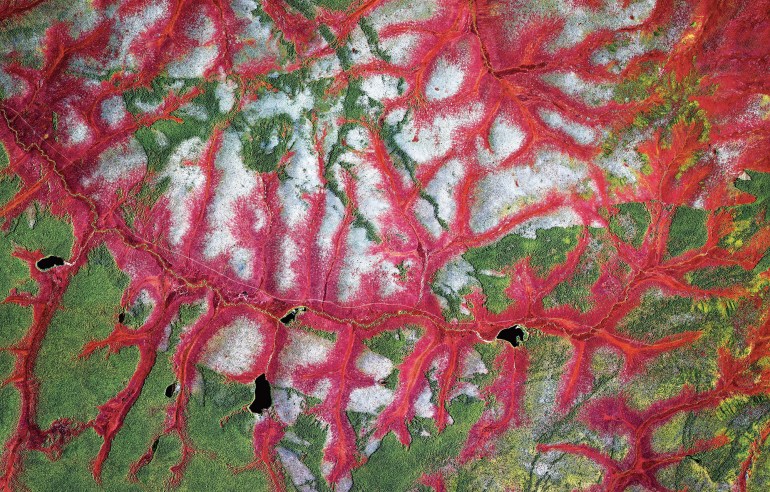 Consider them as a wake-up call: These satellite images, selected by artist Benjamin Grant, demonstrate how we are literally changing the face of the Earth.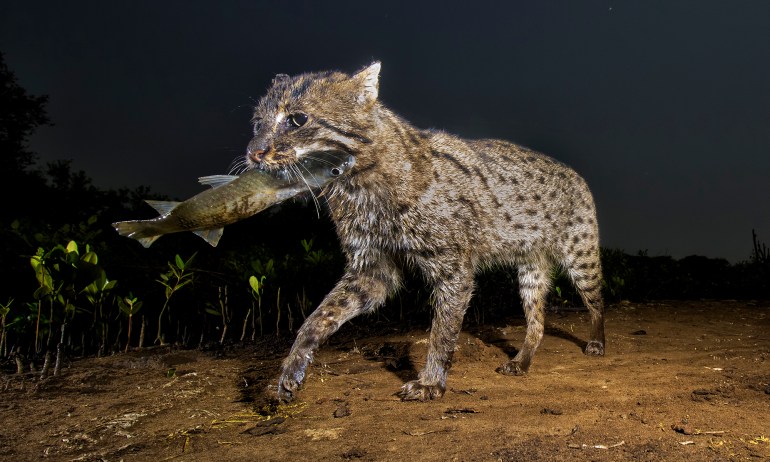 Fishing cats live deep in Asia's mangrove forests, one of our earth's most important ecosystems. Conservationist and entrepreneur Ashwin Naidu of the Fishing Cat Conservancy is working hard to protect them both.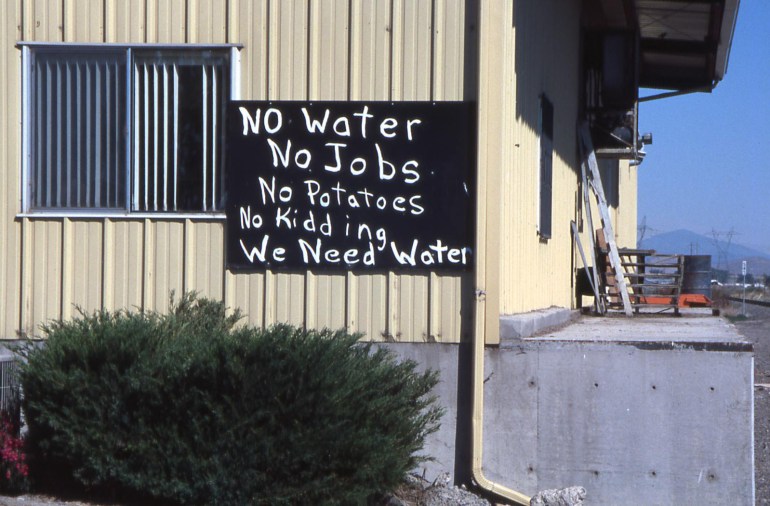 Most disasters come with heart-breaking visuals — innocent victims, burned wreckage. Our looming water disaster is invisible. Will anyone notice before it's too late?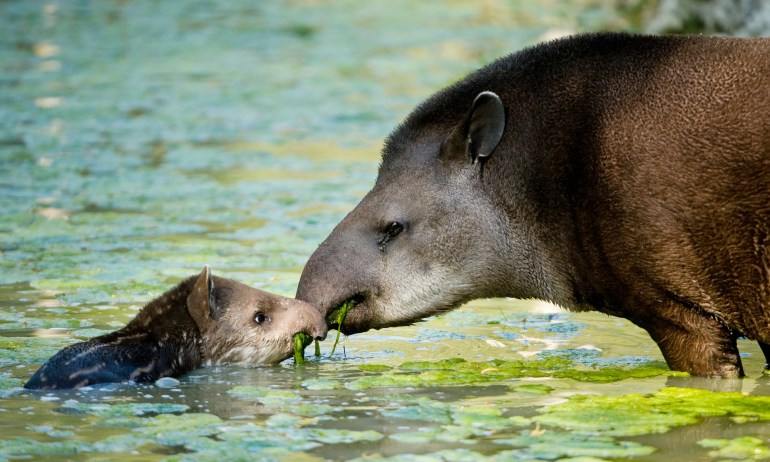 Chances are, you don't know much about tapirs. Don't feel bad; neither do scientists. TED Fellow and conservationist Patricia Medici shares photos of the lowland tapir and explains why these elusive creatures provide far more than just your day's "awww, cute!" moment.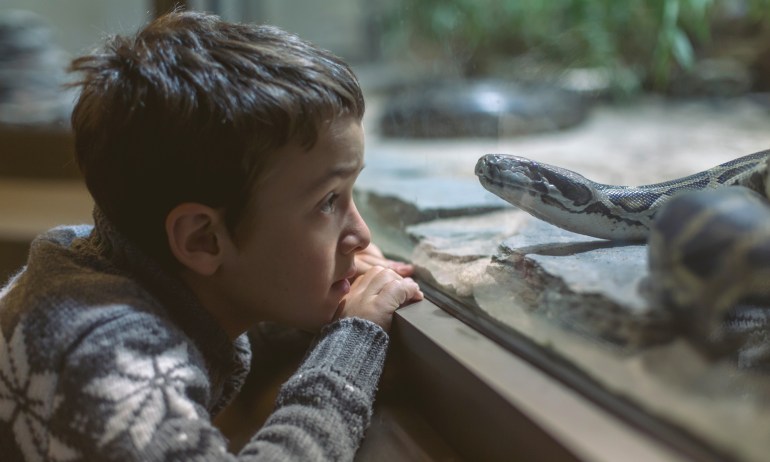 Your job: Be interesting. Researcher and author Laurel Braitman explains.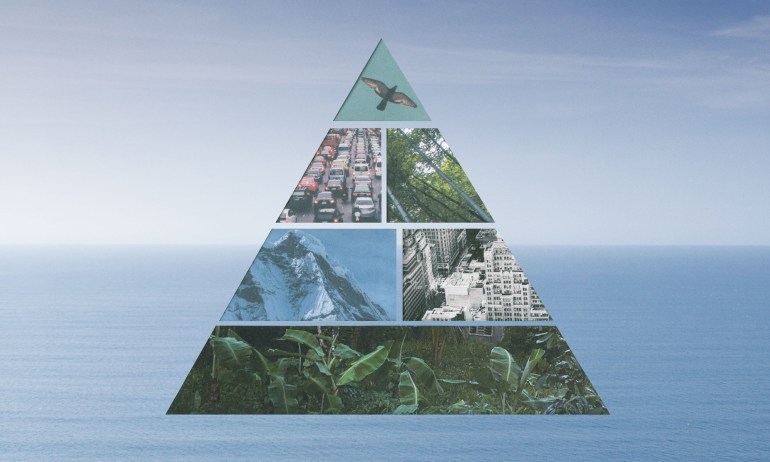 Human beings have made enormous changes to Earth, reshaping it, developing it and generally altering it so much that in many cases its pre-human condition has become unrecognizable. In this far-ranging conversation, ecologist Erle Ellis and landscape architect Bradley Cantrell discuss what this means for ecology and architecture … and how we might think about protecting our planet.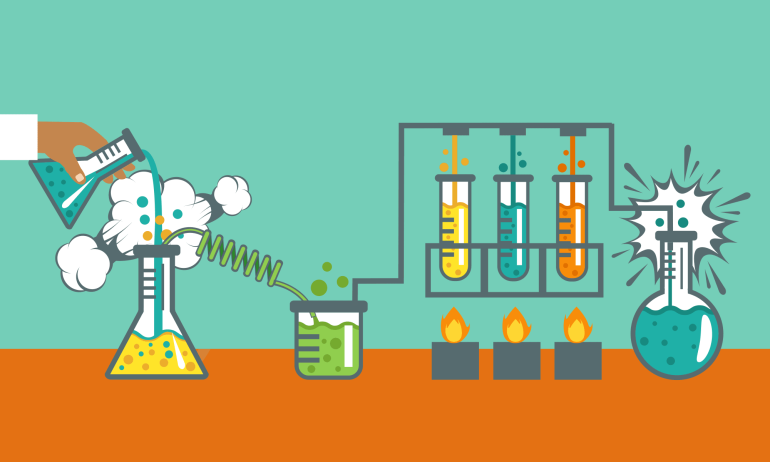 Science funding is broken. To fix it, we need to empower a new class of makers, citizen scientists and explorers