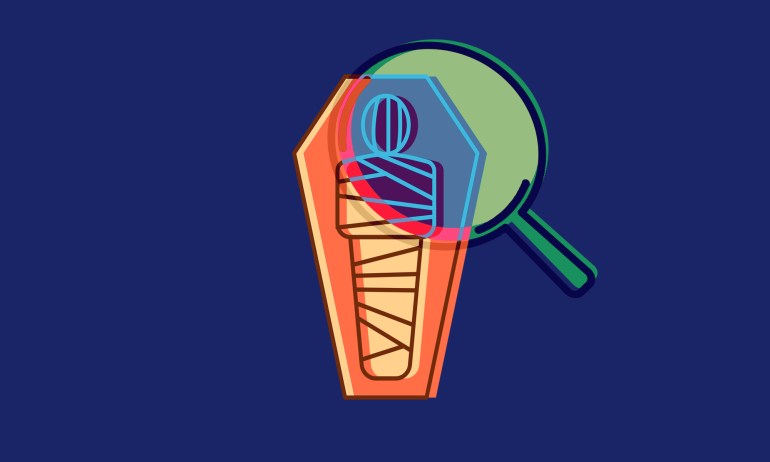 US authorities recovered an illegally looted mummy, and they wanted to return it. Big problem: They didn't know where it was from. Enter Sarah Parcak, an Egyptologist and expert in the relatively new field of space archaeology. Here, she explains how she and a team unravelled the mystery.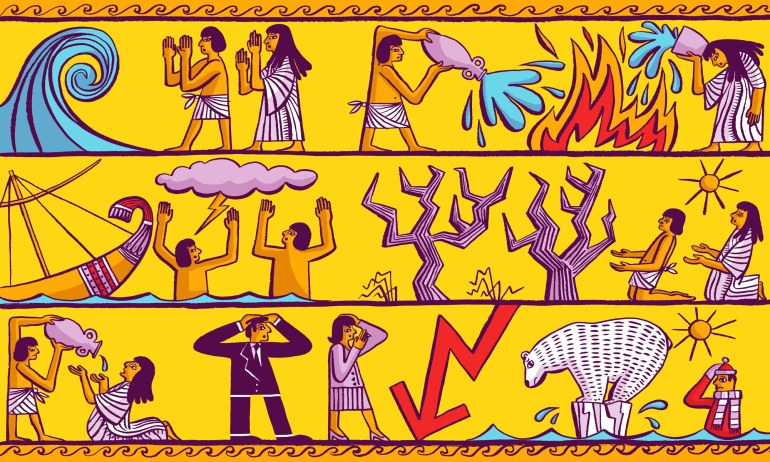 This year has been marked by upheaval on a global scale — and many of us are wondering: What will happen next? Satellite archaeologist and TED Prize winner Sarah Parcak shares three examples from the ancient past that offer lessons for today.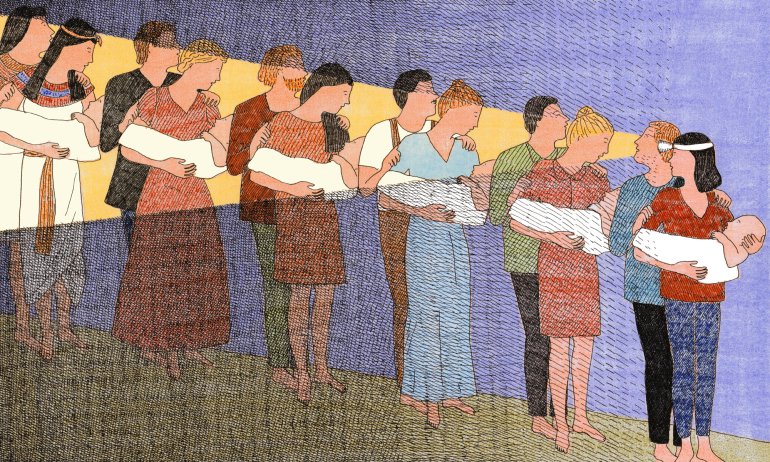 TED Prize winner Sarah Parcak has learned some key lessons about parenthood from her work as an archaeologist. At the same time, becoming a parent has given her new insights into what her work means.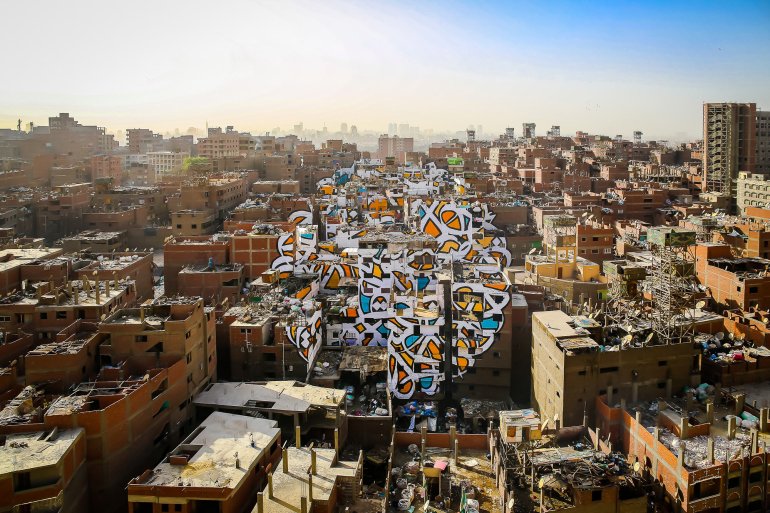 In his instantly recognizable, grandly sweeping style, eL Seed has painted Arabic calligraffiti murals everywhere from Tunisia to Paris, Dubai to New York. Recently, he created his most ambitious project yet: a mural that spans 50 buildings — and can only be fully seen from a nearby mountain. eL Seed pursued this self-funded project as a way to make a political point, but he describes, the real transformation was personal.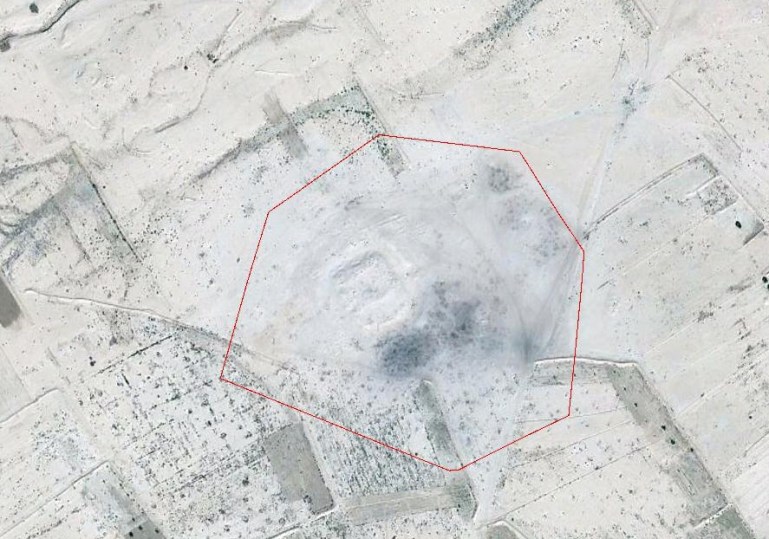 Archaeology is a puzzle. For Sarah Parcak, the arduous process of trying to find ancient treasures is made exponentially easier by satellite imagery.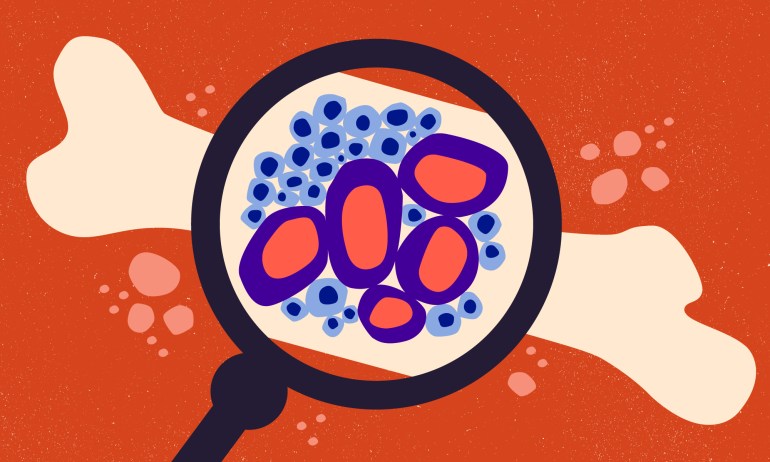 Paleo-oncologist Katie Hunt has a personal connection to an exciting new field of archaeology.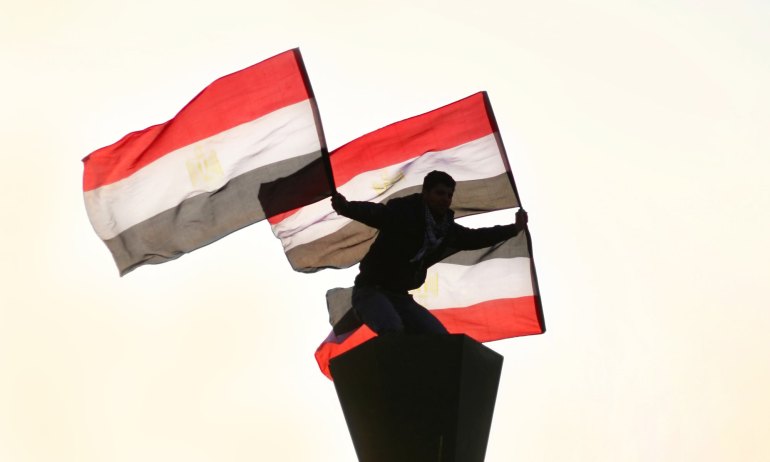 Ready to go beyond this week's headlines? 5 primary sources worth reading next—about Egypt, Al Jazeera, and international reporting.