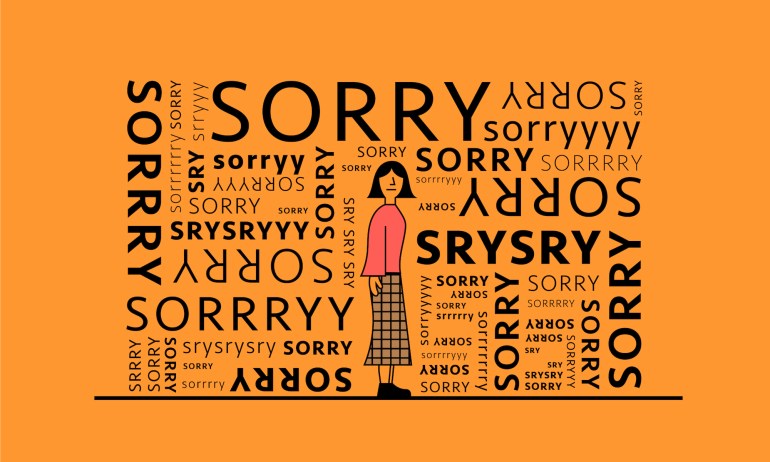 When we needlessly apologize, we end up making ourselves small and diminish what we're trying to express, says sociologist Maja Jovanovic.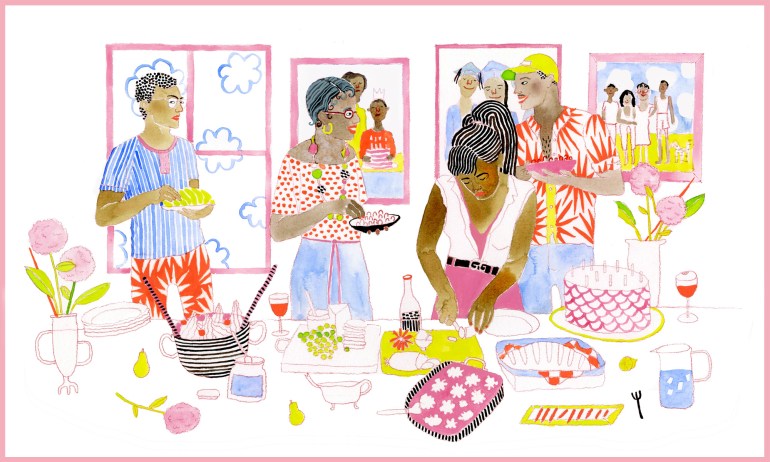 Sociologist Jill Suitor studies the truth about moms and their kids — and the surprising effect that parental favoritism can have on us.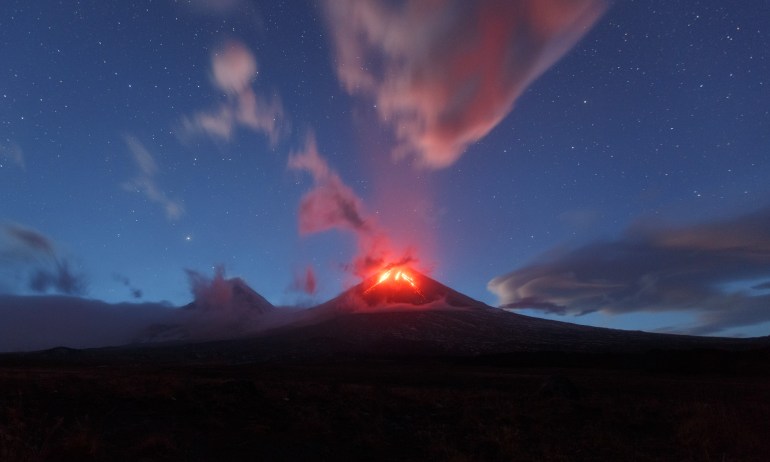 Researcher and therapist Terri Orbuch shares what she's learned from studying couples for three decades.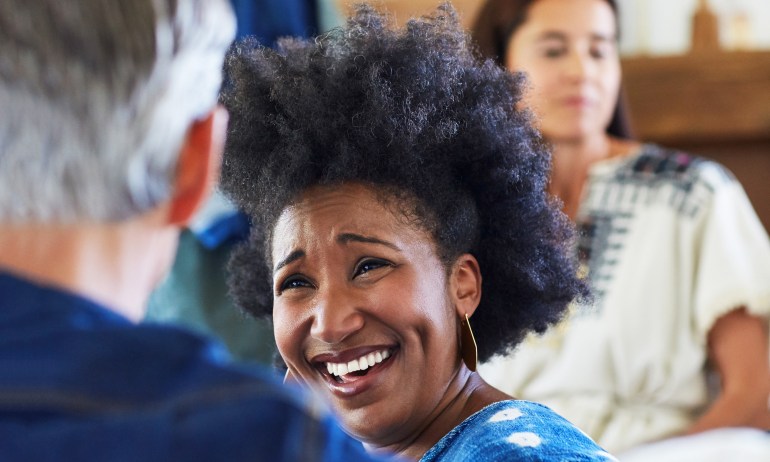 Kio Stark loves to talk to strangers — but she knows every exchange started is one that must be ended. Here, she shares how to gracefully step away.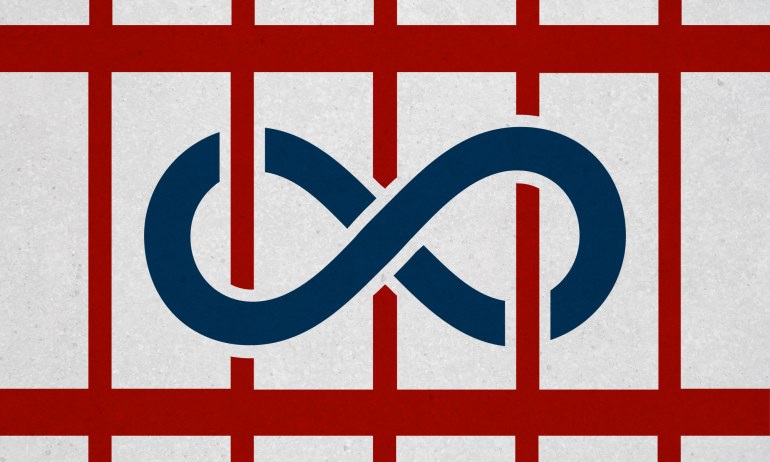 "We're in this exciting moment where we've had 40 years of being 'tough on crime,' and we've finally come to recognize that it really hasn't worked very well," says sociologist Alice Goffman bluntly. America needs to think differently.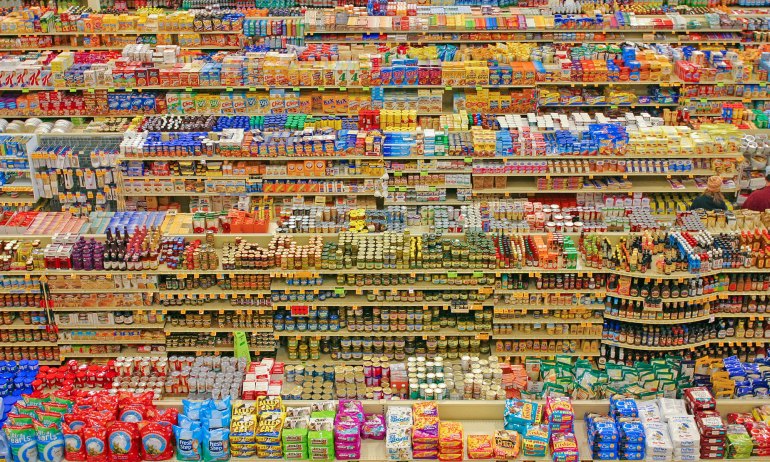 Is the American obsession with individual freedom really such a great idea? What other cultures know about how to make good choices.