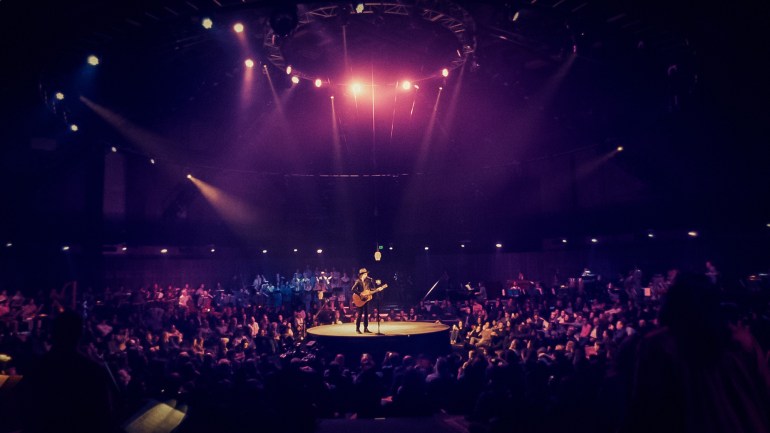 It's still early days for virtual reality, but filmmaker Chris Milk is bullish about the possibilities. Here, the man who melted the Internet with projects for Arcade Fire and Johnny Cash mulls the possibilities of the medium he's betting on in a big way.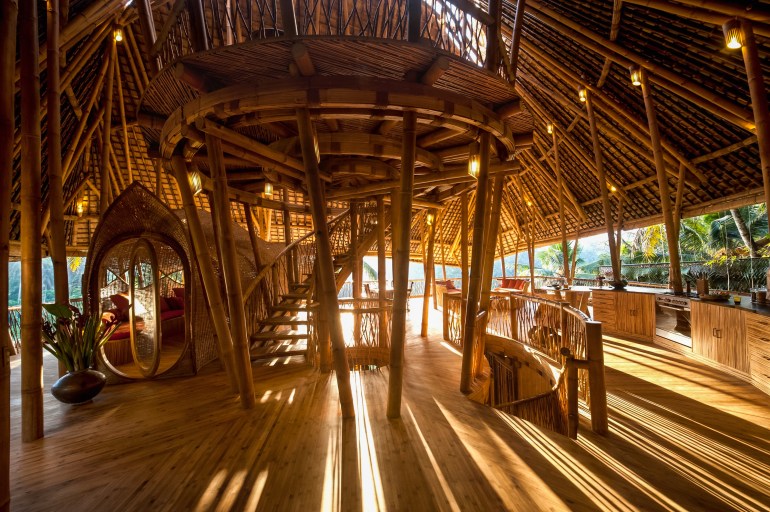 Plunge into the deep Balinese jungle and you might suddenly find a bamboo building soaring above you. Made from a frankly unlikely building material, the ethereal structures are the brainchildren of designer Elora Hardy and her team. Take a look.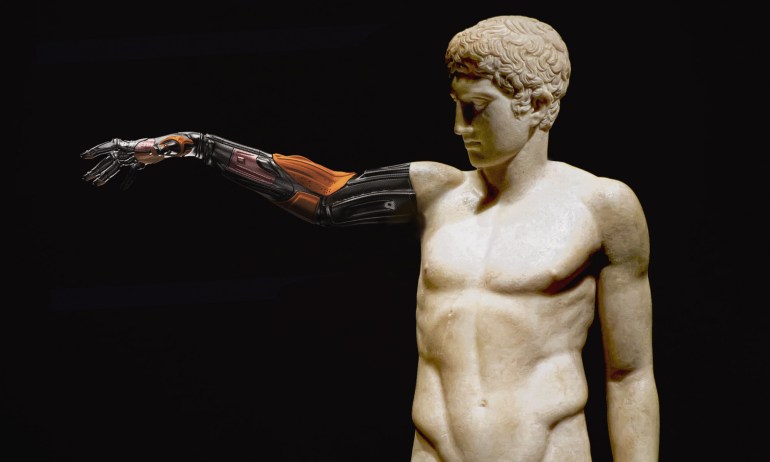 Who should go to Mars? Fancy growing a chair? Top creative thinkers share their thoughts on what the future might look like, in films shot at TED2015 by Jesse Dylan.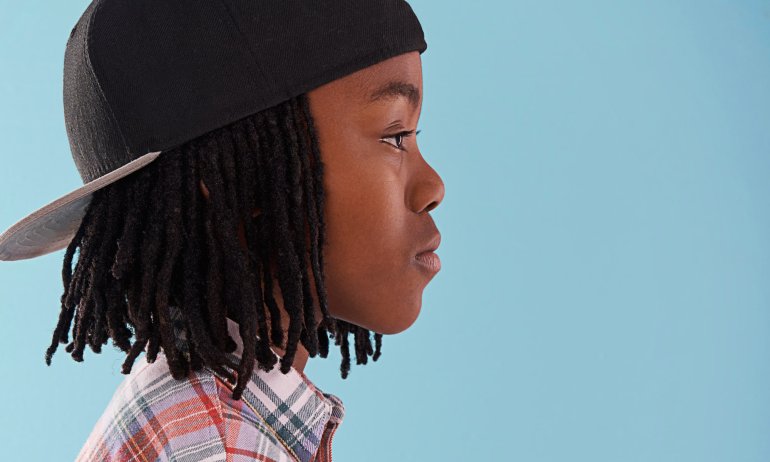 For many young black men in America, systemic bias and racism make the simplicity of childhood unjustly complicated. In a letter to the son he may someday have, poet Clint Smith reflects on the lessons he learned as a child and shares his hopes for his future son.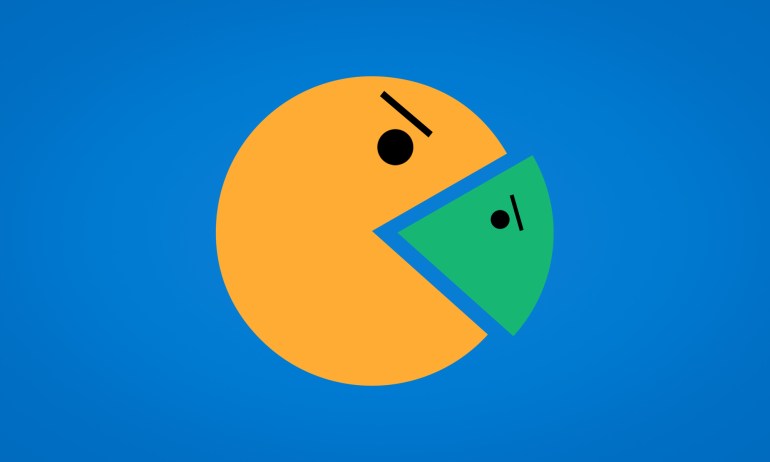 Rich and poor, left and right, we all agree the world should be more equal. Dan Ariely and Michael Norton have spent the past decade analyzing the data. Now, they tackle what to do next.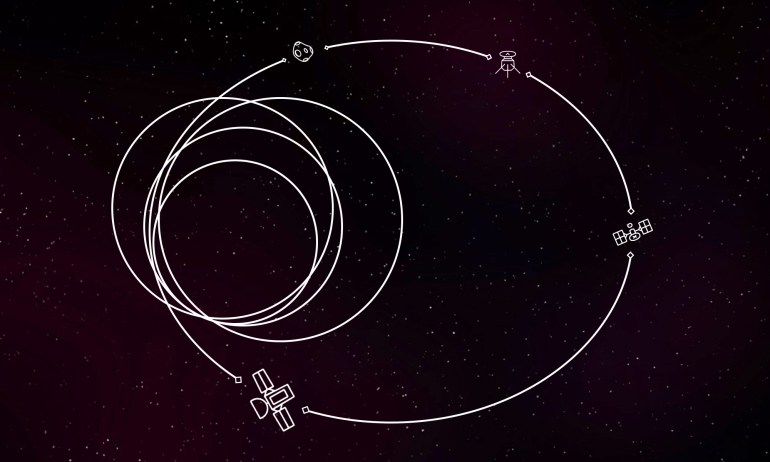 And you think your commute is bad. On November 12, 2014, the Philae probe finally landed on a comet some 10 years after it left Earth. Fred Jansen, who manages the mission for the European Space Agency, remembers some of the key moments that led up to the landing.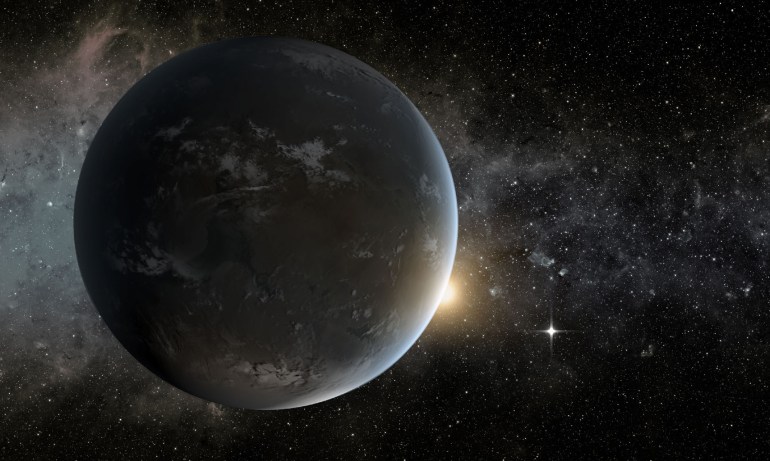 Aerospace engineer Jeremy Kasdin explains how two new NASA reports hold promise for those hoping to detect habitable planets orbiting nearby stars — and might even see the launch of the "starshade" occulter.