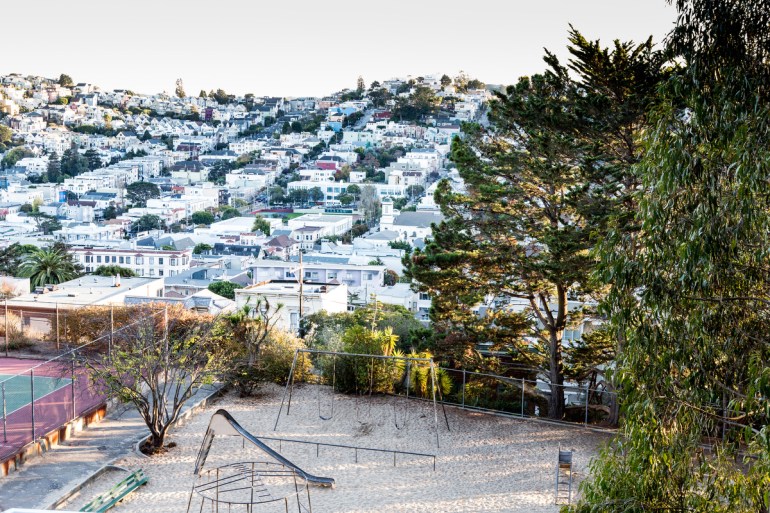 Chris Downey, an architect who lost his sight in 2008, shares some of his favorite San Francisco spots — places specific to his sightless experience. Enjoy this gallery of beautiful photos of the City by the Bay. Photos by Marla Aufmuth.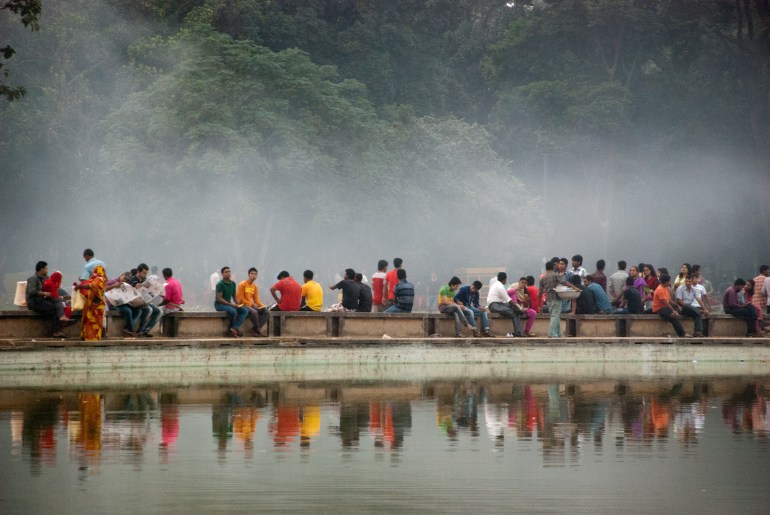 Nurur Rahman Khan marvels at Dhaka's convivial culture and bemoans its economic and structural deficiencies. Here's a look at his city.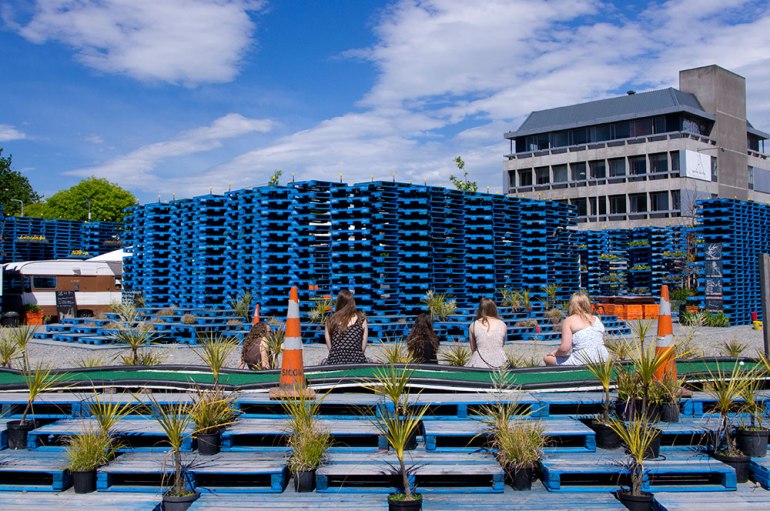 Danny Squires is the director of Space Craft Systems. Following a 6.3-earthquake in his hometown of Christchurch, New Zealand, his instinct was to stay. See nine beautiful photos of the city he loves on its way to recovery.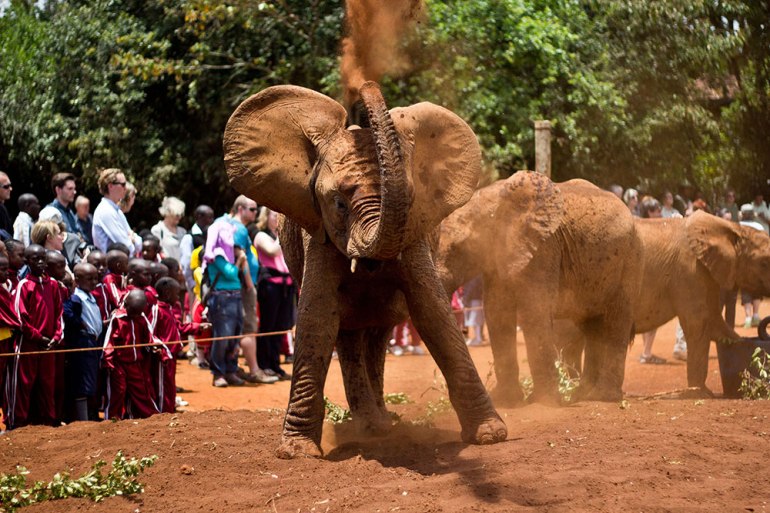 Kenyan tech entrepreneur Juliana Rotich shares places she loves in her home town, from where to get chupati to where to see baby elephants. With photos by Joshua Wanyama.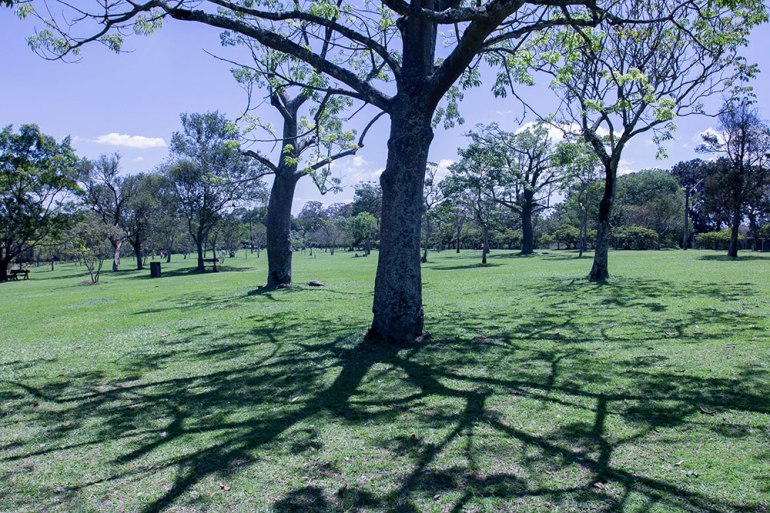 Juliana Machado Ferreira isn't really an urban person, but she needs to be in São Paulo for her work working to stem wildlife trafficking. She shares thoughts on how she gets her fix of nature even in one of the world's most epic cities.
Take a walk through the streets of Cairo with artist Bahia Shehab, with nine light-filled photos by Ohoud Saad.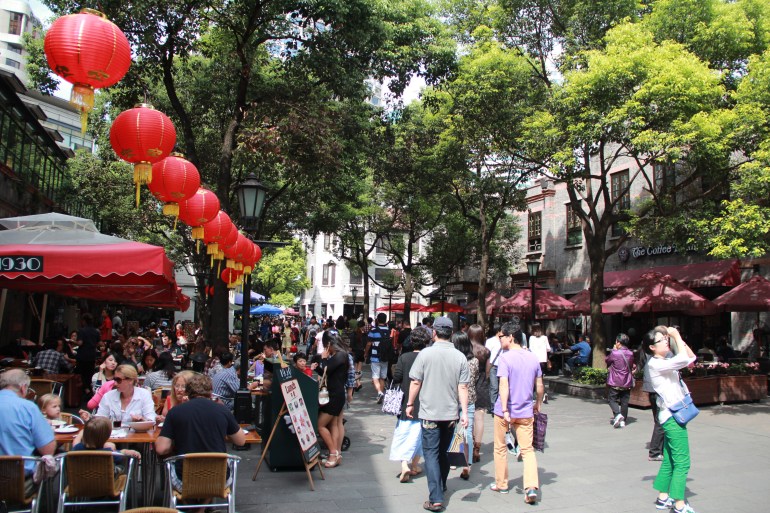 Shanghai native David Li shares some of his favorite spots in the city, including the hackerspace he runs. See Li's Shanghai through eight photos by Lawrence Wang.