Robin Nagle has lived in New York City since 1982. As the anthropologist-in-residence at the Department of Sanitation in New York, she has more than a passing familiarity with some of the grimier parts of town. But she loves the city for more than just its garbage. In this beautiful photo essay, shot by Ryan Lash, she takes us on a whistle-stop tour of some of her favorite places around the boroughs of New York City, and provides outing inspiration for visitors and other long-time residents alike. (I mean. Had *you* heard of Dead Horse Bay?)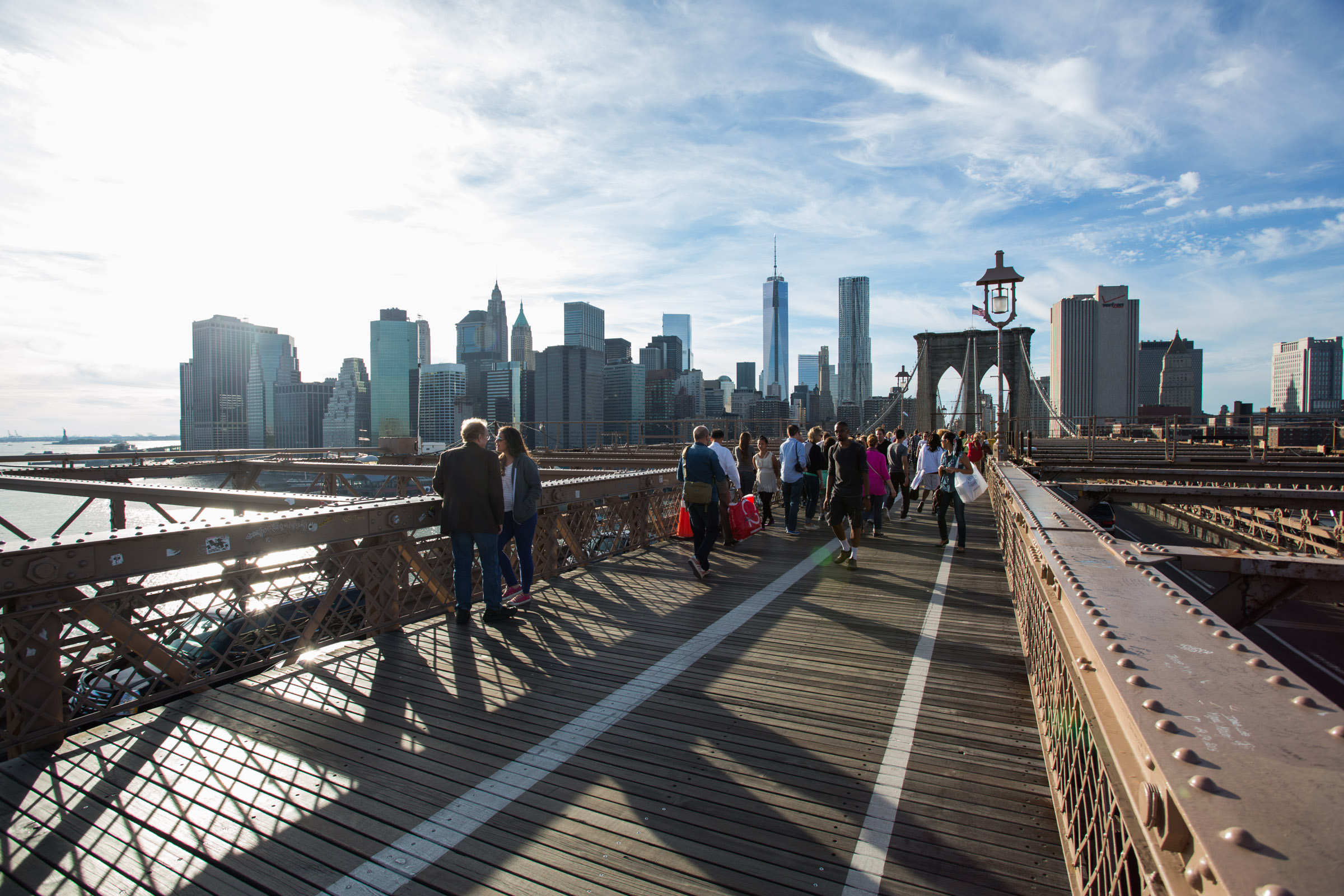 The Brooklyn Bridge
"Any walkable bridge can put you in liminal space — that is, an in-between space — that changes your visual and physical relationship to the city. You sense the power and history of the water flowing under you, you feel the rise and descent of the structure much more immediately than if you're driving over it in a car, and you experience a slower, more human-paced transition from the starting point to the end point. The bridges are also beautiful examples of decades of architectural legacy and change. Compare the lines of the Brooklyn Bridge (shown here) and the George Washington Bridge, and you can sense the remarkable social and cultural shifts that happened between the first (built in 1883) and the second (built in 1931). Photograph: Ryan Lash.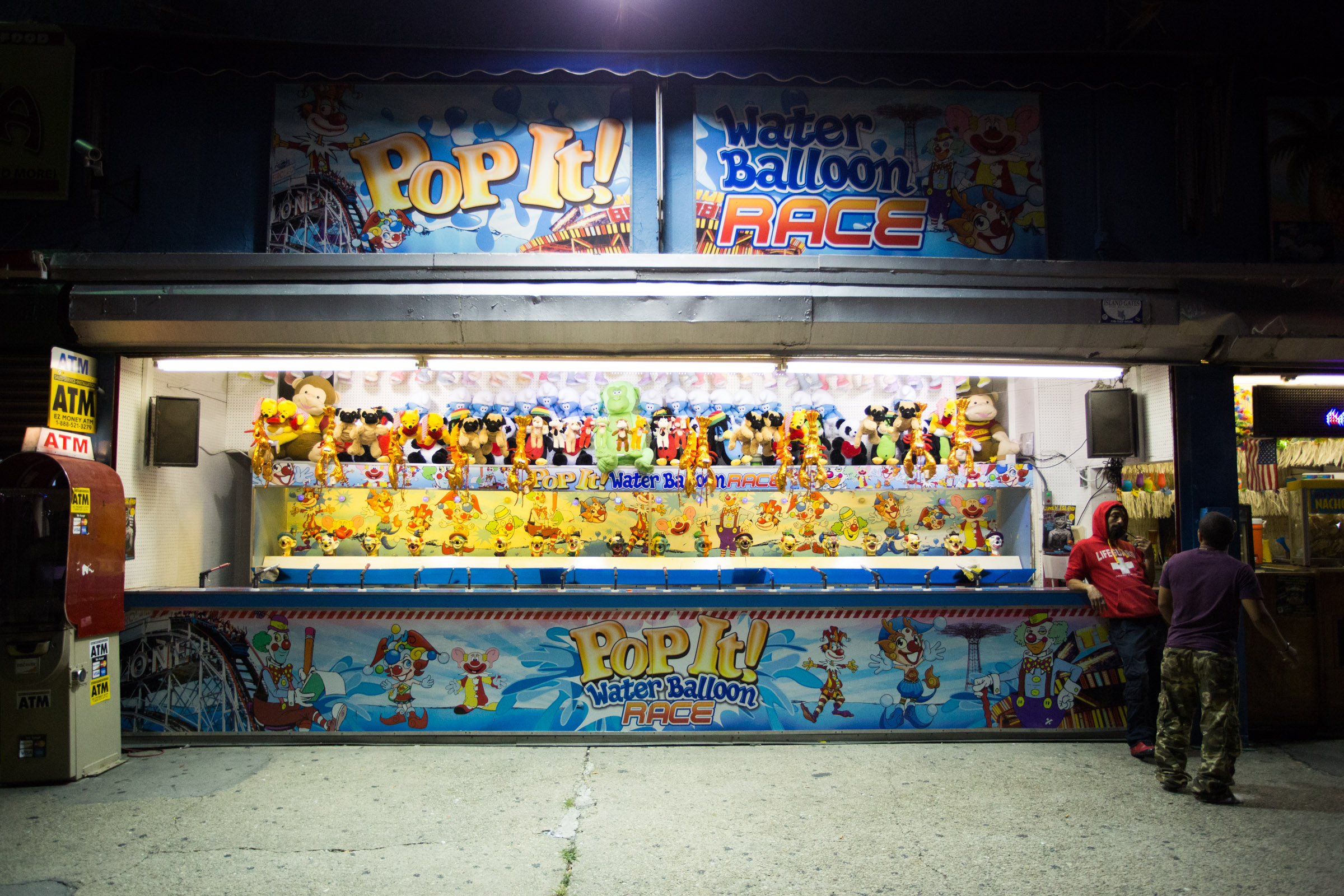 Coney Island
"Despite new amusements in the last couple of years, Coney Island insists on a close-to-the-ground, ungentrifiable aesthetic. It's brassy, loud, and jaded. I can almost hear echoes of New York City's recent past, like the shadows of the 1940s and '50s are not so long gone. In some ways Coney Island represents one of the last hold-outs of "real" New York, though even as I say it I realize that's ridiculous. What does "real" New York mean, after all?" Photograph: Ryan Lash.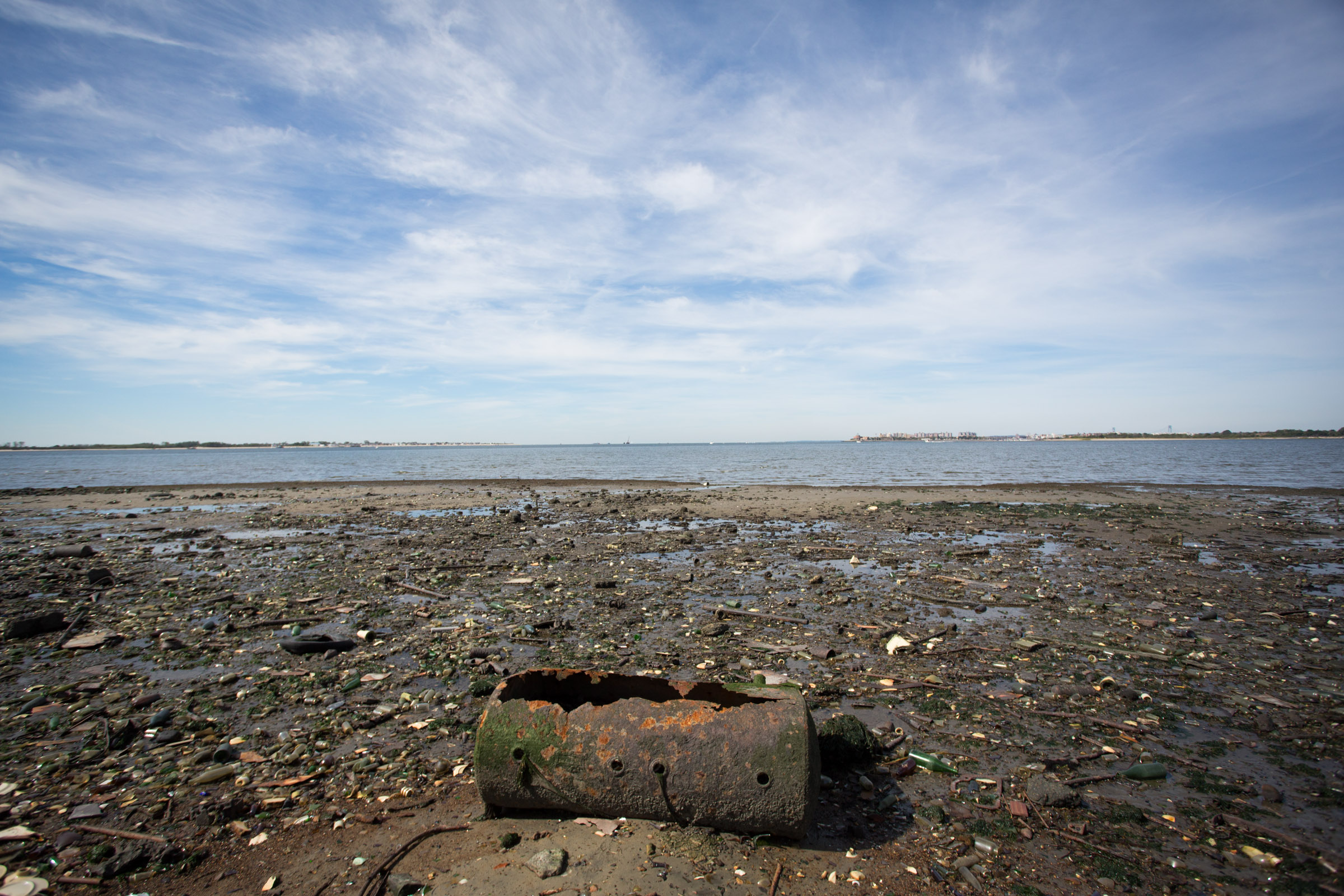 Dead Horse Bay
"Dead Horse Bay, once the site of several horse rendering facilities, was covered with a very cosmetic layer of dirt and sand, and later used as a dump. Now it's regurgitating itself back into the world. When you walk the bay at low tide, you'll find all sorts of things from working class homes in Brooklyn in 1953: furniture, silverware, bedding, clothing, toys. It's haunting. You can almost hear the voices of the people whose stuff it is. You find nail polish bottles with the caps still on, shoes by the dozen, Clorox bottles. I'm always eager to go there, and I'm always sad when I'm there. It's populated with the ghosts of these families." Dead Horse Bay, Brooklyn, NY 11234.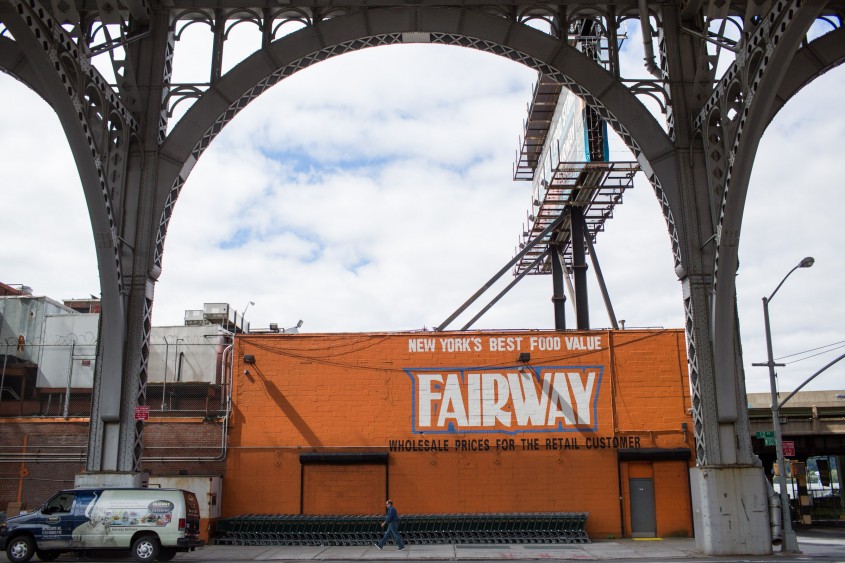 Fairway
"As my primary source for groceries, Fairway spoils me. I forget that not every neighborhood has a food shop with such wide-ranging, thoughtful choices. Unlike the store on the Upper West Side, there are hours when the Harlem Fairway isn't crowded, so provisioning my household with foodstuffs never seems like a form of combat." Fairway Market, 2328 12th Avenue, New York, NY 10027. See it on a map.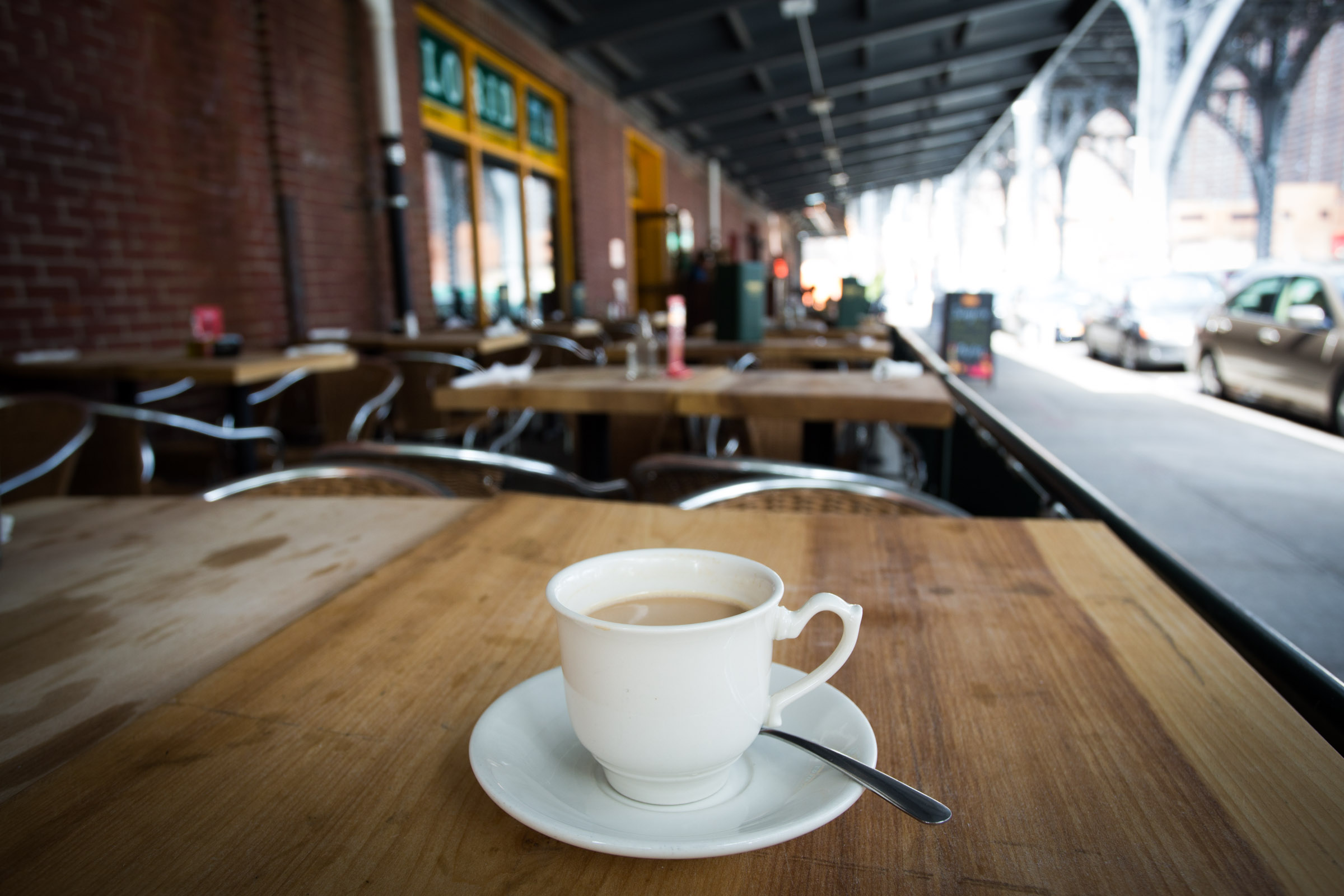 Floridita
"Floridita has got the best cafe con leche I've ever had, the food is authentic Cuban cuisine, the space is well-appointed and comfortable but not fancy, and it carries on the tradition of the original Floridita, which existed for decades on Broadway between 125th and 126th streets. That version of the restaurant was shut down after Columbia University was allowed to use eminent domain to take over 17 acres for a campus expansion in northern Manhattan. The new Floridita doesn't yet have the foot traffic of the old one, but it's beginning to take off." Photograph: Ryan Lash.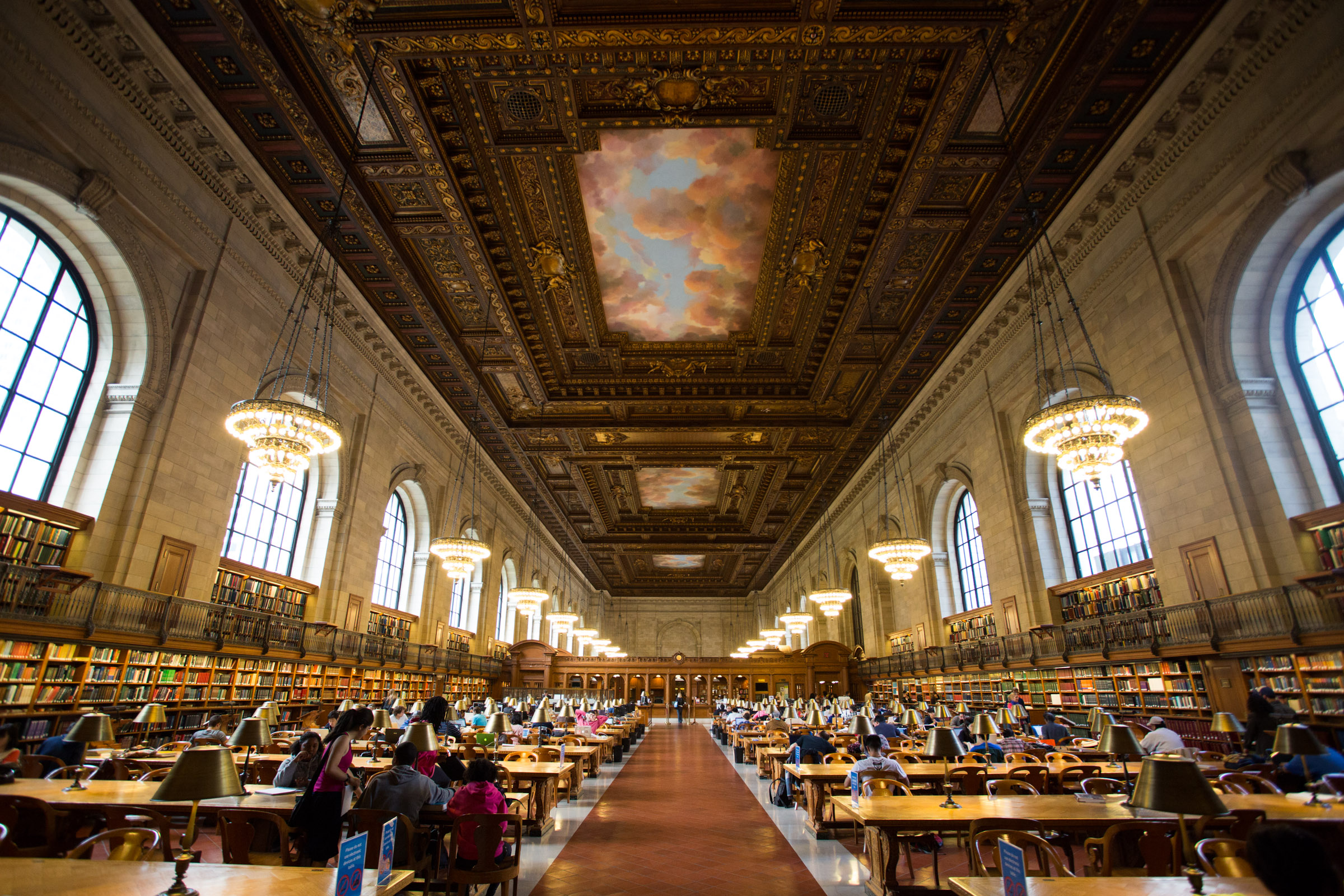 The New York Public Library
"The New York Public Library is a cathedral. You walk in there and wonder why anyone would do anything else except sit and read and look at the maps. Architecturally it's a fascinating building, the way they built the stacks and the underground storage. Until 1898, it was a reservoir. The building itself was renovated in the last few years. It makes you believe in the future of humanity, to recognize some of the things that we as a species do with such grace and beauty. It restores your hope in the world when you go there. Plus, they have fantastic lectures. They need more money, but they're fantastic." Photograph: Ryan Lash.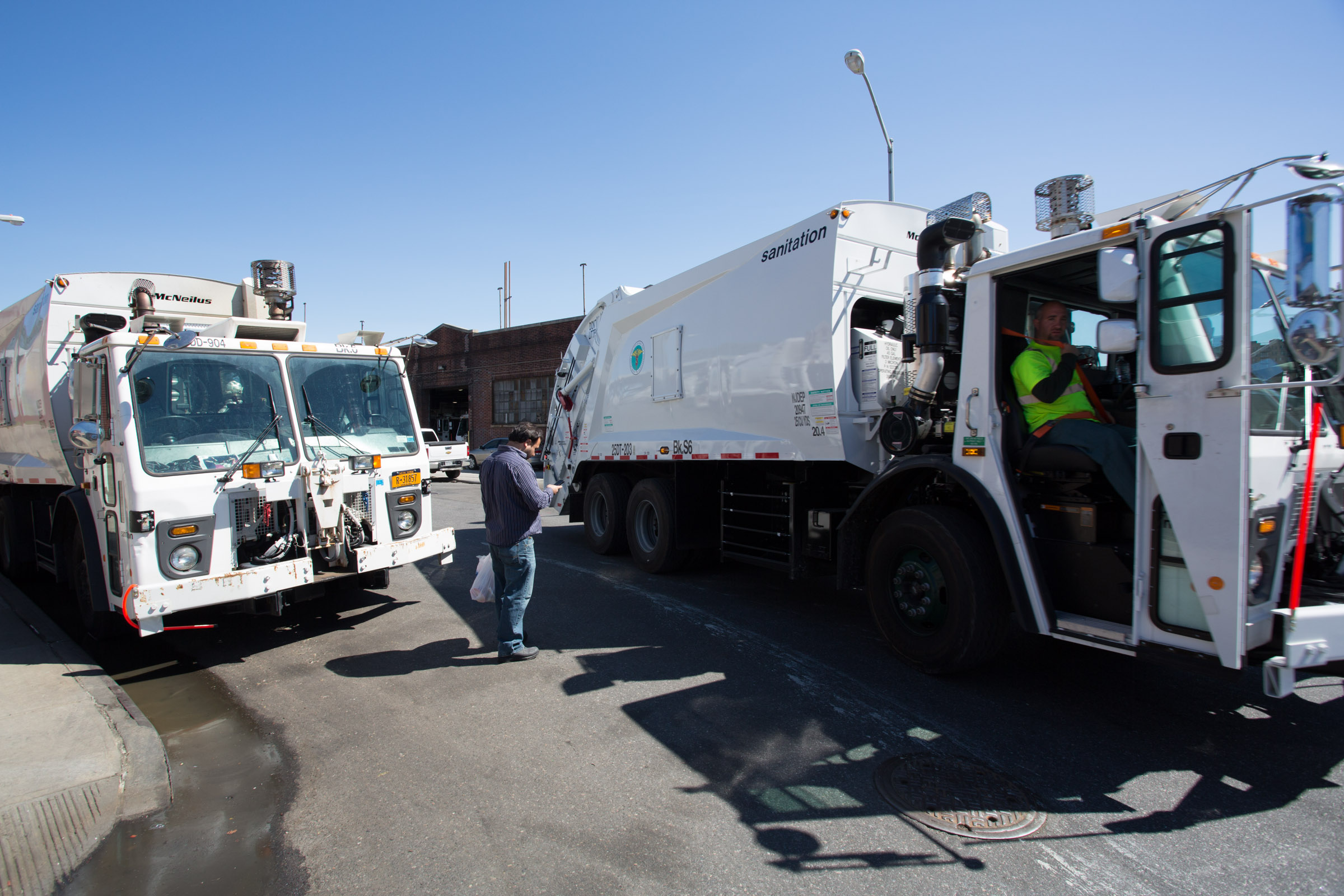 Trash trucks
Department of Sanitation workers at work. Says Robin Nagle of the garages that house the trucks: "I even like the smell of the garage. It smells of garbage a little bit on a hot day when the trucks have come in, but mostly it smells of the oils that you use to keep a vehicle running smoothly, or, in the morning, of aftershave and cologne." Photograph: Ryan Lash.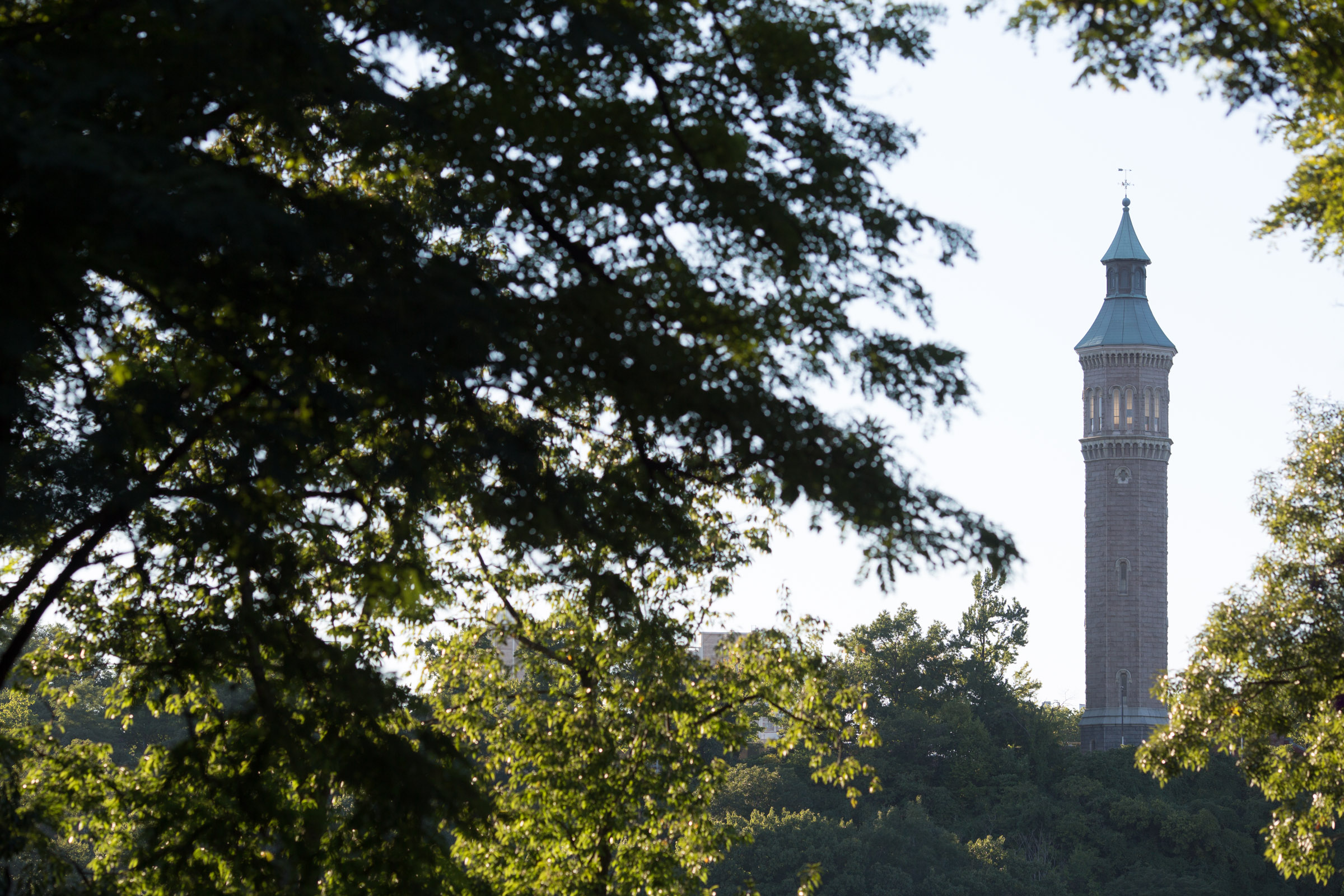 Highbridge Water Tower
"Highbridge Water Tower is a singular piece of architecture, an elegant and solitary brick tower on the northeastern edge of Manhattan. It was built as part of the city's first effective water distribution system in the 19th century. Inside is a wrought-iron spiral staircase that hugs the walls all the way to the tank-like room at the top, which was intended to hold thousands of gallons of water. It's open to the public a few times a year, and the views are spectacular. That it wasn't torn down long ago is probably a miracle." Highbridge Park, from West 155 Street and Dyckman Street to Edgecombe Avenue and Amsterdam Avenue, New York, NY. See it on a map.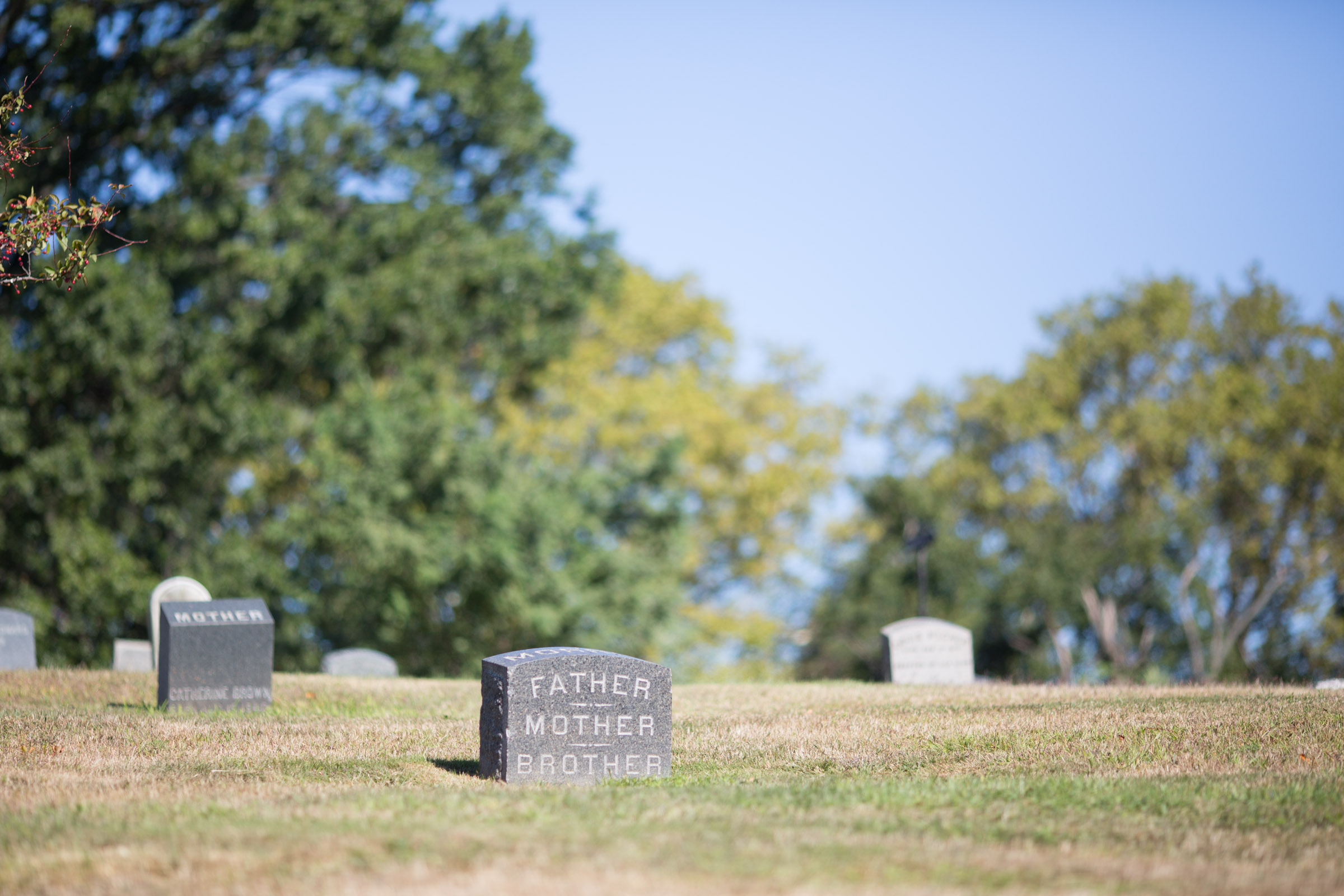 Green-Wood Cemetery
"Green-Wood Cemetery opened in 1838. It was built during an era when the city was running out of cemetery space and also needed more green space. It was meant to be a place to go strolling and kite flying, but also to visit your dead loved ones. It has something like 500,000 souls, including lots of civil war soldiers and jazz greats. I learned this year that I have an ancestor at Green-Wood who died, along with his nine-month-old daughter, in the cholera epidemic of 1849. I want to get him a fresh stone because his stone has recessed. You can no longer see it." Green-Wood Cemetery, 500 25th Street, Brooklyn, NY 11232. See it on a map.
Read more about Nagle and her work and life in New York. This article was published as part of our "Questions Worth Asking" series. This week's teaser: "What makes a city feel like home?"
Alison Prato is a regular contributor to TED.