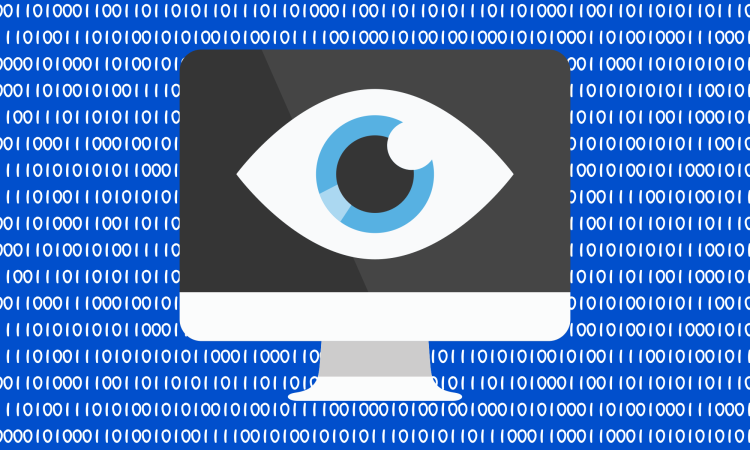 When filmmaker Laura Poitras started receiving encrypted e-mails in 2013 from an anonymous whistleblower identifying himself as "Citizen four," she did what any brave filmmaker would do: she picked up her camera and went to investigate.
Poitras charts what happened next in Citizenfour, a documentary that premiered Friday at the New York Film Festival. Watch the trailer:
[youtube https://www.youtube.com/watch?v=qfjztdU0_eo?rel=0&w=560&h=315%5D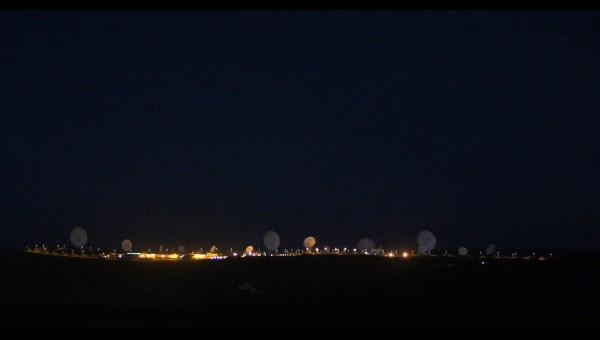 Citizenfour provides a gripping look at events including her first meeting in Hong Kong with "Citizen four," aka Edward Snowden (TED Talk: Here's how we take back the Internet).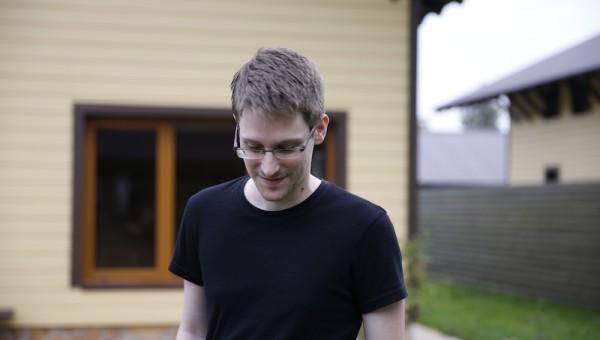 As one of the first reporters to see Edward Snowden's files, journalist Glenn Greenwald (TED Talk: Why privacy matters) has broken many stories on the global surveillance being conducted by the NSA and other intelligence agencies. Greenwald's current book on the topic, No Place to Hide, was released in May. He continues to write about surveillance issues for The Intercept.
Watch Greenwald's TED Talk below:
[ted id=2106]
Featured image via iStock. 
Film stills courtesy of CITIZENFOUR / TWC.